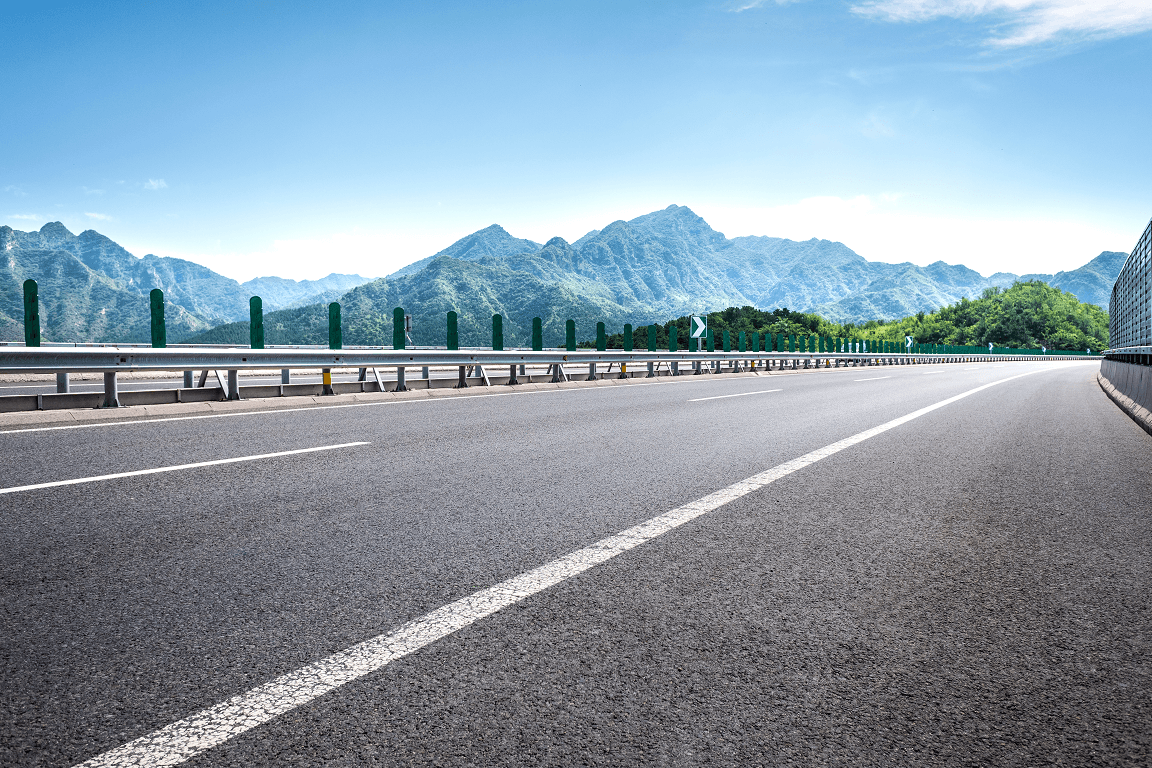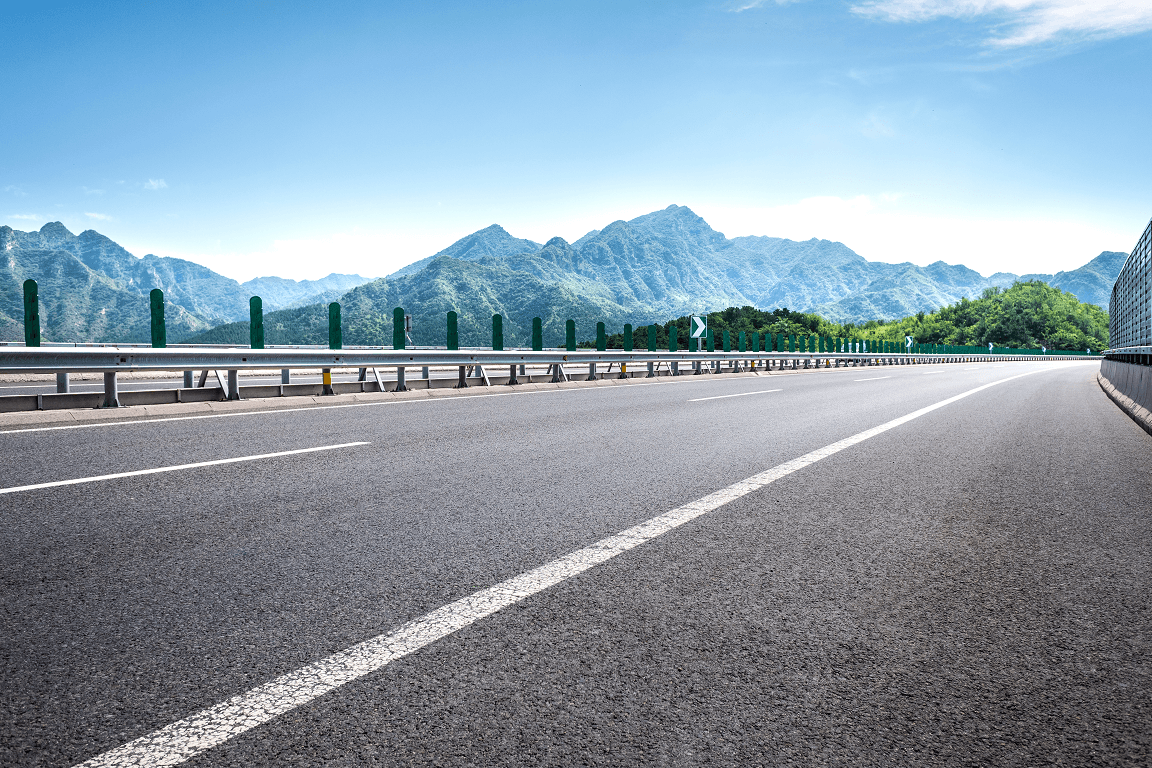 On the road to sustainability.
Welcome to écolution. Our ongoing commitment to lighten our environmental footprint, reduce carbon, and move toward sustainability while continuing to power what moves people. We'll get there by driving change across Parkland, in the products we produce and sell, in our culture and operational practices, and through partnerships built on aligned goals and philosophies. We call this ecolution. This means lowering our own impact and helping our customers lower theirs.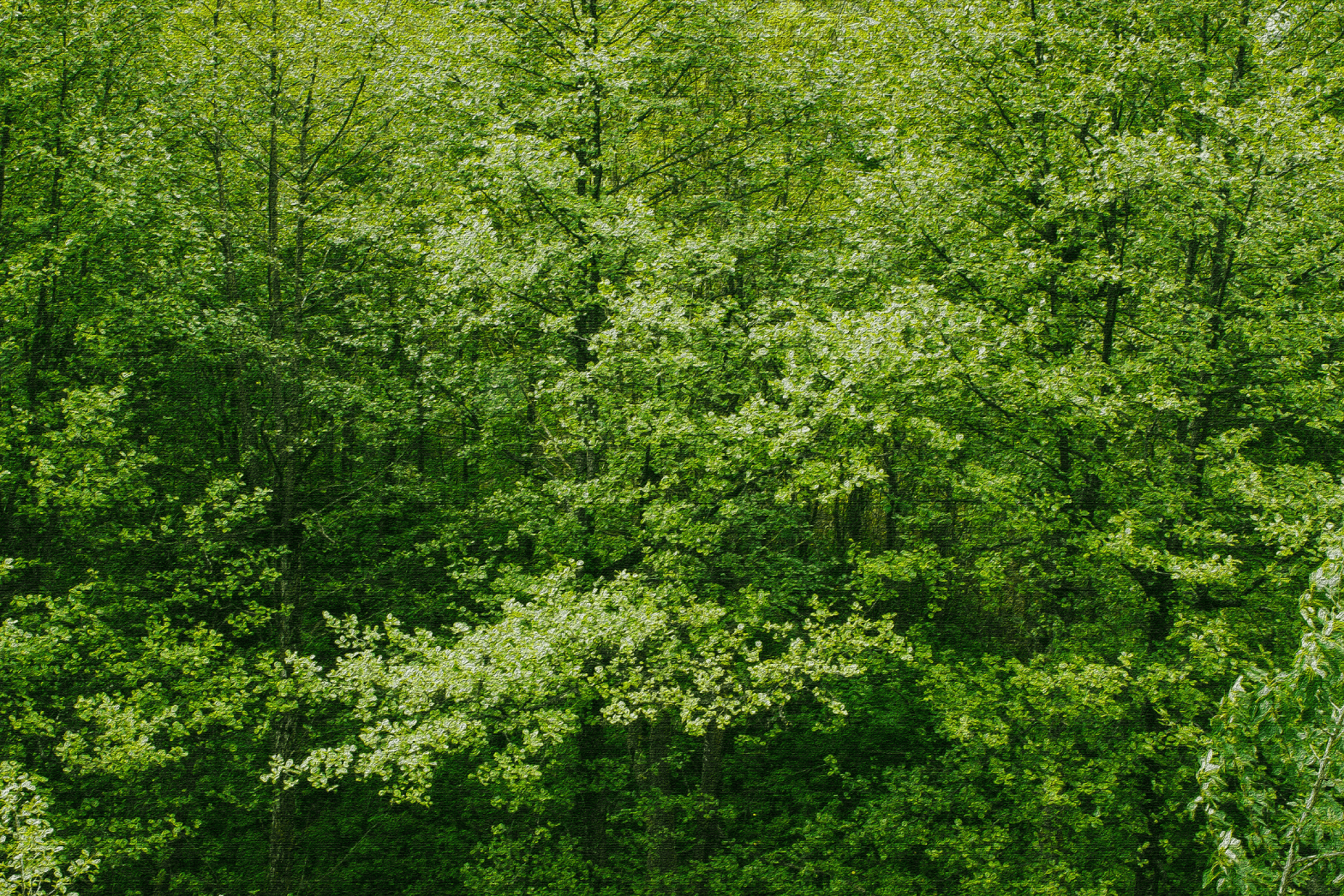 Products
Across our geographies, we're working to provide choice to our customers for lower carbon power and energy needs.
Co-Processing at the Burnaby Refinery
From short trips to long hauls, we can power your journey with fuel that has 80% less carbon. Using existing infrastructure and our in-house technical expertise, we co-process quality lower carbon fuel products that don't require any changes to your vehicle.
We power what moves people and believe society's journey to sustainability requires big breakthroughs and incremental change. Using exisiting infrastruture, our Burnaby Refinery is the first facility in North America to co-process bio-feedstocks such as canola oil and oil derived from animal fats (tallow) alongside crude oil. The resulting co-processed fuels have less than one-eighth of the carbon intensity with lower greenhouse gas emissions than conventional fuels.
Through our efforts, we are seeing incremental change year over year. In 2022, co-processing 111 million litres of bio-feedstocks resulted in the equivalent of removing 113,000 cars from B.C.'s roads.
We are planning to build on our track record of innovation and leadership by expanding our existing co-processing capability to approximately 5,500 barrels per day, helping to reduce our customers' emissions. This is one of many steps we are taking to advance our decarbonization strategy and provide our customers with more choice.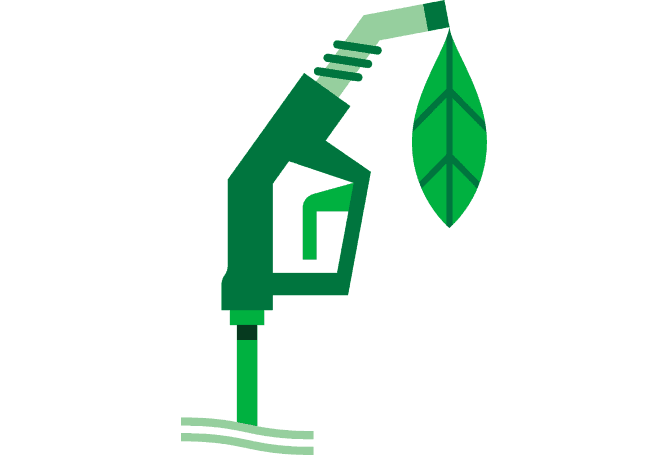 Renewable Diesel
We are a key supplier of co-processed renewable diesel to several large-scale customers in BC, including companies that provide bus services across the province and passenger and vehicle ferry services for coastal and island communities. Renewable diesel is a critical element in lowering the carbon intensity of their operations.
Reducing carbon in the Caribbean
Parkland's Sol business is actively working with power and commercial clients to help transition to lower carbon fuels, including renewable diesel, liquified natural gas, and liquified petroleum gas. In 2020, we also supported our shipping customers' transition away from High Sulfur Fuel Oil (HSFO or HFO), providing vessels in the region with high-quality, compliant Very Low Sulfur Fuel Oil (VLSFO).
Electric Charging
With the support of Natural Resources Canada (NRCan) and the Government of British Columbia, we have built one of western Canada's largest ultra-fast EV charging networks, comprised of 50 locations across our existing Chevron retail network.
Techron Cleaning
All of Parkland Canada's retail sites in British Columbia and Alberta, operating under the Chevron banner, sell gasoline with the unique Techron additive. This additive helps clean and protect vital engine parts, which helps lower harmful emissions while driving.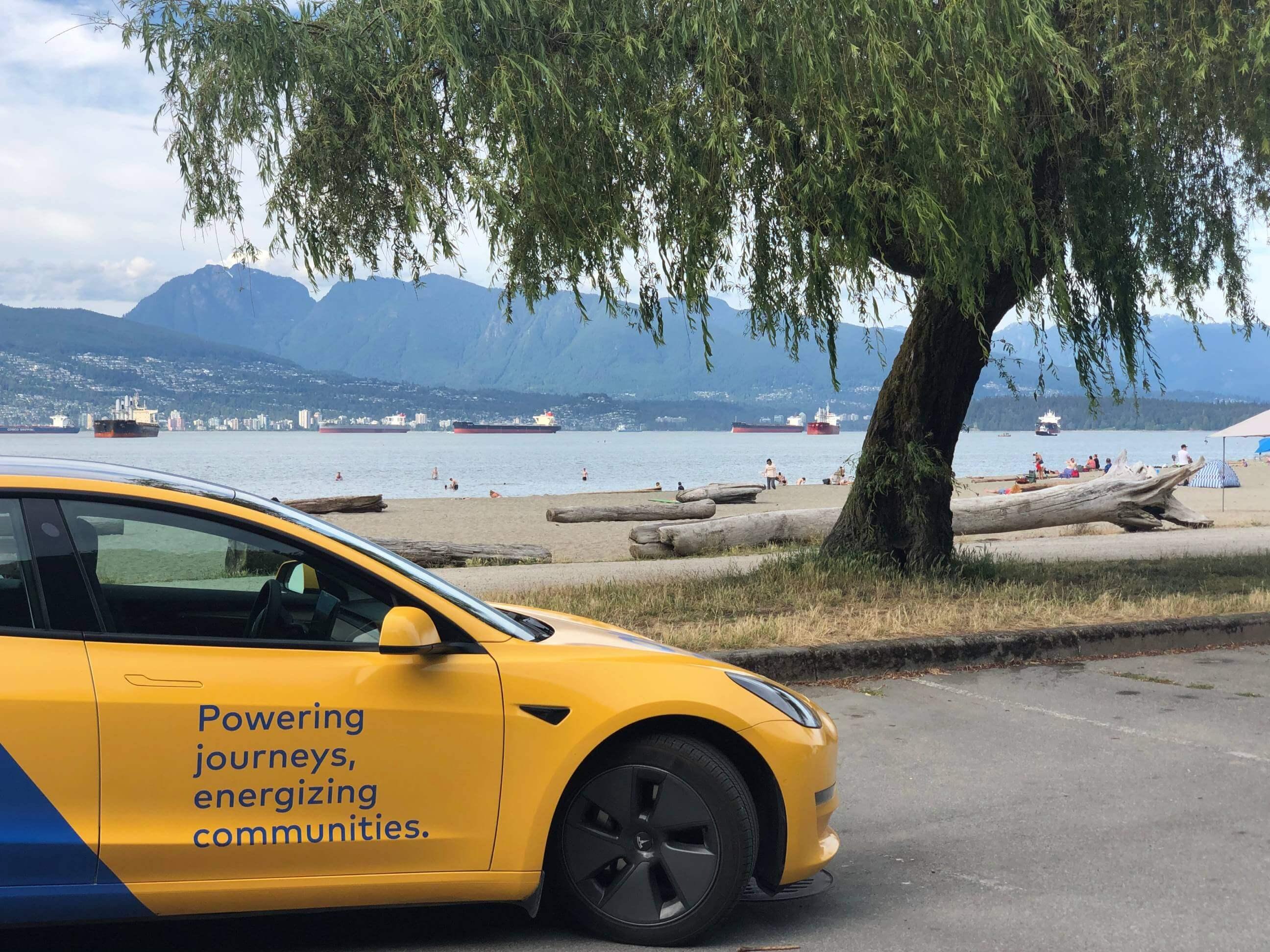 Practices
Society's path toward an increasingly sustainable future will require big breakthroughs and incremental changes. We are advancing both including some of the operational enhancements below.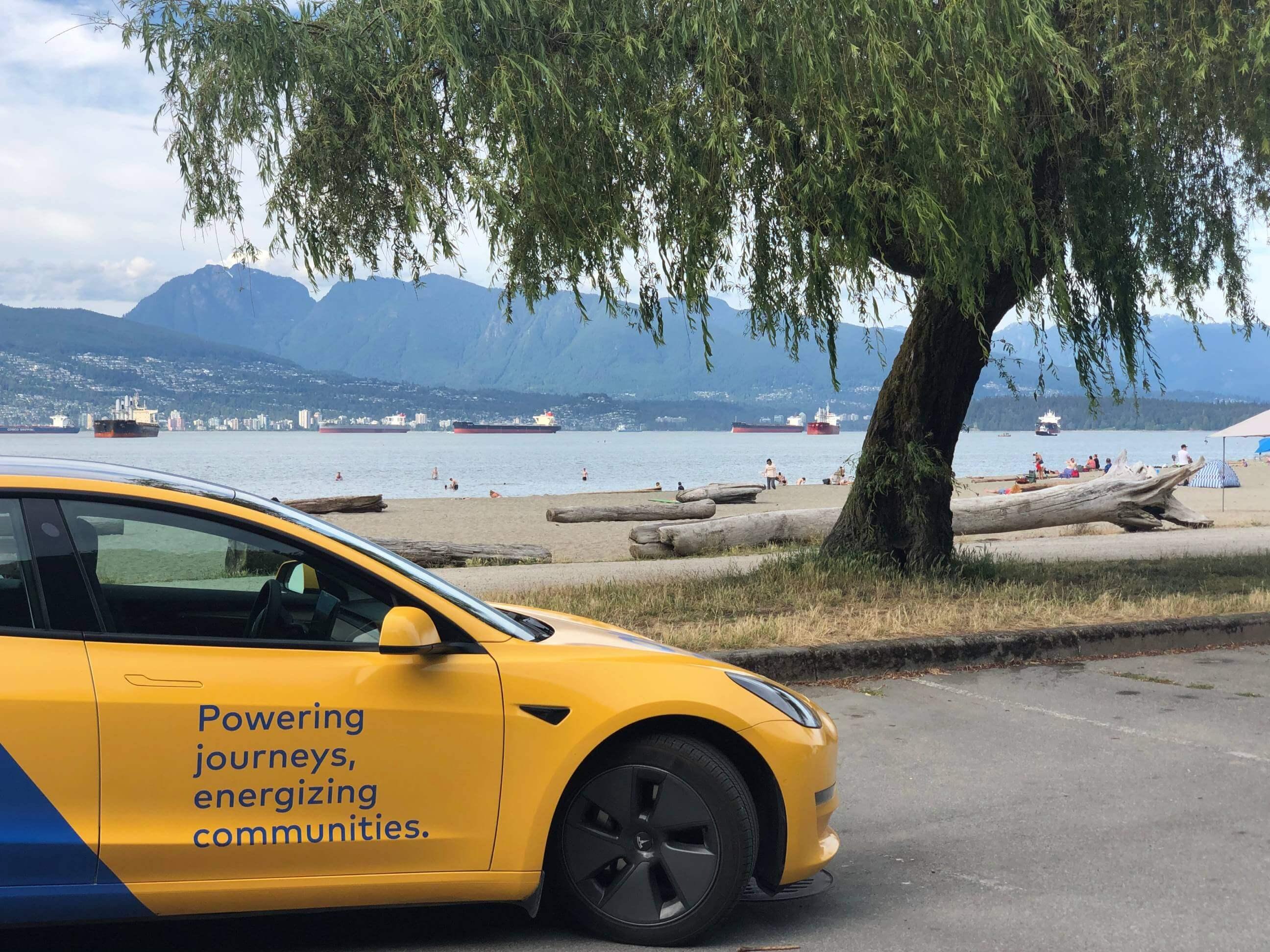 Converting to LED Lighting
Across our retail, office, and commercial facilities, we strive to be energy efficient and move towards our decarbonization goals. We are piloting Energy Management Systems for better building comfort and energy savings, LED lighting conversions are underway, and while broader pursuits in electrification, decarbonization, and energy efficiency of our buildings are being deployed. In our retail, office, and commercial spaces we are making strides in formal energy management practices by automating building controls with smart devices and optimization software.
LEED® Certification
Parkland Calgary and Burnaby offices are LEED-certified. They've been designed and built to achieve high performance in critical areas of human and environmental health such as location and transportation, sustainable site development, water savings, energy efficiency, materials selection, and indoor environmental quality. We've also installed motion-sensor lighting to further reduce our electricity needs.
Solar Panels
In 2021, we launched Sol Ecolution within our International region. This enables the development of diverse renewable and low-carbon energy solutions in the Caribbean. At the end of 2022, we completed state-of-the-art solar photovoltaic (PV) systems on approximately 20 retail sites and have approximately 50 more sites approved for installation in the region in 2023.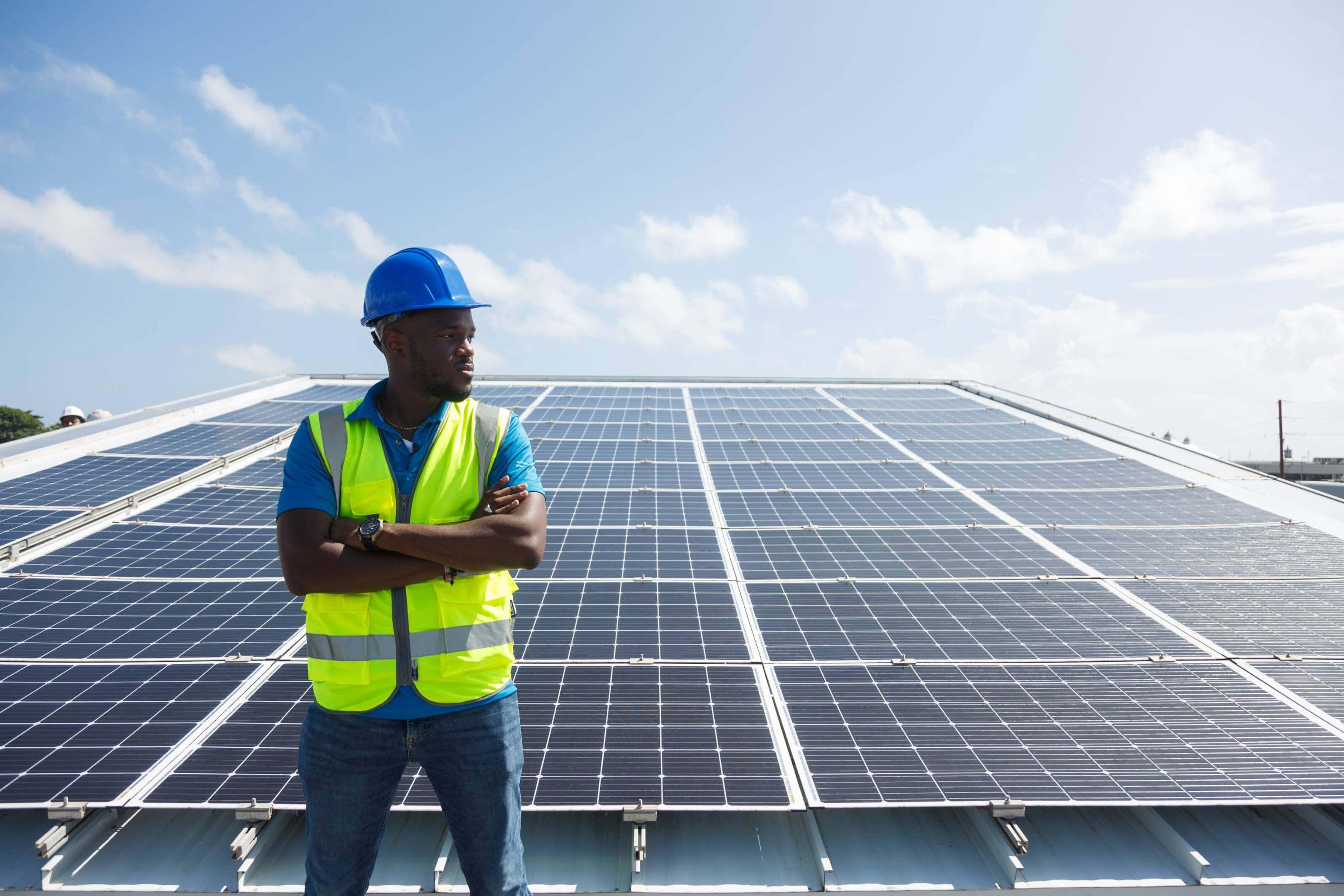 Partnerships
We're working with organizations and governments across our geographies to help reduce our and our customers environmental footprint.
Customer Co-operation and Education
We partner with customers to help them navigate their transition to lower-carbon fuels. We have the competitive advantage of being leaders in the renewable fuels market – we are experienced in processing renewable feedstocks for fuels production, blending biofuels into our fuels, and selling renewable fuels to customers who choose them. Our product expertise spans aviation, shipping, ground transportation allowing us to provide innovative solutions to our customers across multiple geographies.
BC-SMART
We are an active participant in BC-SMART (British Columbia Sustainable Marine, Aviation, Rail, and Trucking) Biofuels Consortium, working to decarbonize long-range and heavy-duty transportation.
Carbon Credit Trading
We continue to grow our carbon offset and renewable fuel business, which plays an integral role in our sustainability strategy and in helping our customers meet their environmental commitments. Our Elbow River Marketing team operates an active environmental trading desk with a presence in many markets across North America. With global demand for voluntary offsets increasing, we delivered significant growth and transacted carbon offset credits across various North American registries.
Smartway
We are partnering with the Government of Canada's SmartWay program to move third-party haulers to register with the program to gain access to tools that help them manage their emissions.
Government Relations
We see remarkable opportunities for continued collaboration and strategic partnerships with all levels of government and other industry players. For example, Parkland is already playing a pivotal role in helping governments achieve net-zero ambitions by changing how we manufacture, source, move, and sell fuel.