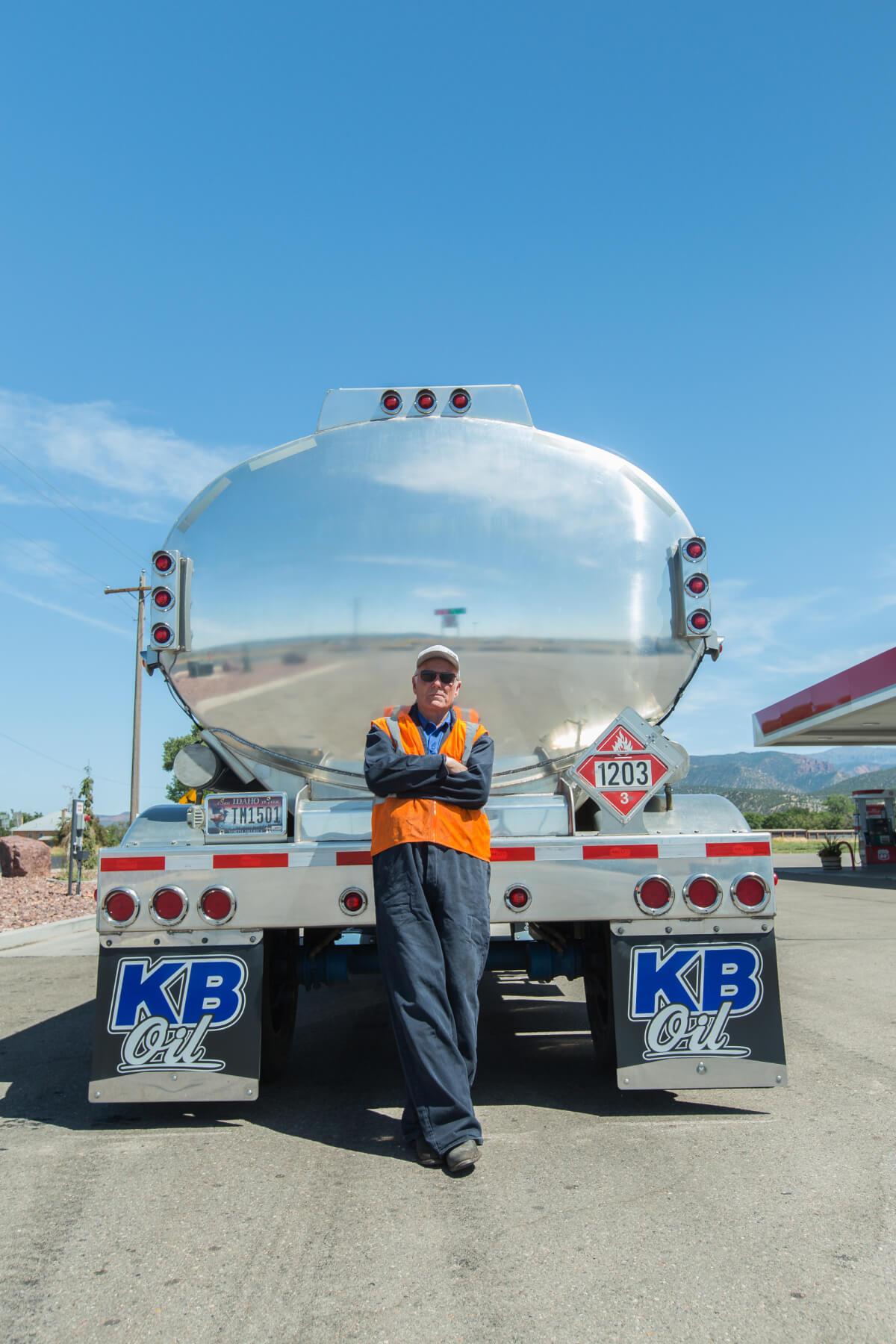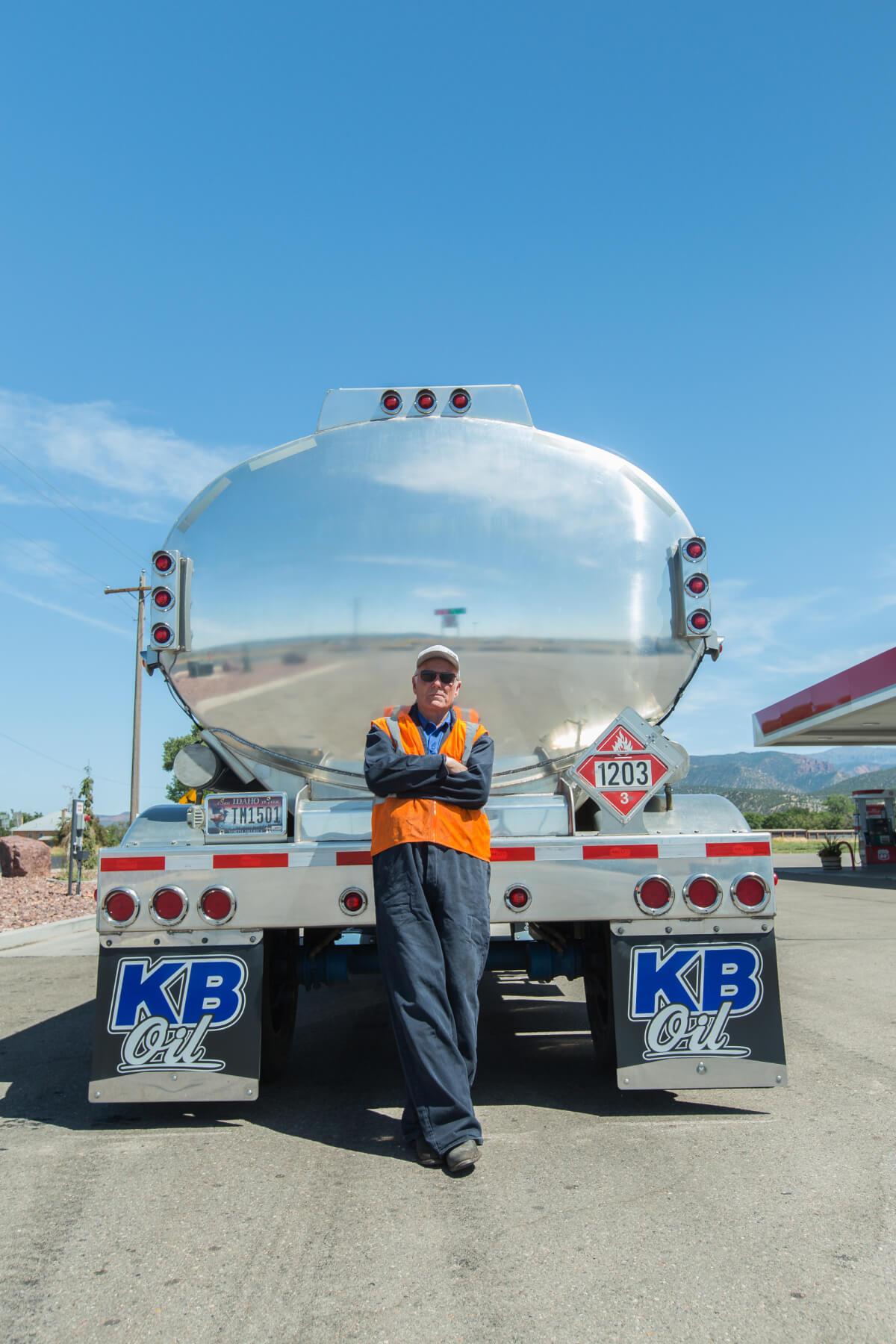 Our trusted brands within our commercial business provide commercial, industrial and residential customers with the essential fuels, propane, lubricants and services they need.
Cardlock
In addition to our vast retail network, we operate 215+ cardlock locations across Canada and the US. In simple terms, these cardlocks are retail locations which provides essential fuels to our trucking customers.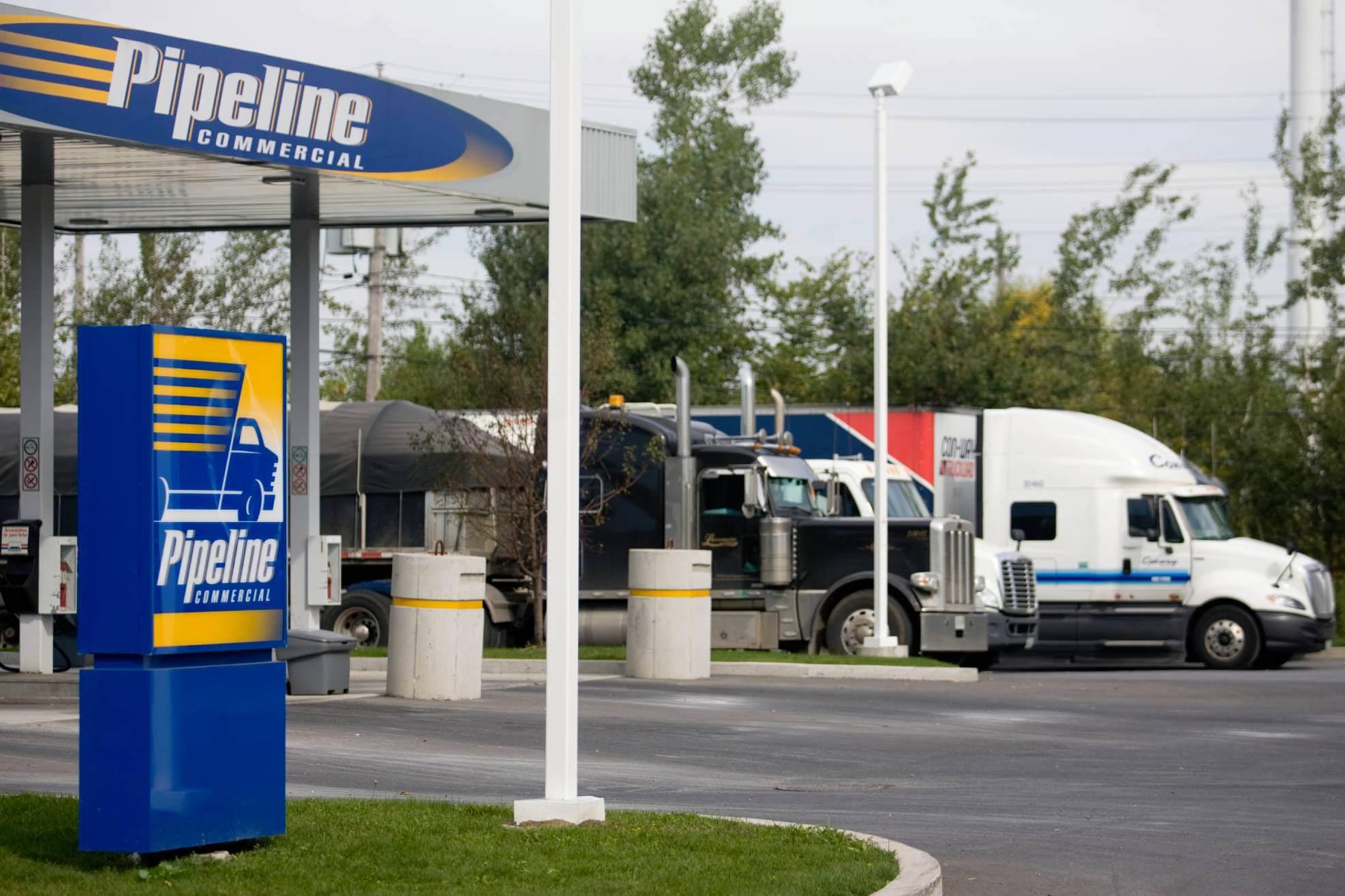 Residential
Our residential customers depend on us to reliably heat their homes. We're proud to offer a range of efficient and cost-effective solutions. From providing essential heating oil and propane and safely delivering it to our customers' homes, we also offer heating equipment, installation, maintenance, service plans and financing.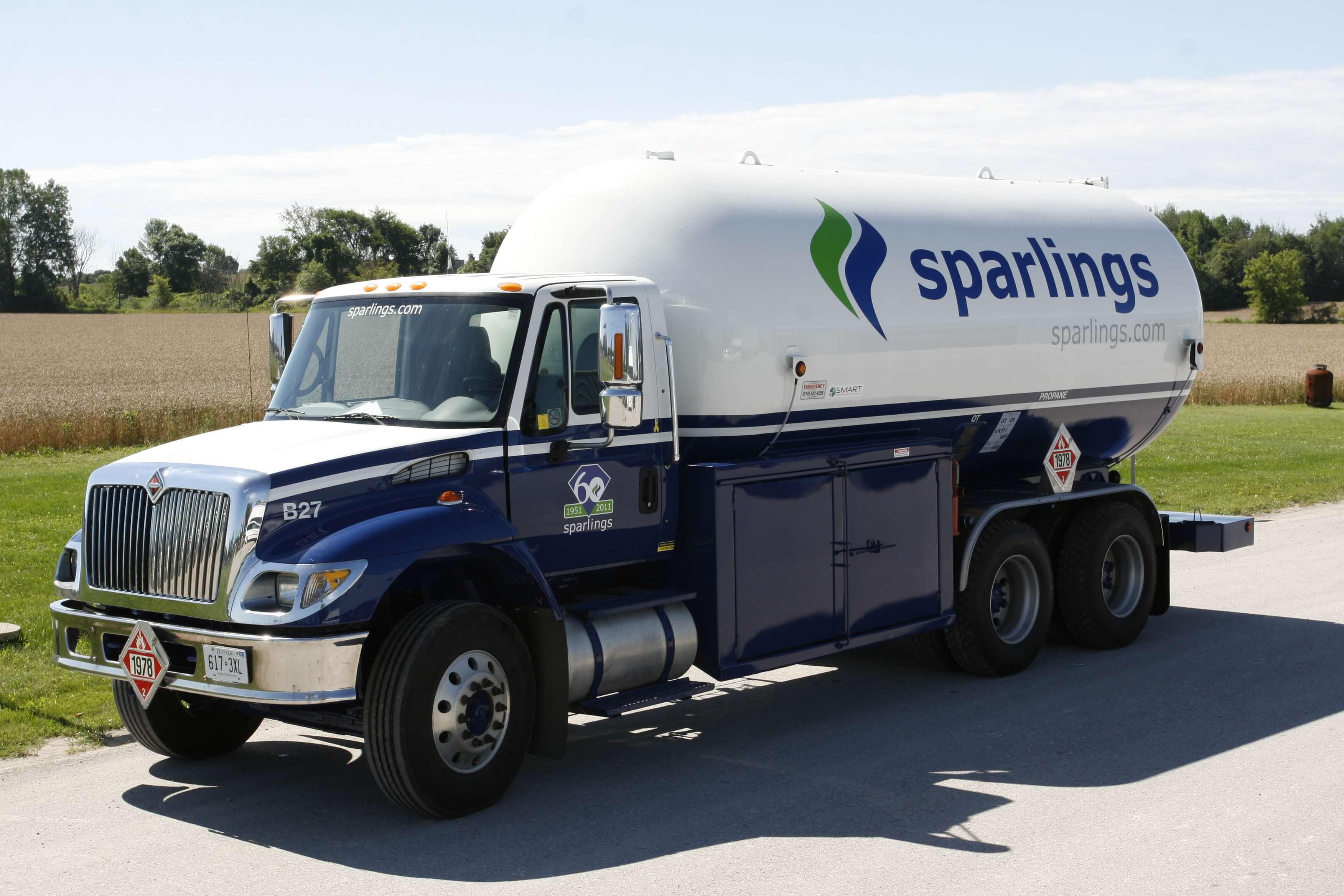 Commercial
We are dedicated to moving your business forward. We help our customers responsibly meet their fuel and energy, needs including a variety of onsite dispensing and storage options. Our lubricants are designed to meet our customers' needs with a vast array of synthetic and non-synthetic products.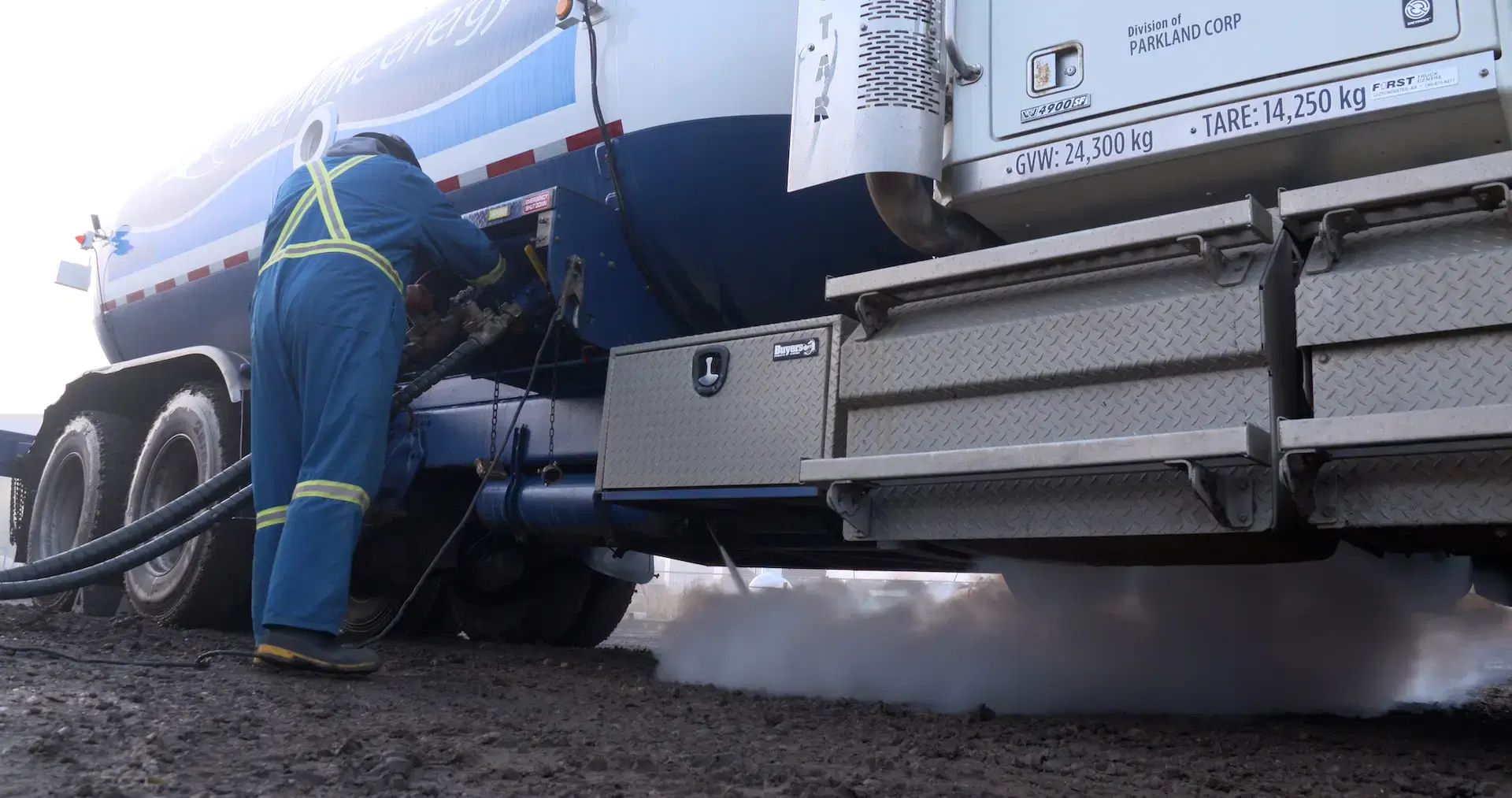 Great Brands. Stacked in your Favour.