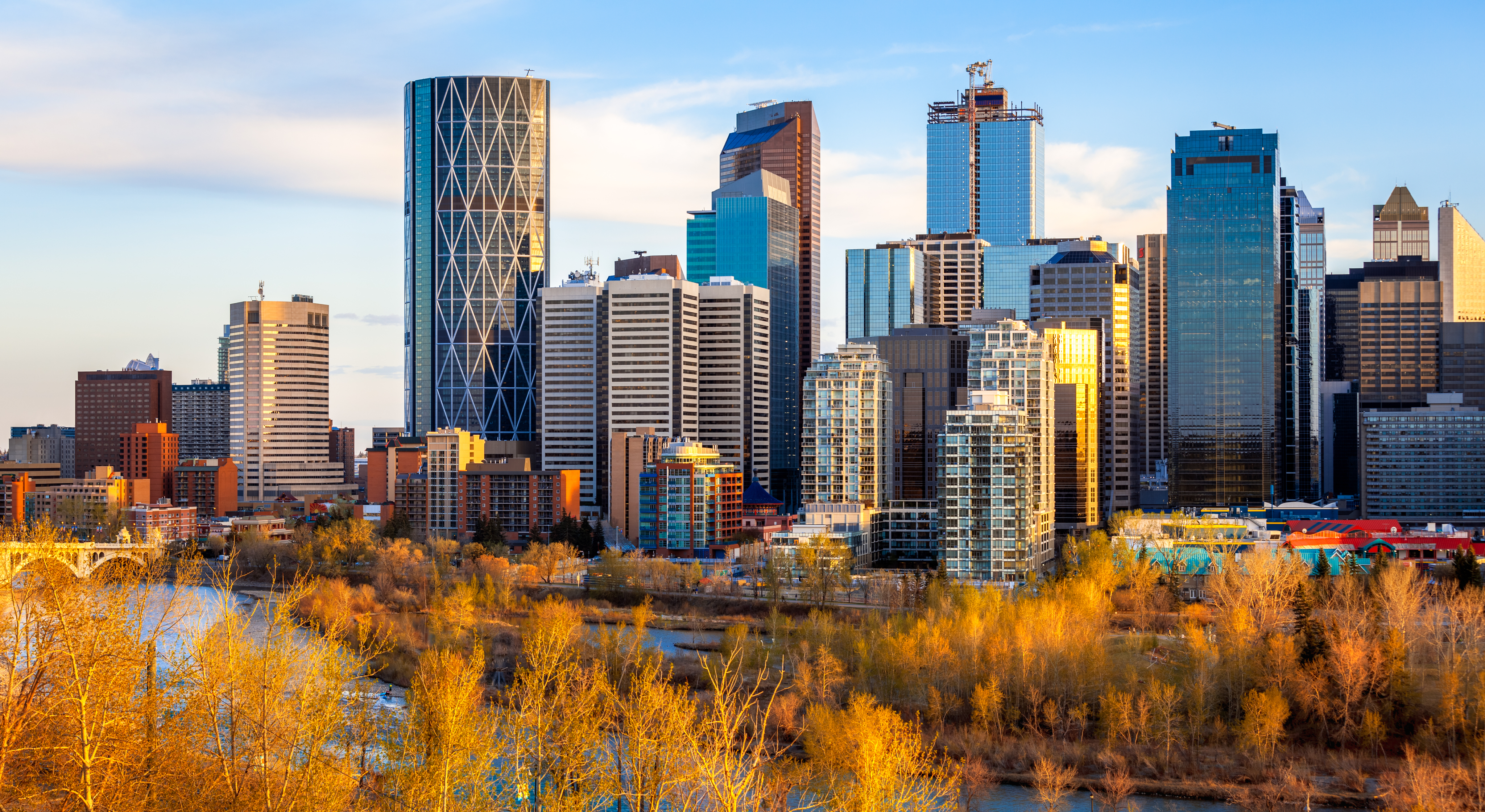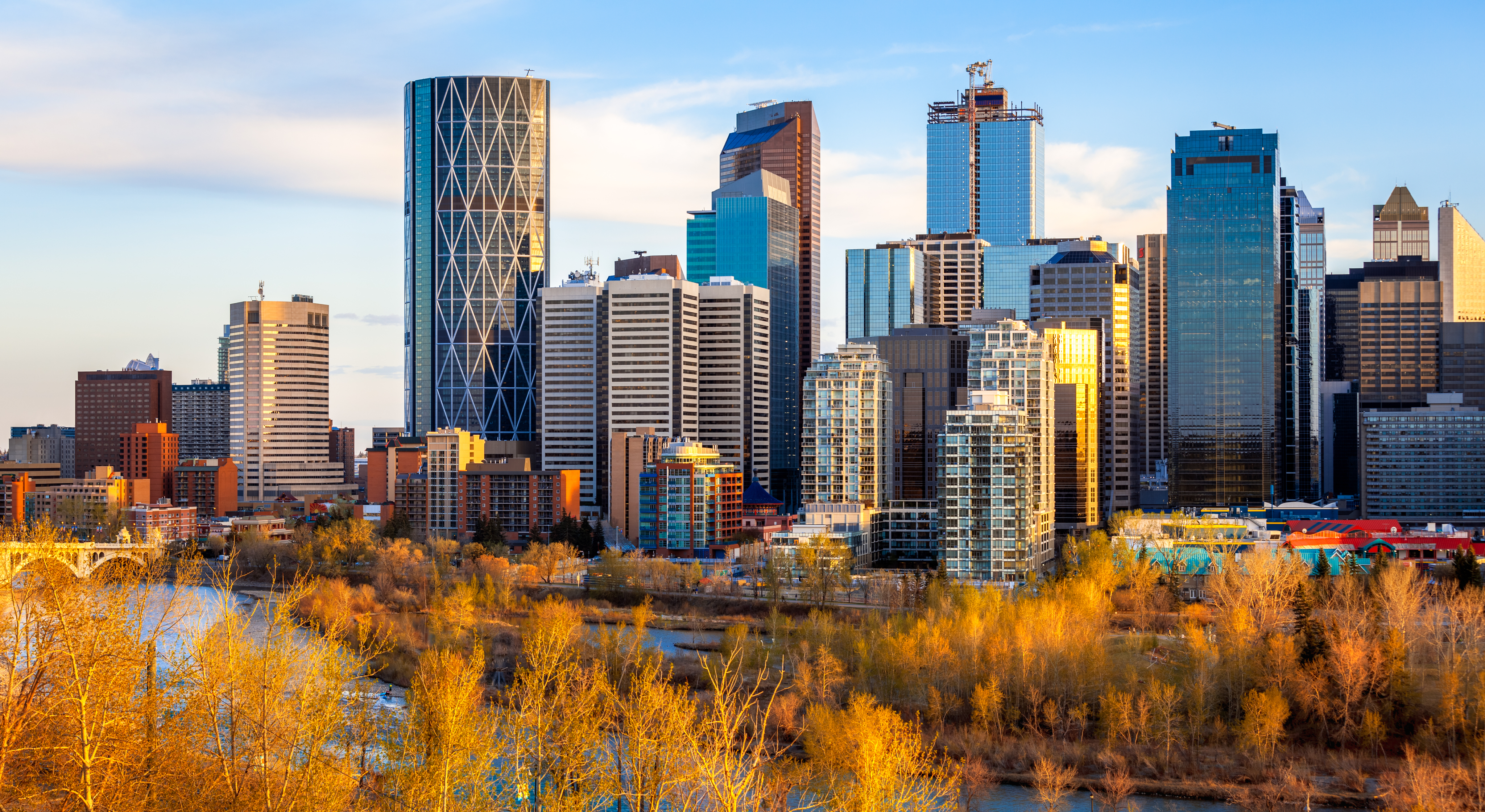 Powering What Moves People
Parkland is an international fuel distributor and retailer with operations in 25 countries. Our purpose is to 'power what moves people.' Our integrated business includes retail, commercial and refining. With over 4,000 global retail and commercial locations through our family of brands, we provide over one million customers with fuels, convenience items and quality foods each and every day. We are a growth company. From a single retail location in rural Alberta, we have expanded across Canada, the United States and the Caribbean region. Our refinery in British Columbia provides one third of the province's fuel and supplies our entire BC retail and commercial network.
Our strategy is centered on powering our customers' journeys, while providing unrivalled convenience, quality foods and loyalty rewards. To better serve them, we are strengthening our fuel, convenience and food offerings, as well as our supply advantage. As customers' needs change, we are able to offer choices that help lead us towards a more sustainable future, including low carbon fuels, electric vehicle charging, solar power and carbon credits and offsets.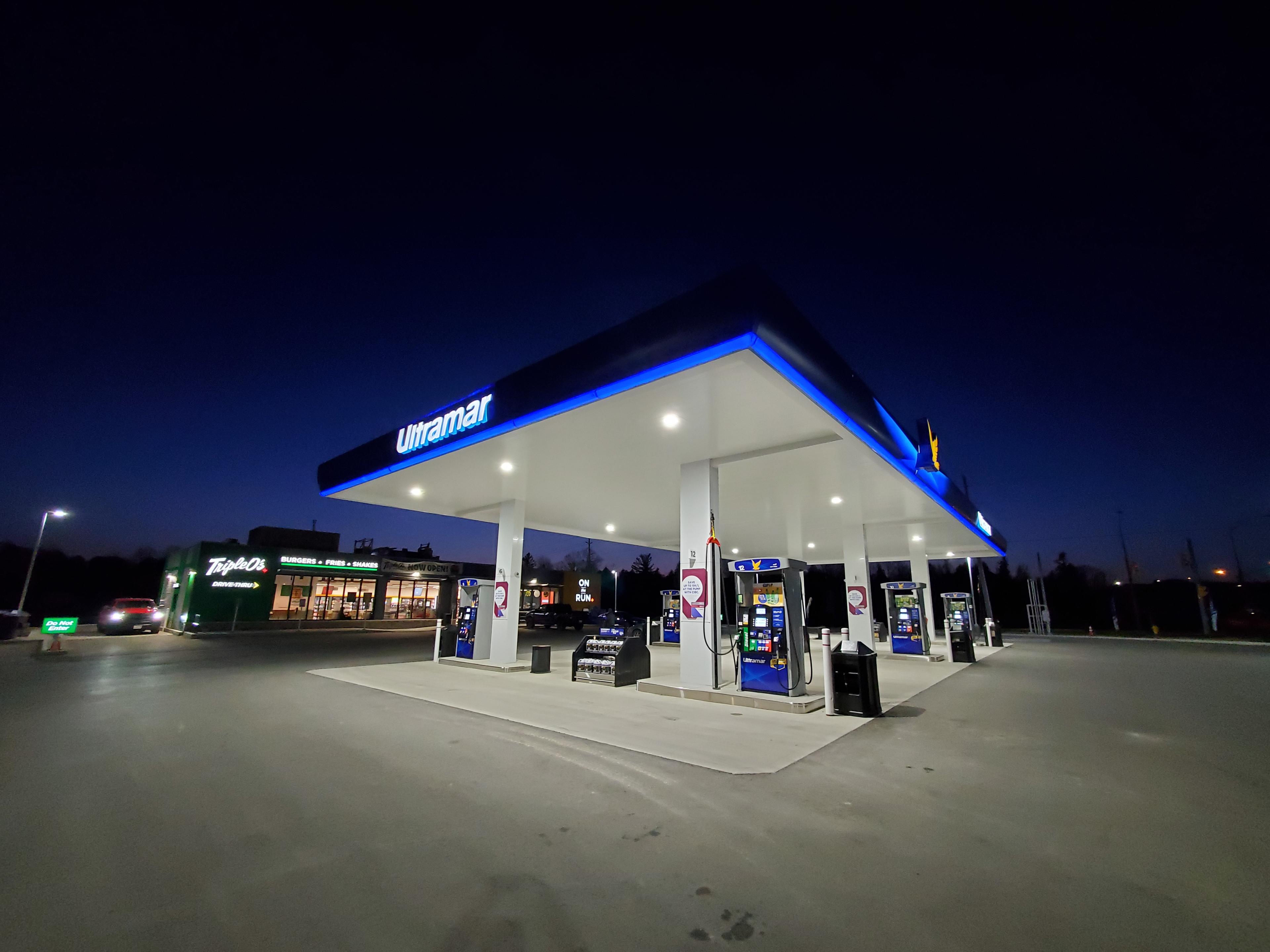 Developing our existing business
Our success is driven by acquiring high-quality business, organic growth and our supply advantage. We are focused on developing high-quality assets in markets where we expect long-lasting customer demand, finding opportunities to create additional value and positioning ourselves to meet emerging customers needs through the energy transition.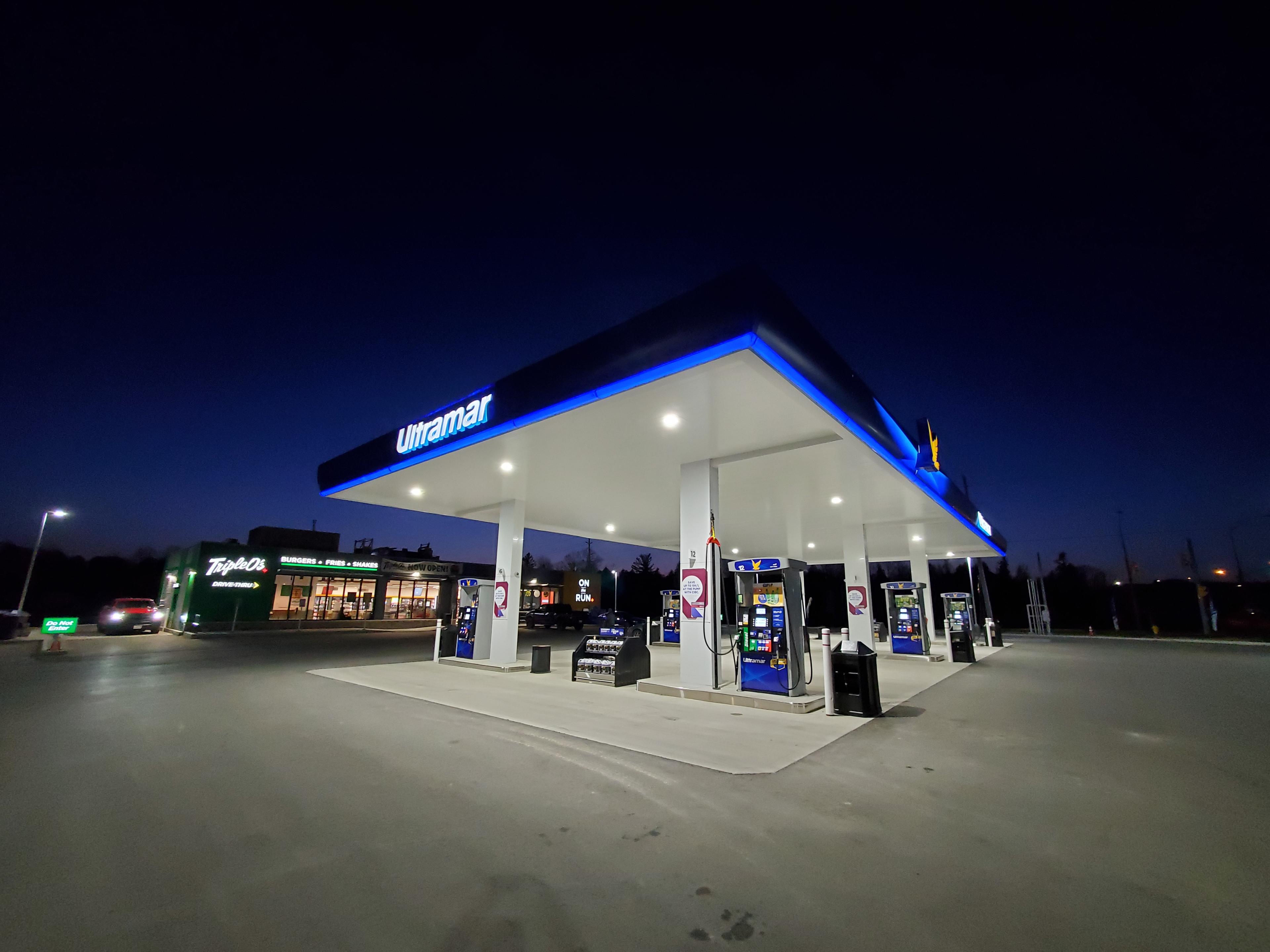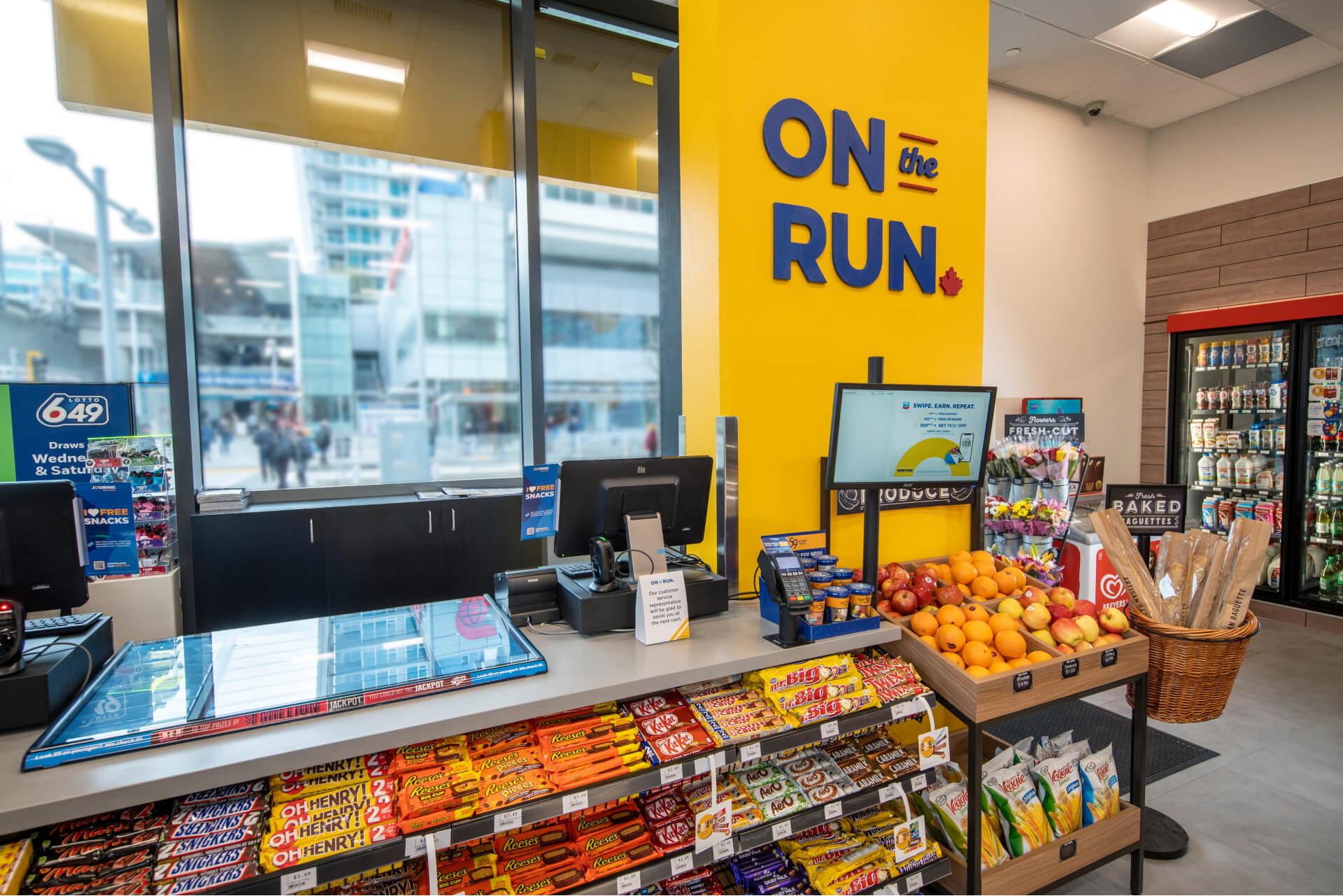 Diversifying our retail business
Building on our extensive retail network, we offer the convenience items and quality foods our customers depend on. From launching standalone ON the RUN convenience stores to enhancing our digital capabilities and offering more quality food choices, we are there to fuel your day.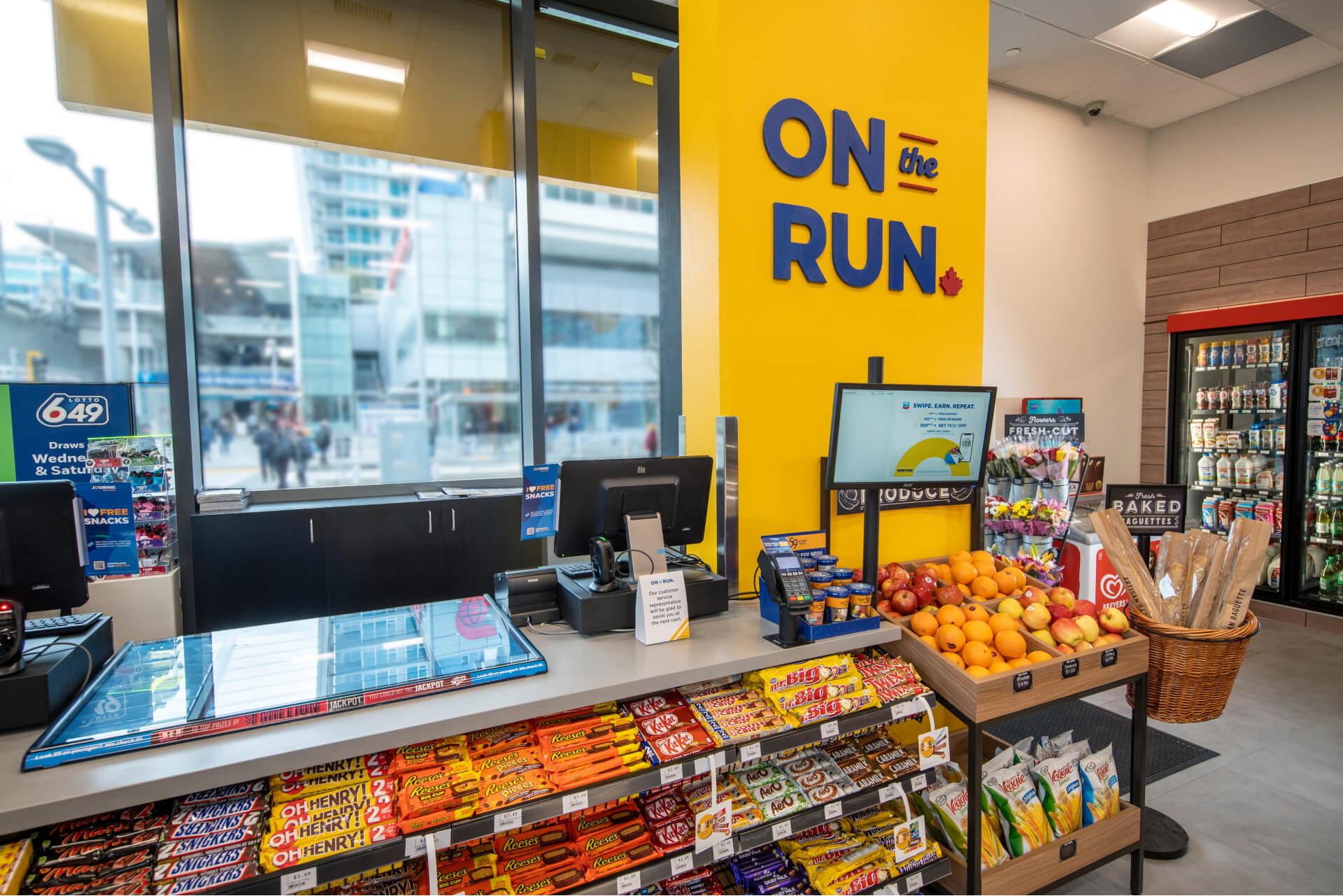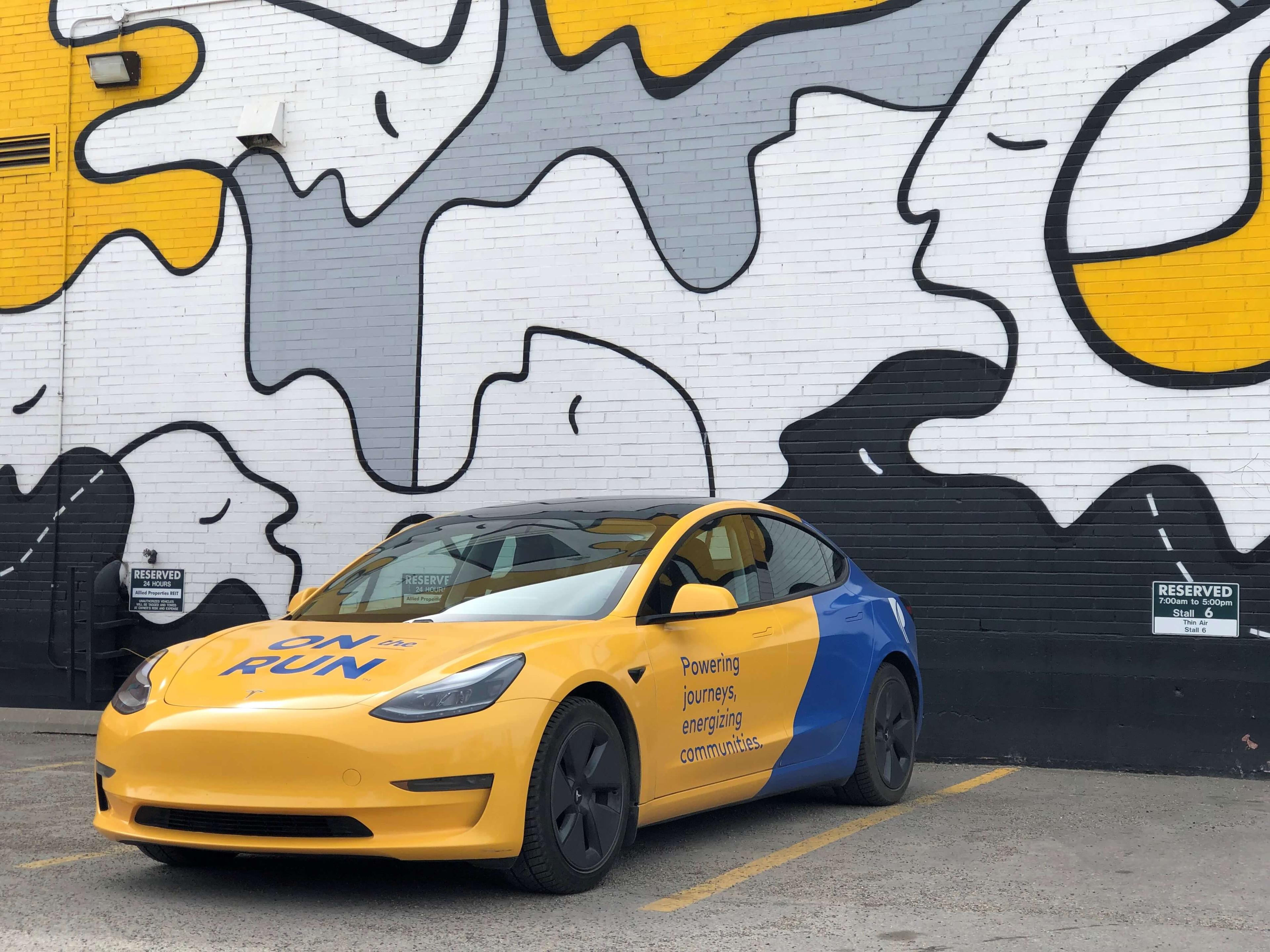 Helping customers decarbonize
As customers' needs change, we are committed to providing choices that help them lower their environmental impact. We are leaders in low-carbon fuels, operate one of BC's largest ultra-fast EV charging networks, and are expanding our expertise in voluntary carbon offset markets. In our international business, we are growing our distributed solar energy generation capabilities. We are a signatory of the UN Global Compact and are focused on meeting the needs of today while innovating for tomorrow.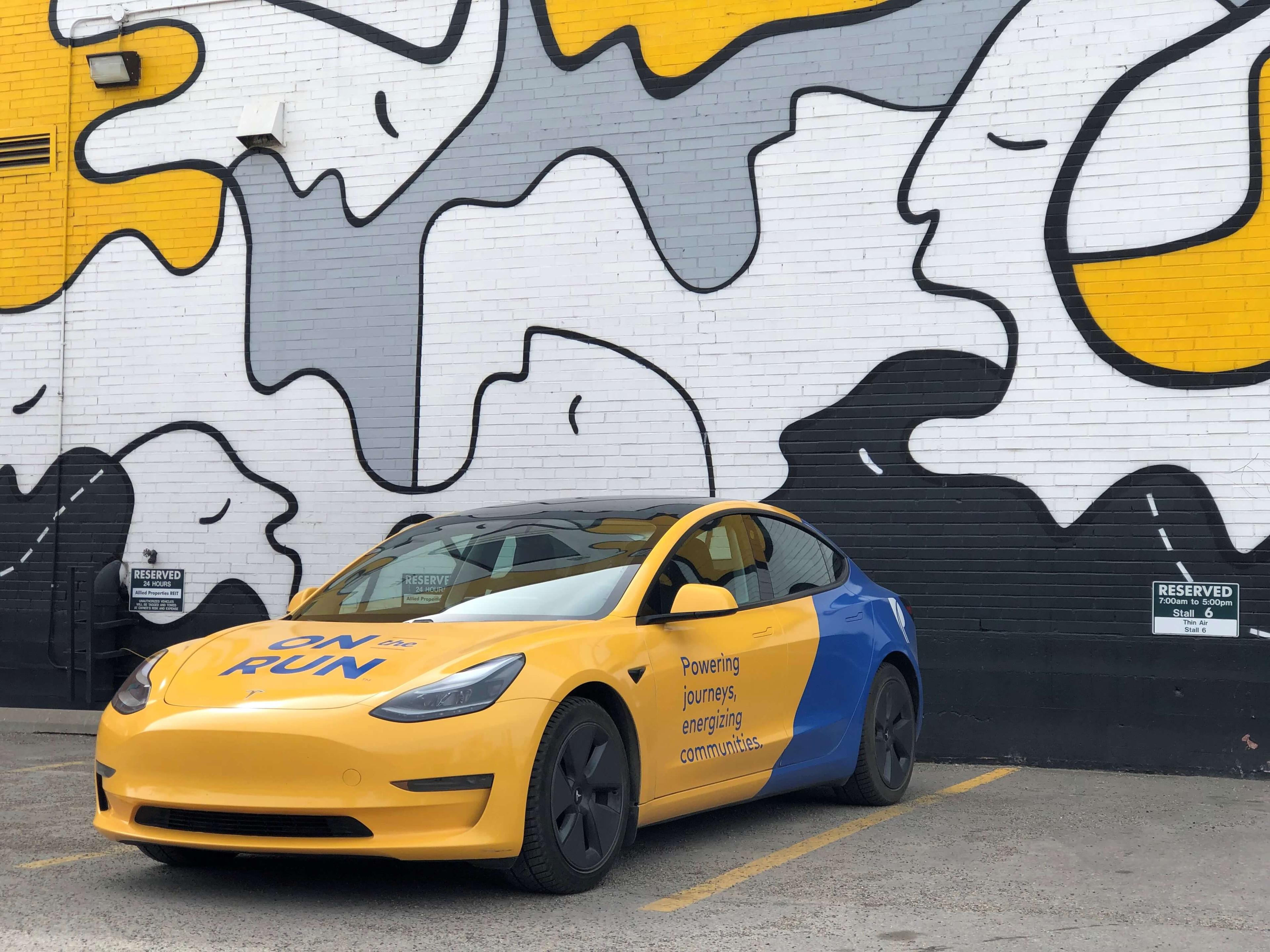 Safety
We believe in zero compromise when it comes to the safety of our people, our customers and our environment.
Integrity
We operate with integrity though transparent and honest business practices.
Community
As owners, we feel connected to the communities we serve and give back to.
Respect
We are dedicated to creating a respectful workplace our employees can feel proud to be a part of.