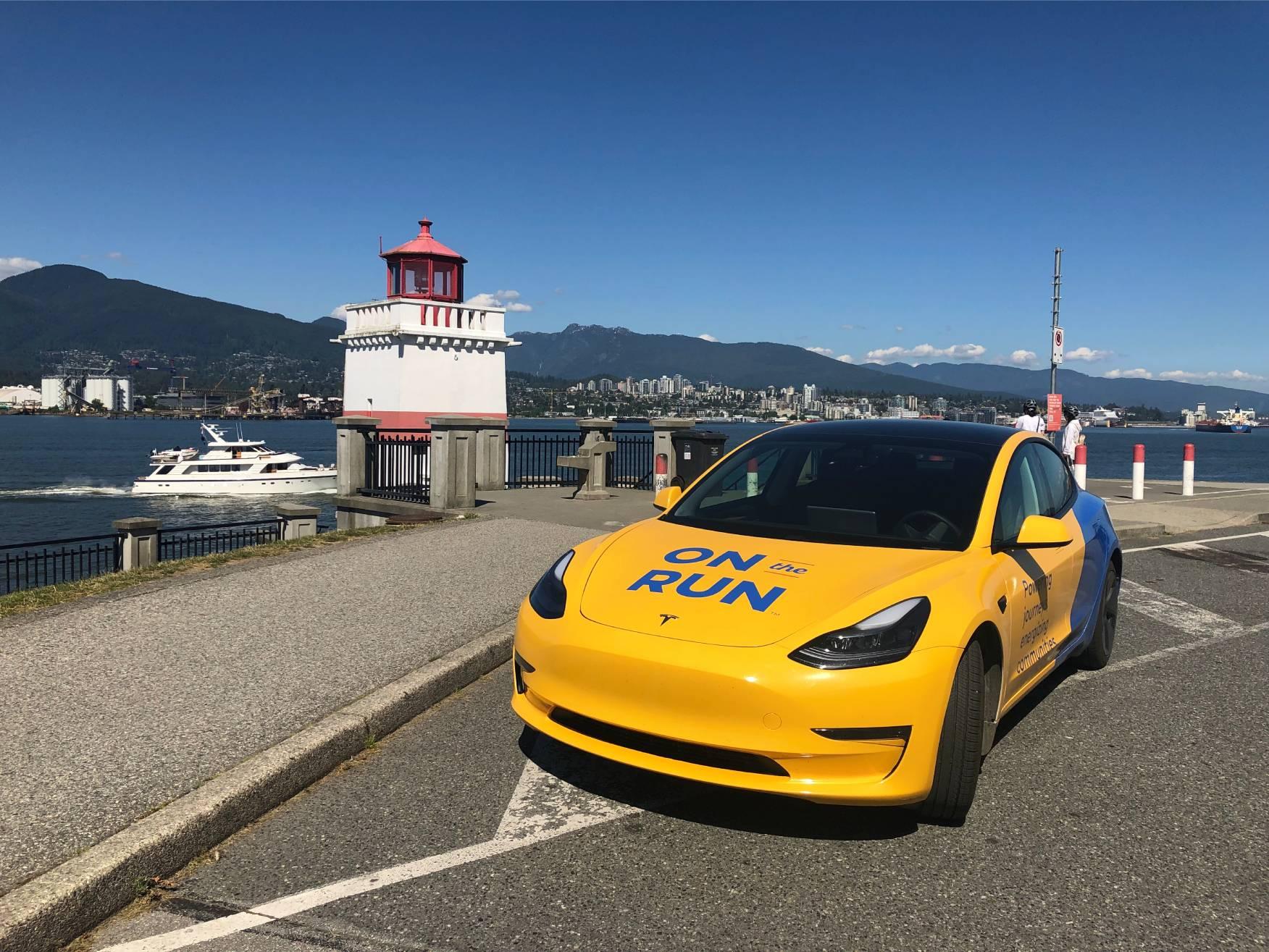 Journie™ Rewards
Make the most of every journey when you fill up, with Journie™ Points. Earn fuel discounts and convenience rewards, or use your points to purchase carbon offsets and reduce your environmental impact.
How to earn points
Earn points when you buy gas

From the moment you register in our App you start earning Journie Points. If you're an app user, it's as simple as entering your phone number at our pumps or scanning your digital card in store at participating locations.

Electric Charging

Find a an electric vehicle charging station near you.

Food Services

Let our ON the RUN locations power you further. Enjoy a fresh Bistro coffee, baked goods, Triple O's burgers and shakes or M&M Food Market meals. Our friendly staff and convenience store goodies are a welcome break on any journey.

There's more in store

There's more in store. Earn 2 points for every $1 you spend on in-store goodness.