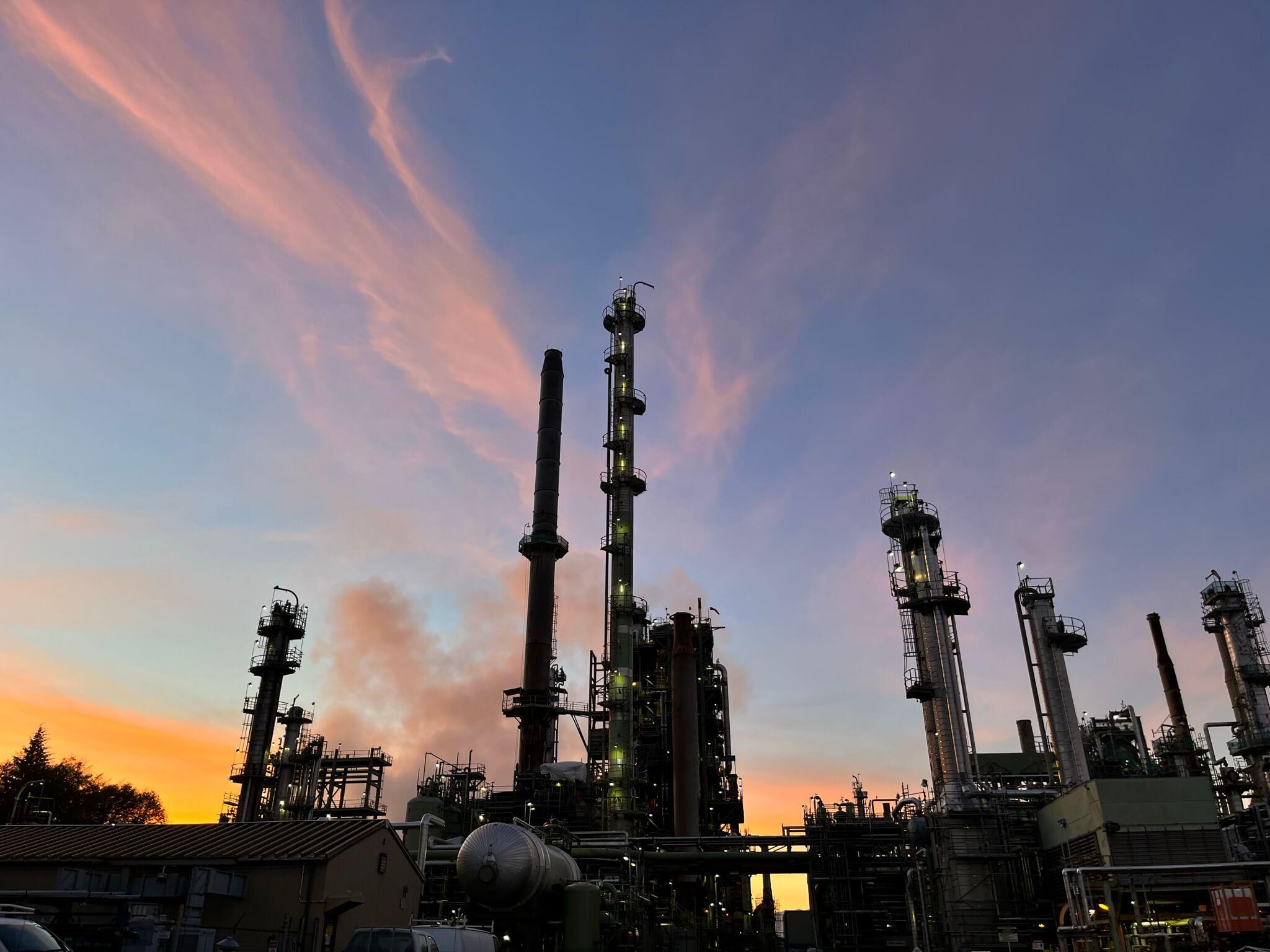 Co-Processing
Creating fuels with one eighth the carbon intensity of regular fuels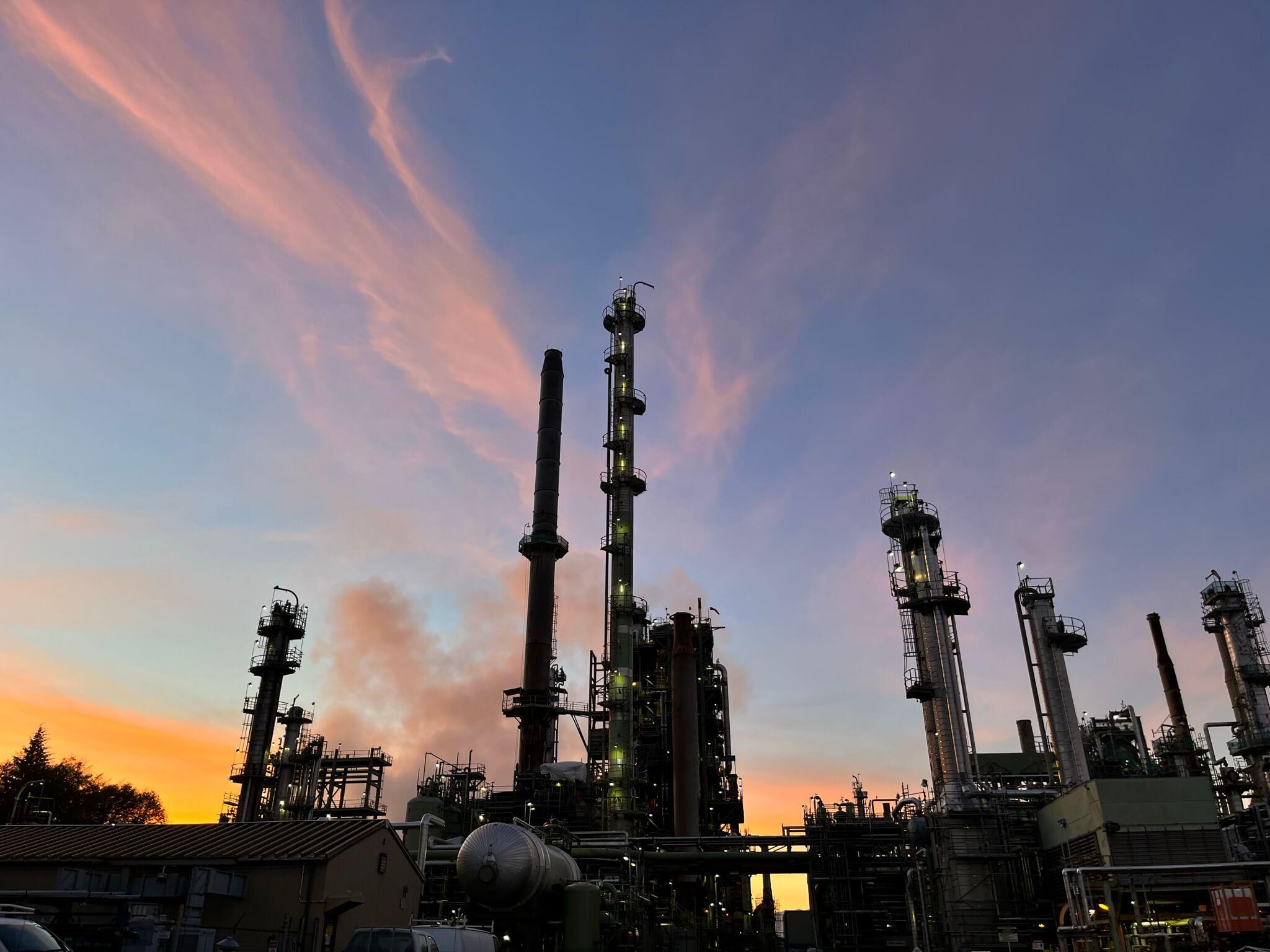 What is co-processing?
We power what moves people and believe society's journey to sustainability requires big breakthroughs and incremental change. Using existing infrastructure, our Burnaby Refinery was the first facility in North America to co-process bio-feedstocks such as canola oil and oil derived from animal fats (tallow) alongside crude oil. The resulting co-processed fuels have less than one-eighth of the carbon intensity with lower greenhouse gas emissions than conventional fuels.
From short trips to long hauls, we can power your journey with fuel that has 80% less carbon. Using existing infrastructure and our in-house technical expertise, we co-process quality lower carbon fuel products that don't require any changes.
Made in Canada Solution

Our Made-in-Canada solution supports local economies and creates new opportunities at each step in the process. Using Canadian expertise, we convert Canadian waste products into low-carbon fuels and provide it to Canadian customers. From research and development to processing and manufacturing, Parkland's Canadian expertise is leading the way in developing renewable fuels.

Lower carbon fueling options benefit everyone

Using existing infrastructure and leveraging our in-house technical expertise, we offer quality lower carbon fuel products that require no change to fuel distribution systems, engine design, fleet requirements or consumer behaviour. We are committed to providing our customers with choices that help them lower their environmental impact.

Click here for Low Carbon FAQ Sell Sheet

Click here for Biodiesel Sell Sheet

Innovative Solutions

We continue to explore innovative solutions to provide our customers with lower carbon fuel choices. This includes forging partnerships with leading Canadian institutions such as the University of British Columbia to explore new and emerging opportunities and trends in the global renewable fuels sector. We are also investigating innovative pathways for co-processing renewable feedstock from non-traditional sources such as municipal sewage sludge, forest and agricultural residue.