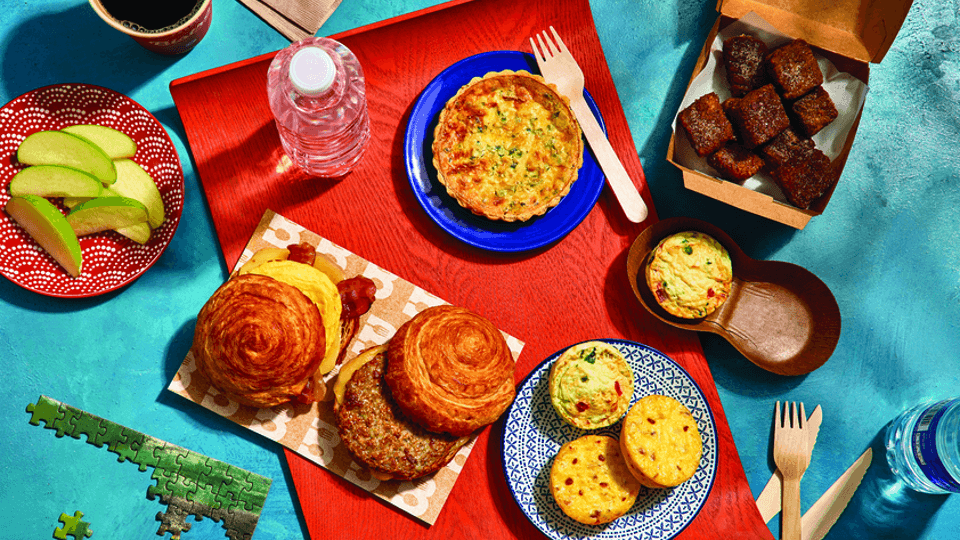 Powering You On Every Journey
Whether dining in, taking out, or bringing home, our quality food options are the fuel you need to power you on the journey ahead.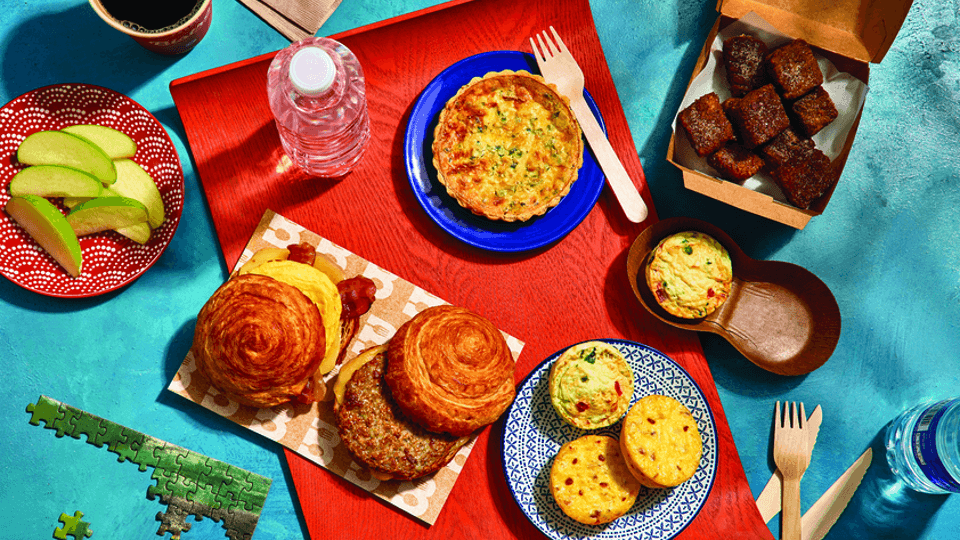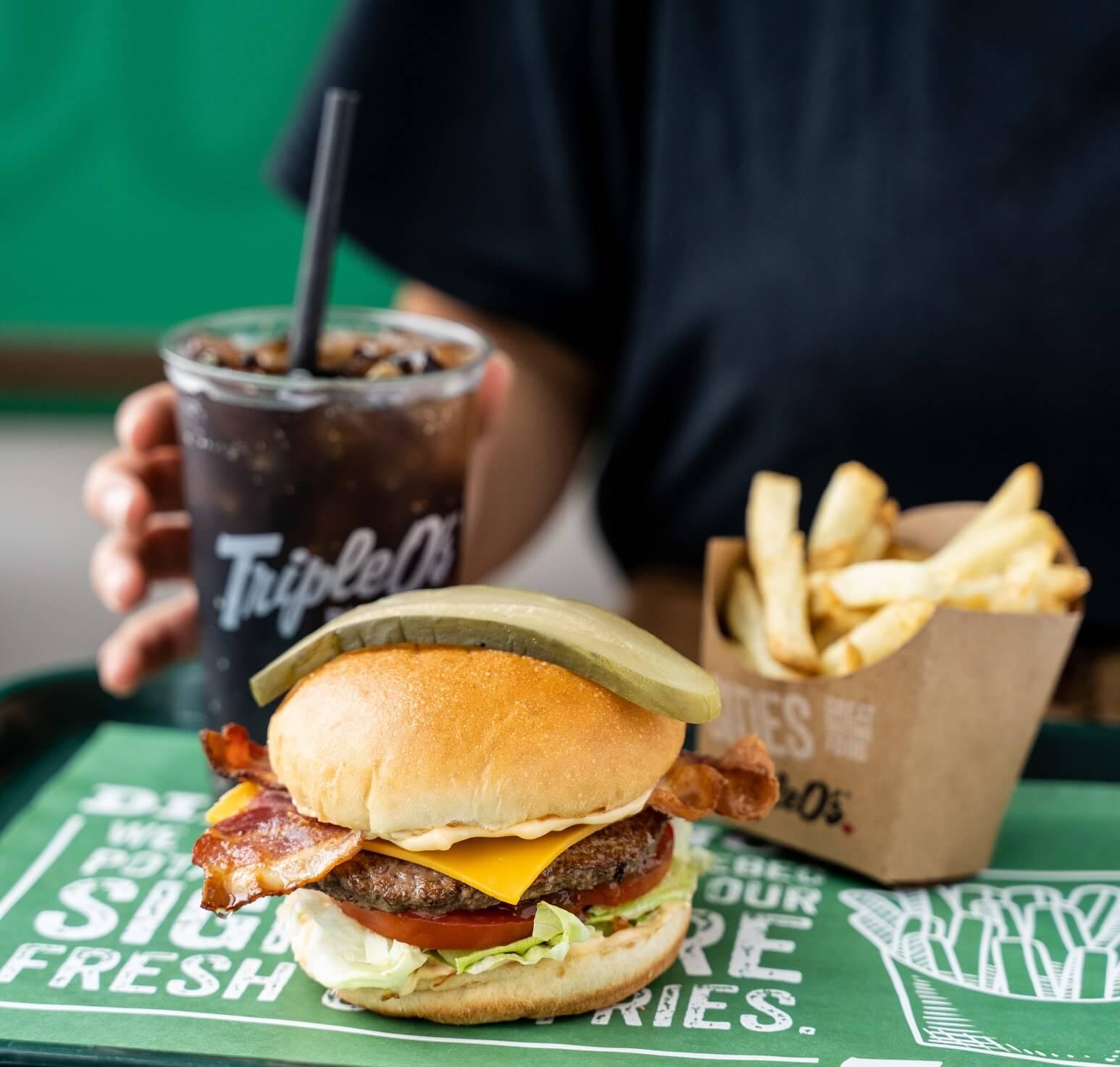 Food Services Triple Os
Let our ON the RUN locations power you further. Enjoy a fresh Bistro coffee, baked goods, Triple O's burgers and shakes or M&M Food Market meals. Our friendly staff and convenience store goodies are a welcome break on any journey.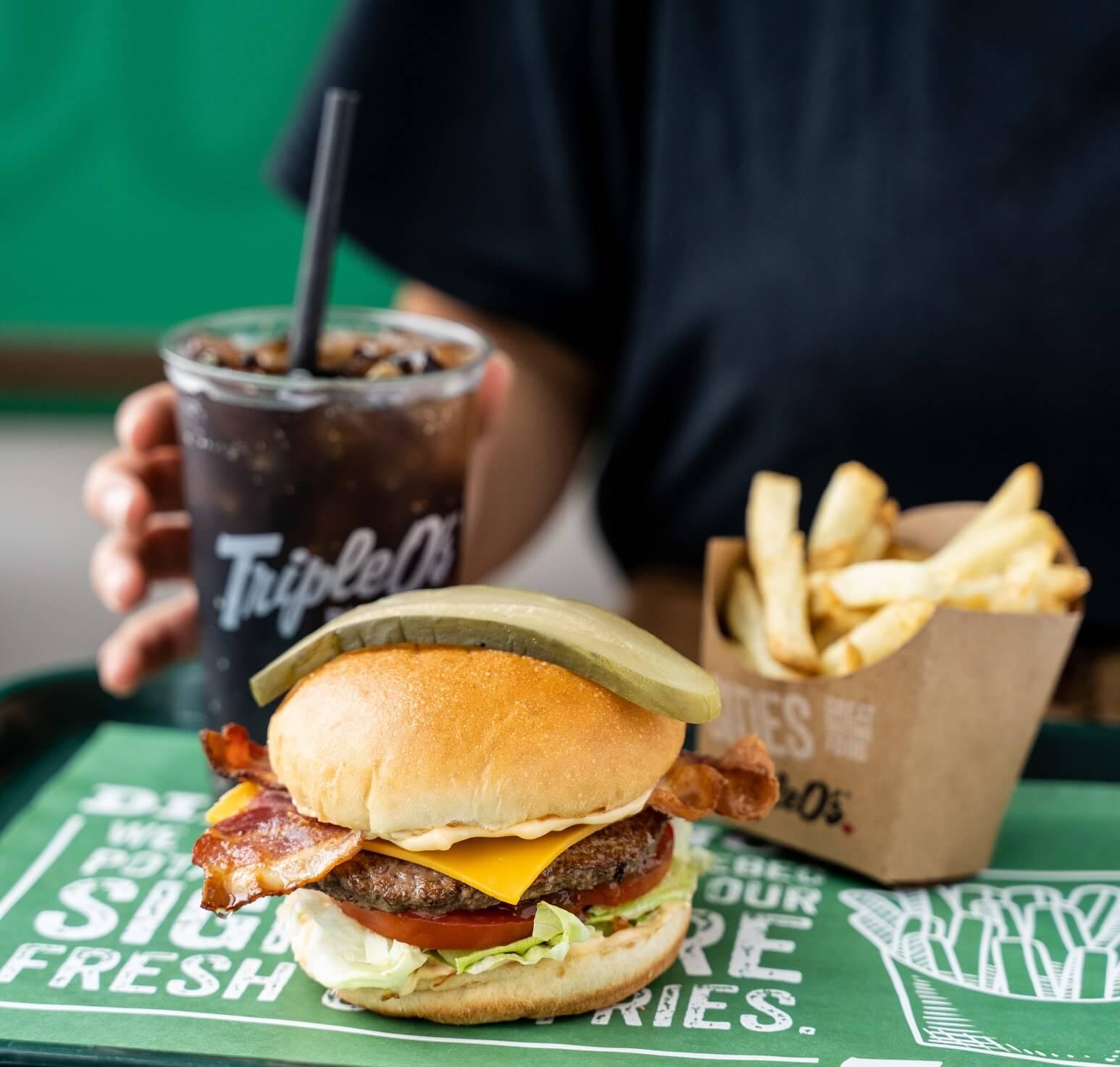 Powering you on every journey