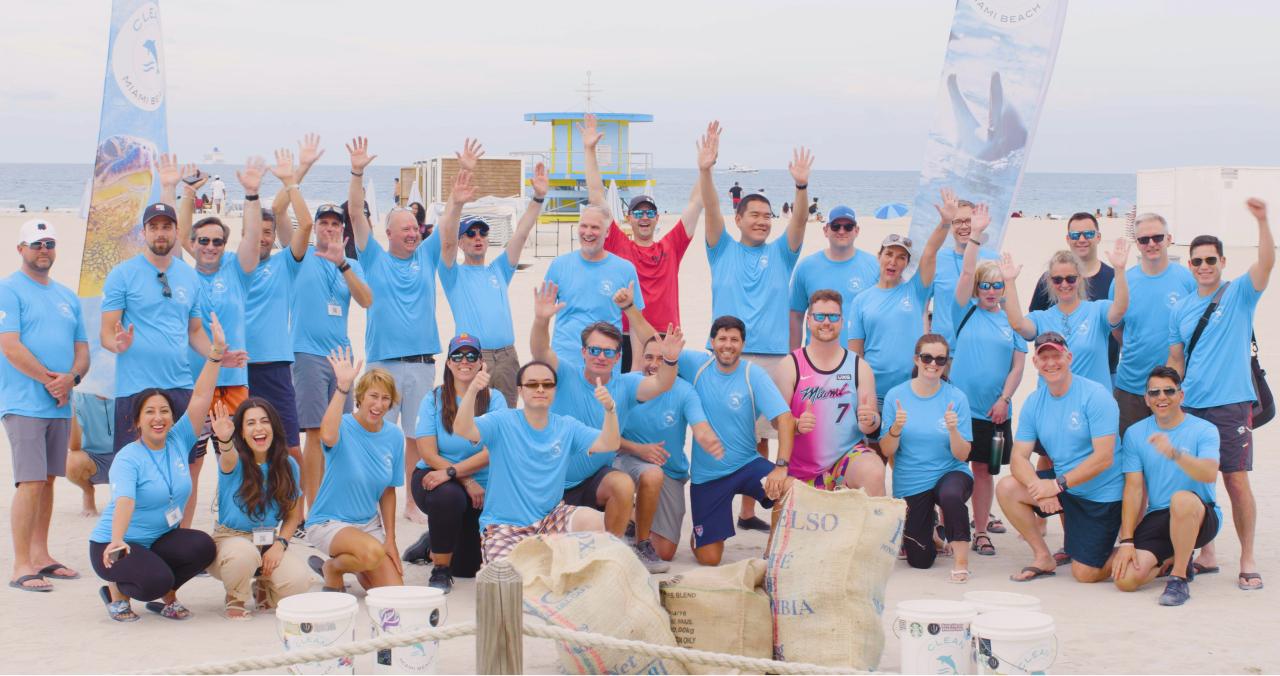 We care about our communities
Our purpose is to power what moves people and one of the ways we do this is by supporting the communities in which we operate. This purpose is reflected in our core values of Safety, Integrity, Community, and Respect. Our values form the foundation of our company. From stepping up during natural disasters, supporting first responders and healthcare workers through COVID, and empowering our employees to donate through our Parkland Pledge Program to the charities and causes they are passionate about. We are an integral part of the communities we serve and always aim to make a positive impact.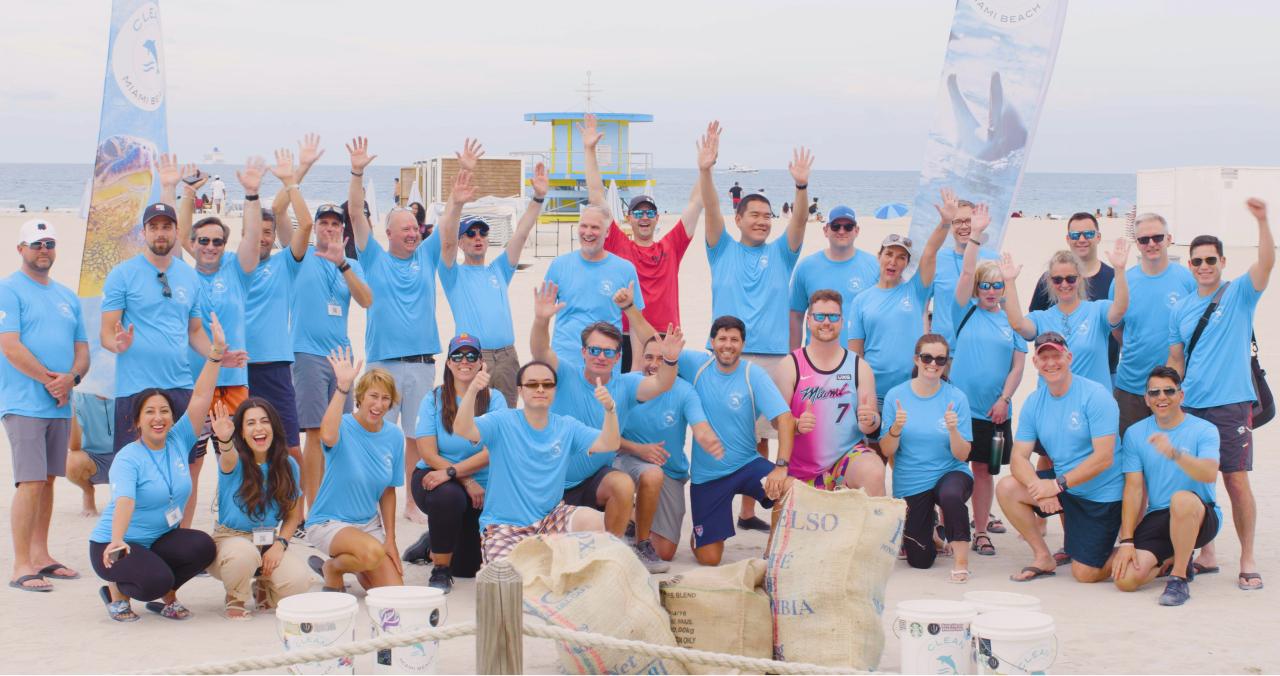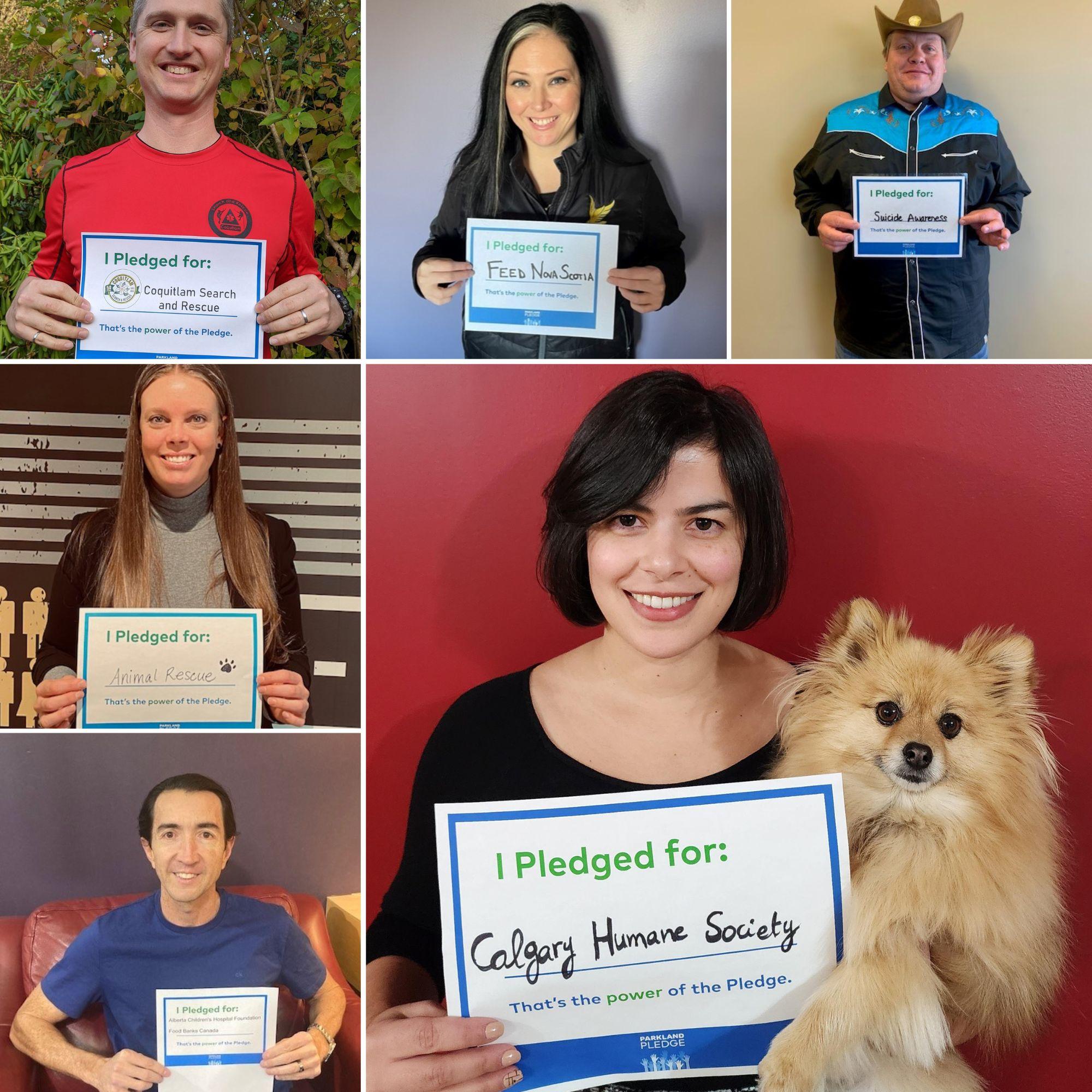 Parkland Pledge
Our Parkland Pledge program is the heart of our community giving efforts. This unique program offers employees the opportunity to support the causes that matter most to them, with free funds for donation. We believe in empowering our employees to bring our core value of community to life. Parkland Pledge enables them to do just that, by giving them the power to make a difference in the causes they care about.