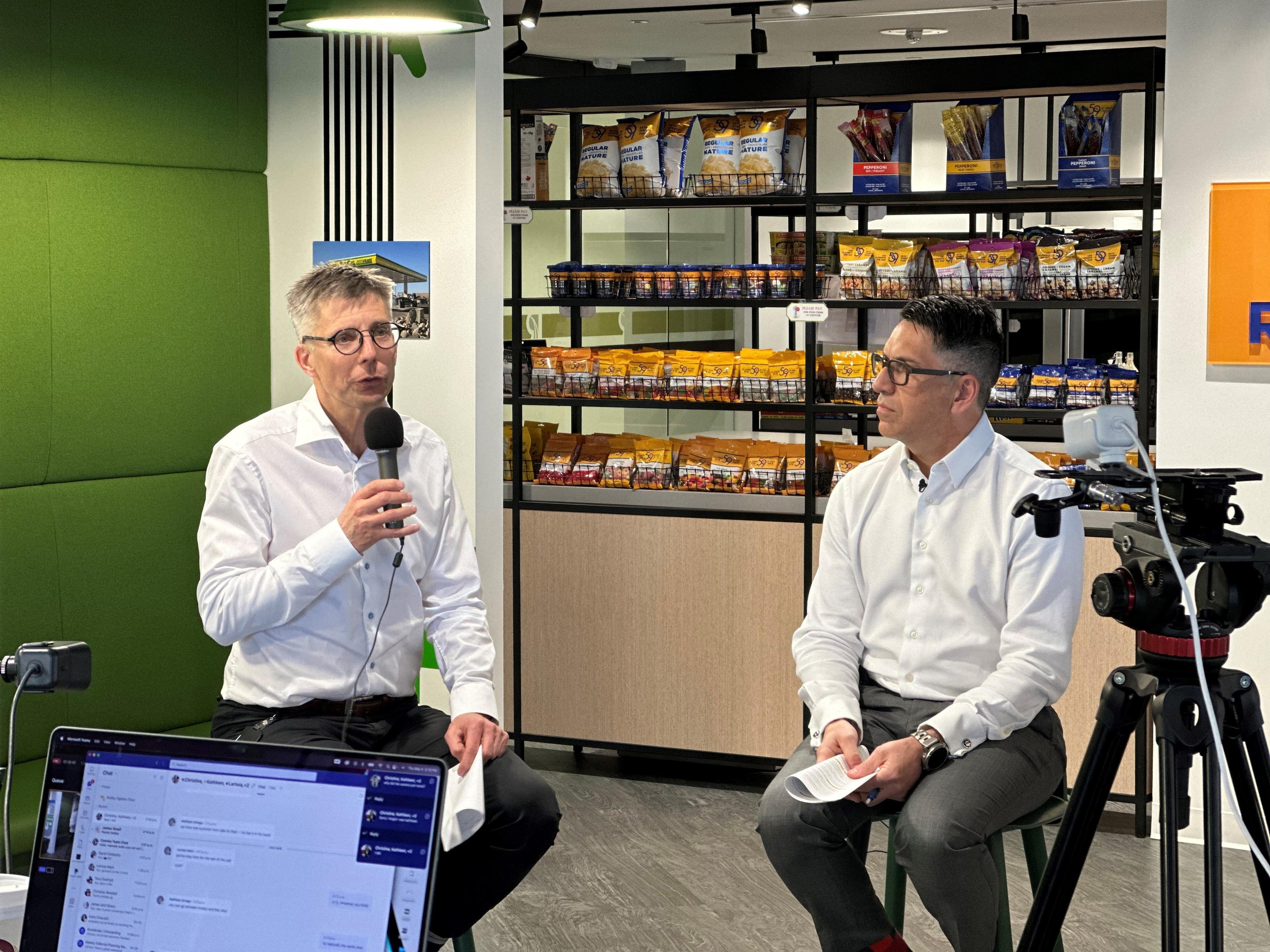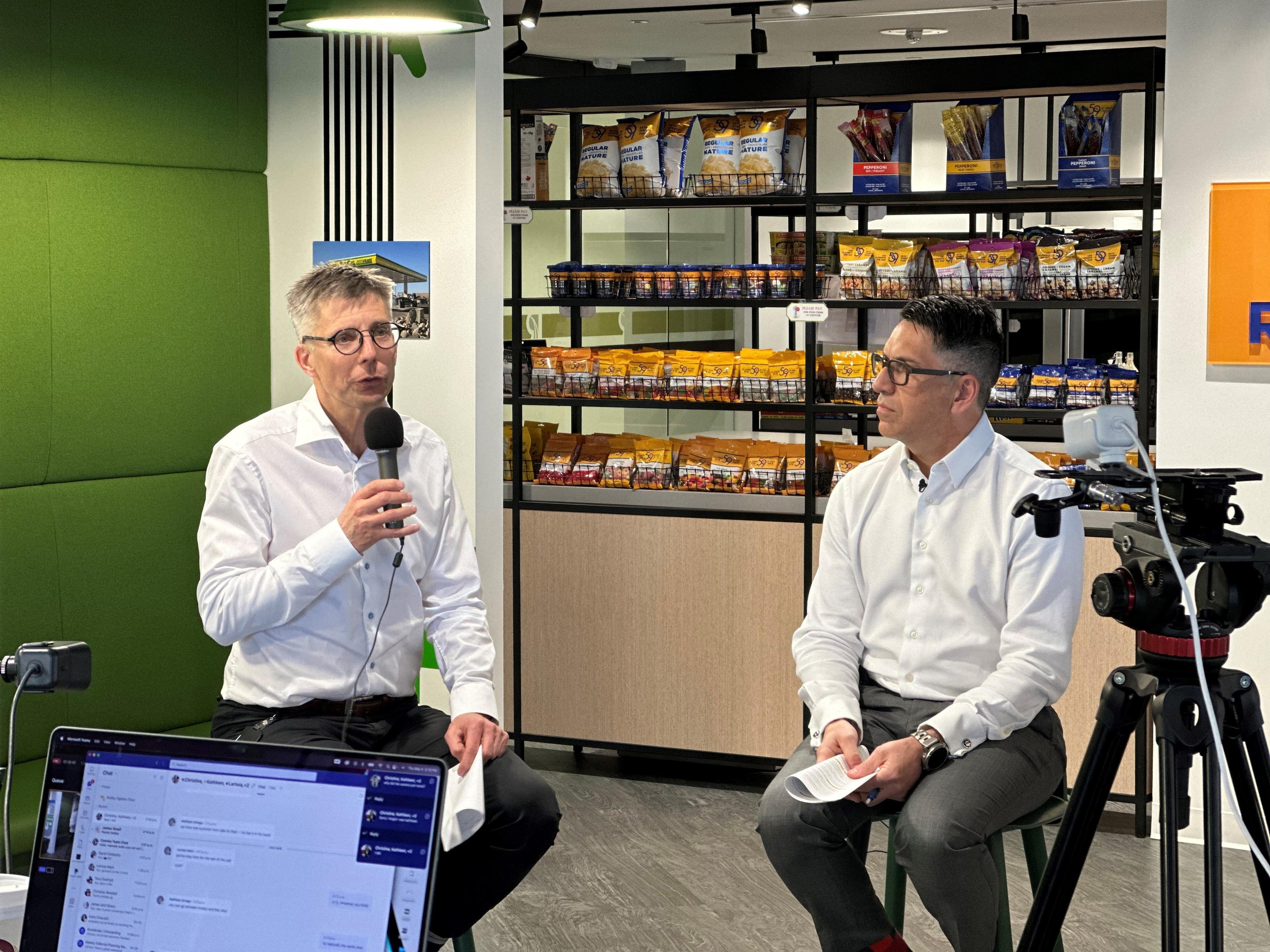 About Parkland
Our business is simple, and for over half a century we've been powering what moves people. With operations now in 25 countries, we are an international fuel distributor, marketer, convenience retailer and community giver, meeting the needs of over one million customers each day.
Our vast retail network meets the fuel and convenience needs of everyday consumers. Our commercial segment provides businesses with industrial fuels so that they can better serve their customers.
Our integrated supply chain of buying and refining, storing, transporting, and selling fuels, sets us apart. Simply put, we secure cost competitive supply for our customers while capturing attractive margins for our investors. This is our supply advantage.
We are thoughtful. Through careful acquisitions, consistent execution, and a talented team, we have a portfolio of quality assets and brands. As customer's needs evolve, we are evolving with them offering a wider selection of convenience options and choices that lower their environmental impact.