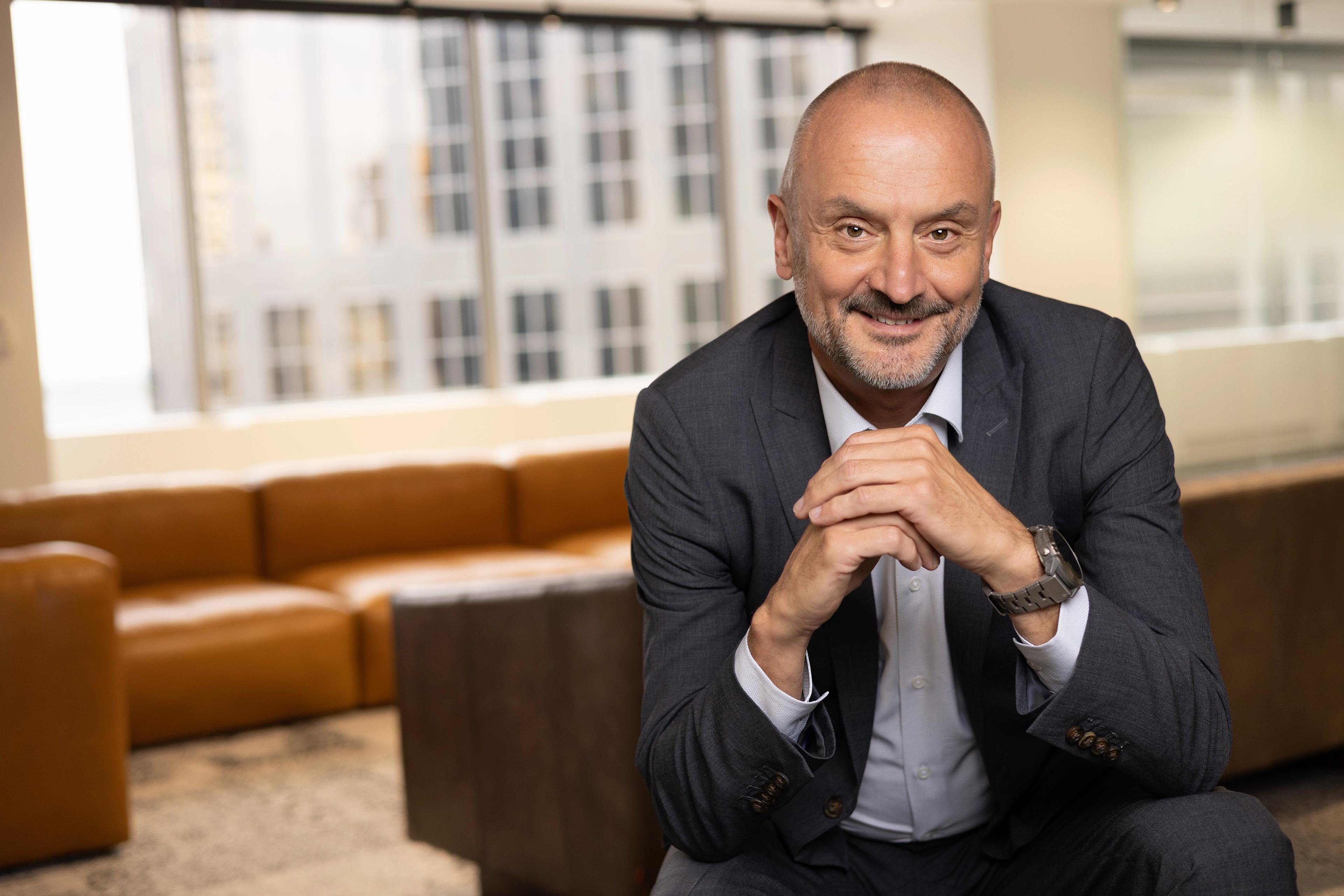 Uwe Stueckmann
Senior Vice President Strategic Marketing & Innovation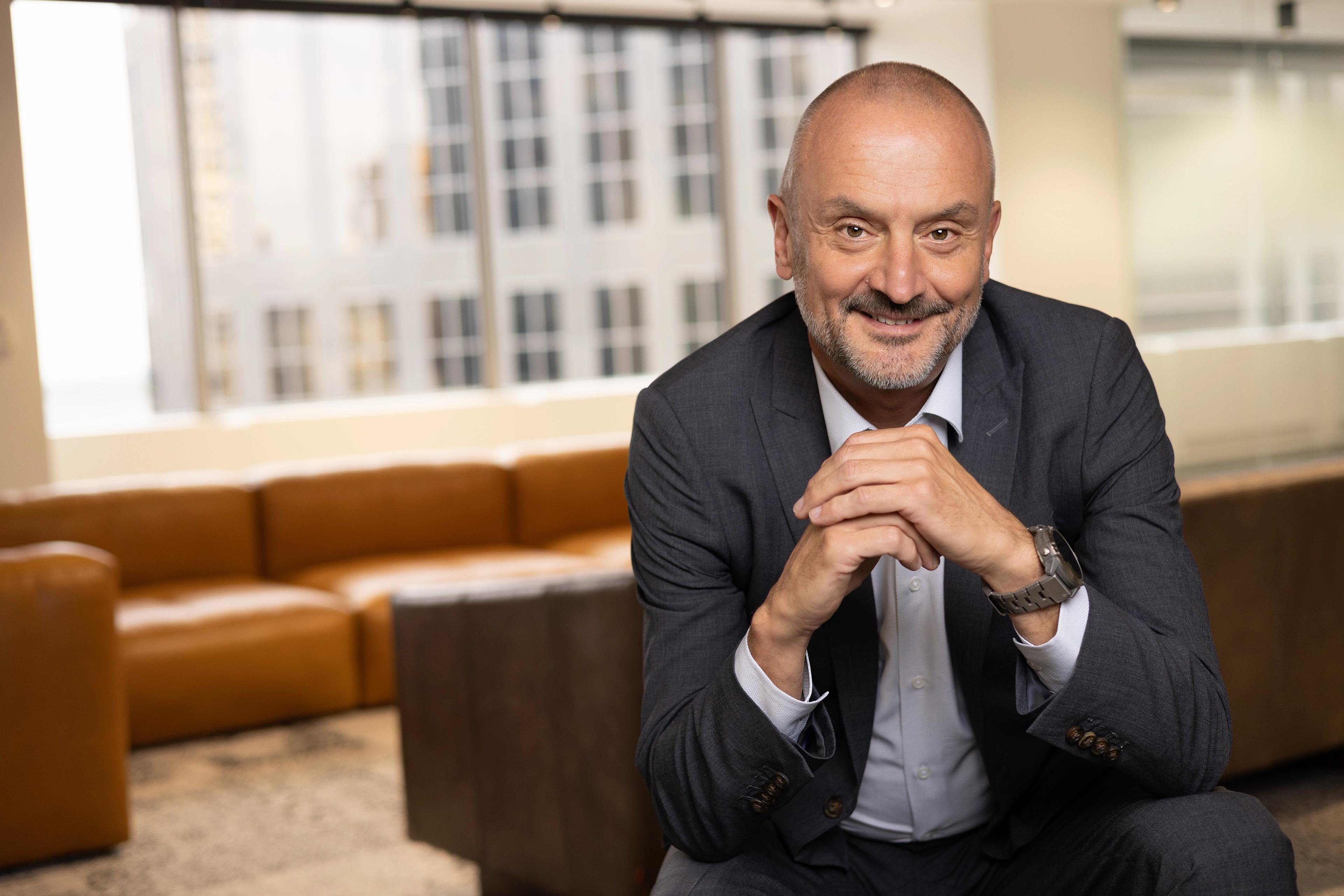 About Uwe
Mr. Stueckmann was appointed Senior Vice President, Strategic Marketing & Innovation in July 2023. In this role, Mr. Stueckmann is responsible for Parkland's customer value proposition and competitive positioning across all International Business Units, including brand strategy, product management, analytics, digital, and media planning and leading one of Canada's fastest growing loyalty programs, Journie Rewards.
Mr. Stueckmann brings extensive brand, marketing, loyalty, and digital experience from some of Canada's largest retailers including Loblaws and Shoppers Drug Mart. He joins Parkland from Loblaws where he spent 13 years in roles of increasing seniority including Executive Vice President, Chief Customer Officer, and Senior Vice President Marketing and Customer Relationship Management. While with Loblaws, Mr. Stueckmann delivered some of the industries most recognized and successful customer programs.
Mr. Stueckmann is a past board member of the Canadian Marketing Association, Ad Standards Council and Big Brothers and Big Sisters of Toronto.