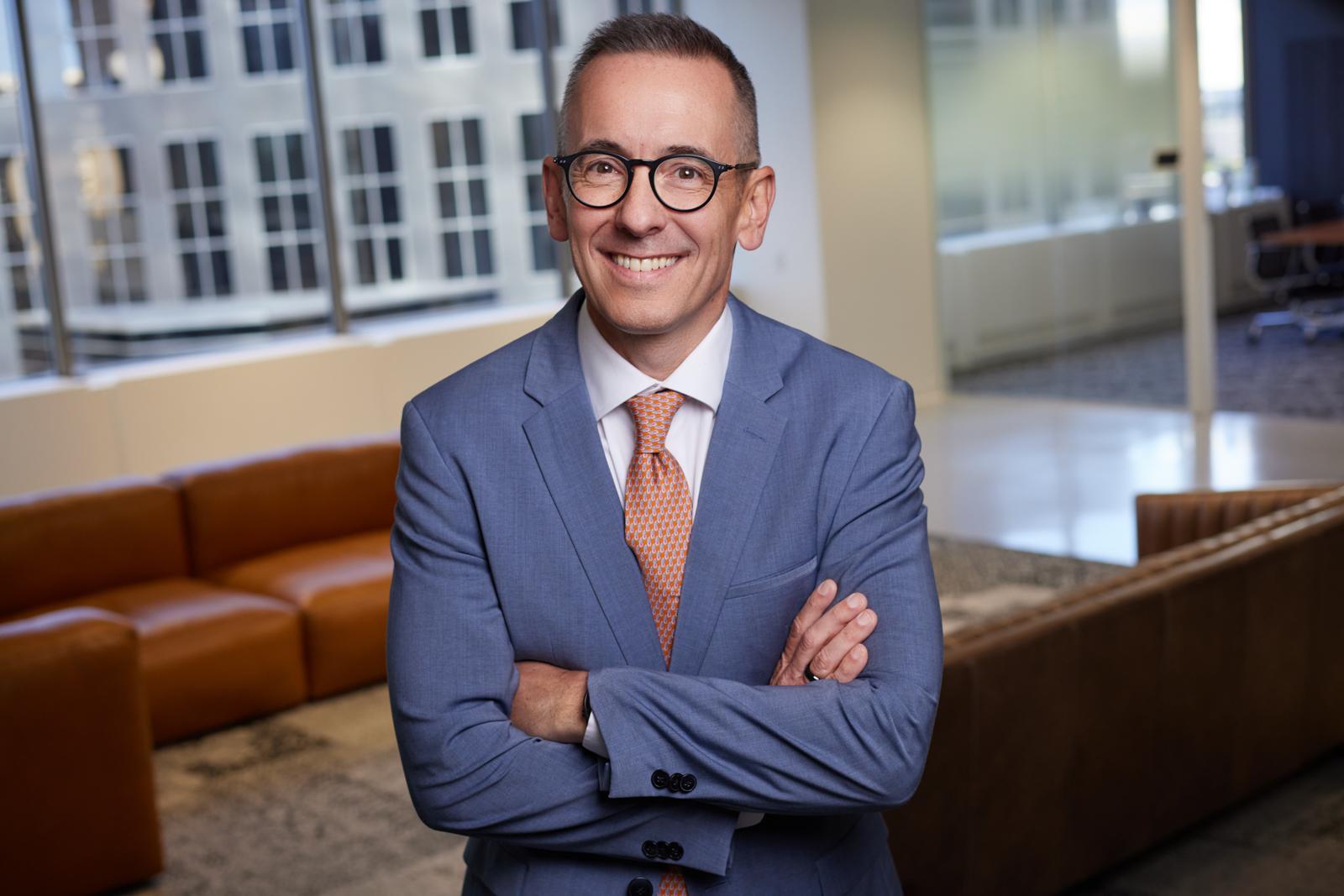 Pierre Magnan
President, Parkland International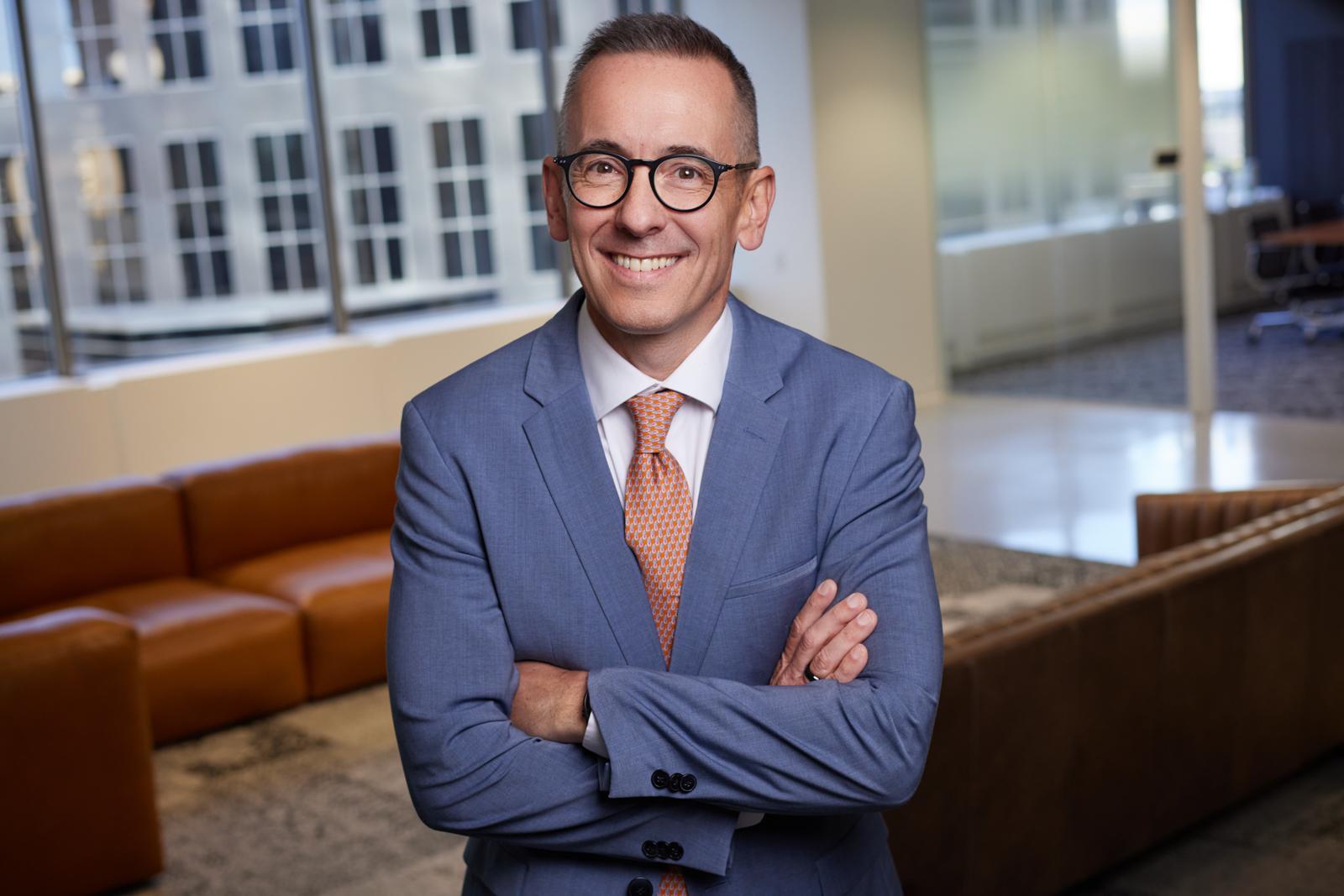 About Pierre
Mr. Magnan was appointed President, Parkland International in 2018 and oversees the Sol businesses based in Grand Cayman.
Previously, Mr. Magnan served in a number of senior management roles at Parkland, including Interim Vice President, Supply, Trading & Refining and Vice President, Corporate Development from 2017 to 2018. He joined the company as Vice President, General Counsel and Corporate Secretary in 2015.
Prior to joining Parkland, Mr. Magnan was a Principal at Pierre P.G. Magnan Professional Corporation, which was preceded by work in law firms in as a Calgary-based Partner at Gowling WLG LLP and Osler, Hoskin & Harcourt LLP and an Associate at Sullivan & Cromwell LLP in New York.
Mr. Magnan is the Chairman of Validere Technologies Ltd, and Director of the General Partner of EDO Revenue Royalties LP.
In 2017, Mr. Magnan was awarded the Senate of Canada 150th Anniversary Medal for Community Service, and in 2012 he was a recipient of the Queen Elizabeth II Diamond Jubilee Medal for Community Service.
Mr. Magnan has a Masters of Law from the University of Cambridge, and a Bachelor of Law from the University of Ottawa.