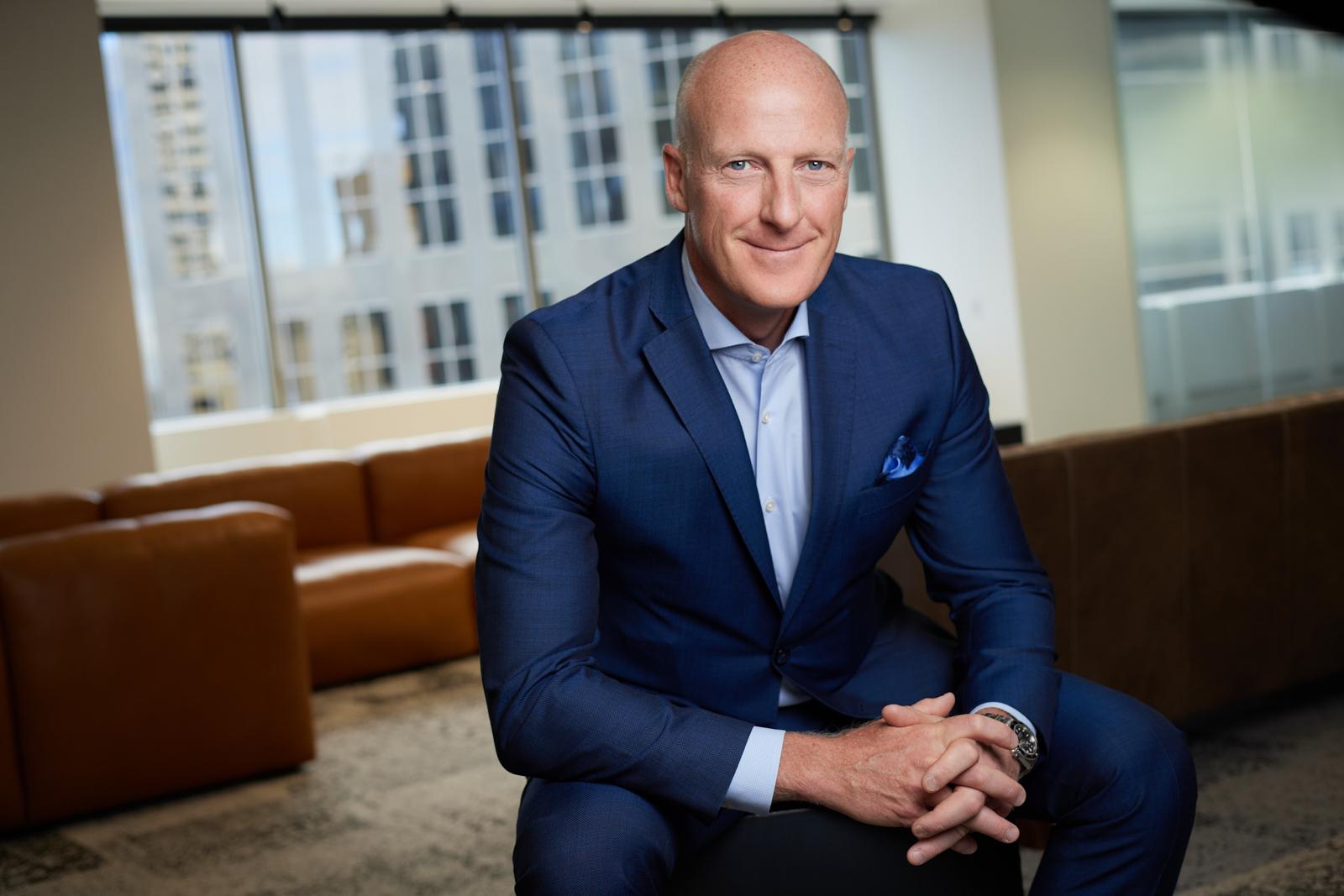 Ian White
President, Parkland Canada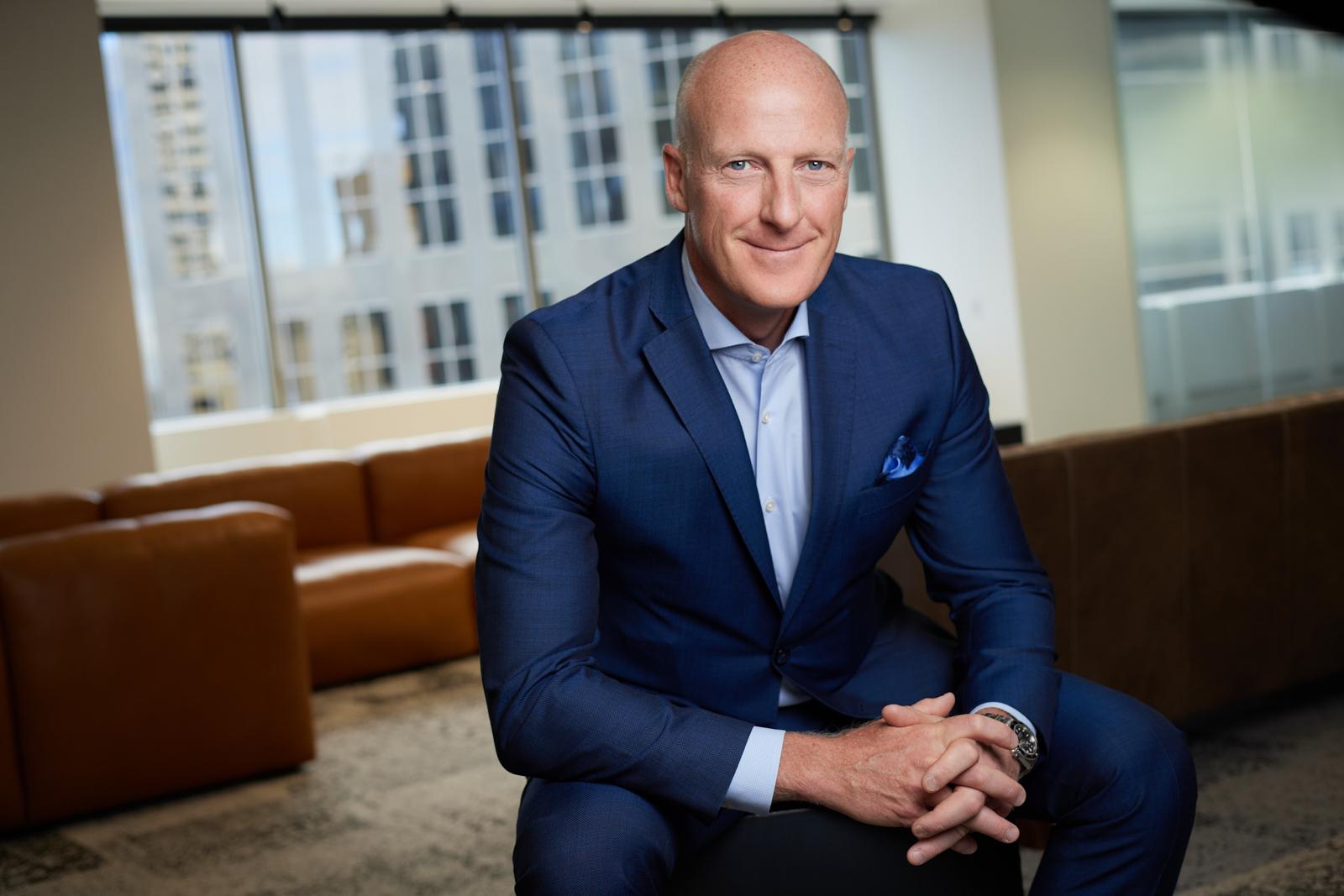 About Ian
Mr. White was appointed President, Parkland Canada in January 2023 where he oversees Parkland's Canadian retail and commercial businesses. Previously, he was Senior Vice President, Strategic Marketing and Innovation since 2018. In this role, he was responsible for defining Parkland's customer value proposition and competitive positioning across all International Business Units, including brand strategy, product management, loyalty, analytics, digital, and media planning.
Mr. White joined Parkland as Director of Pioneer to lead the integration and operation of the business in 2014. Prior to joining Parkland, Mr. White was the head of Dollar Financial Group's Canadian subsidiary National Money Mart Company from 2011 to 2014. Mr. White also spent 18 years at Canadian Tire Corporation, including roles as Vice President of PartSource and Divisional Vice President of Operations and Business Development in the Petroleum division.
Mr. White was recognized as the Retail Leader of the Year at the National Convenience Industry Summit and is a founding Board member of the Convenience Industry Council of Canada.