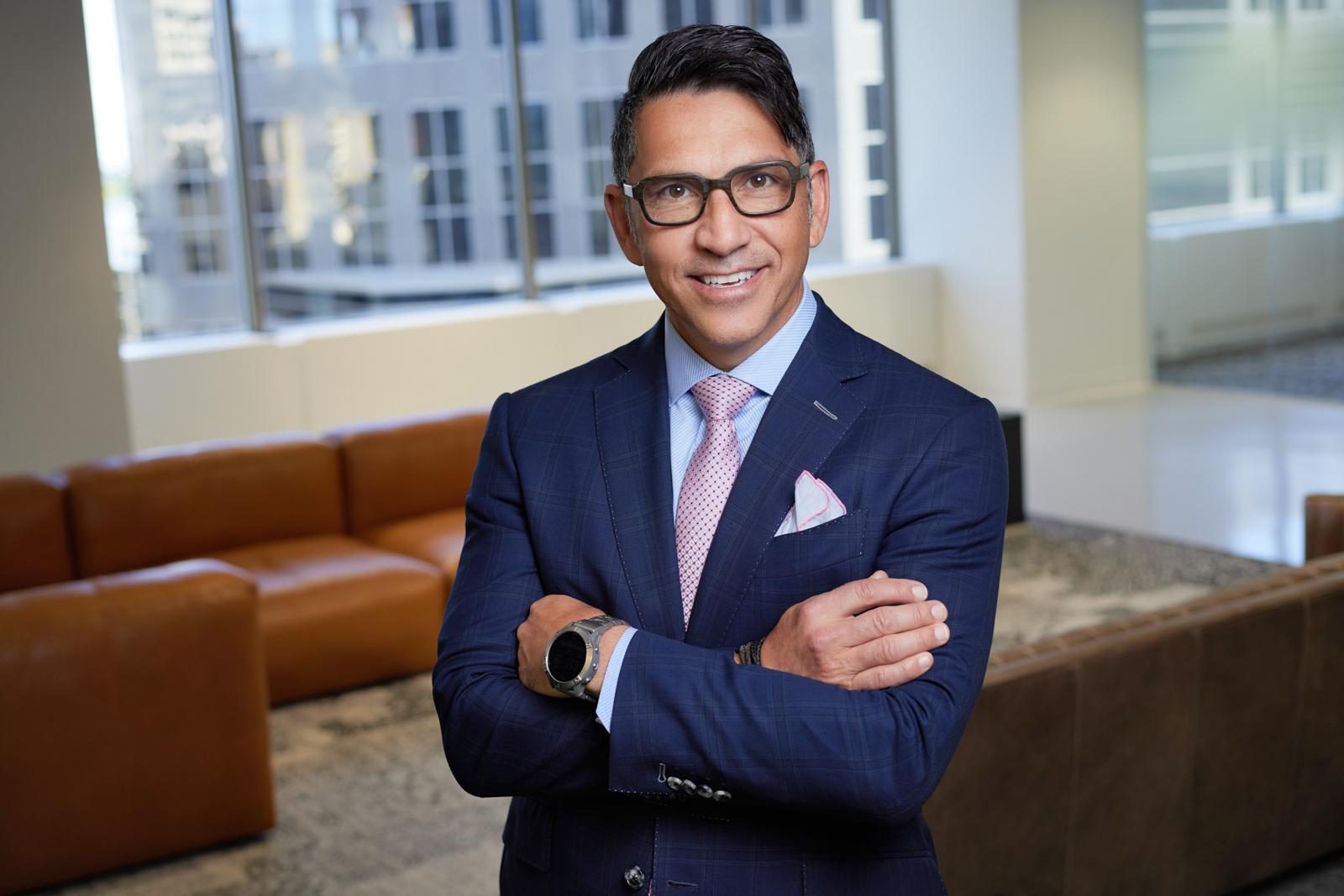 Ferio Pugliese
Senior Vice President, People & Culture, Health, Safety & Environment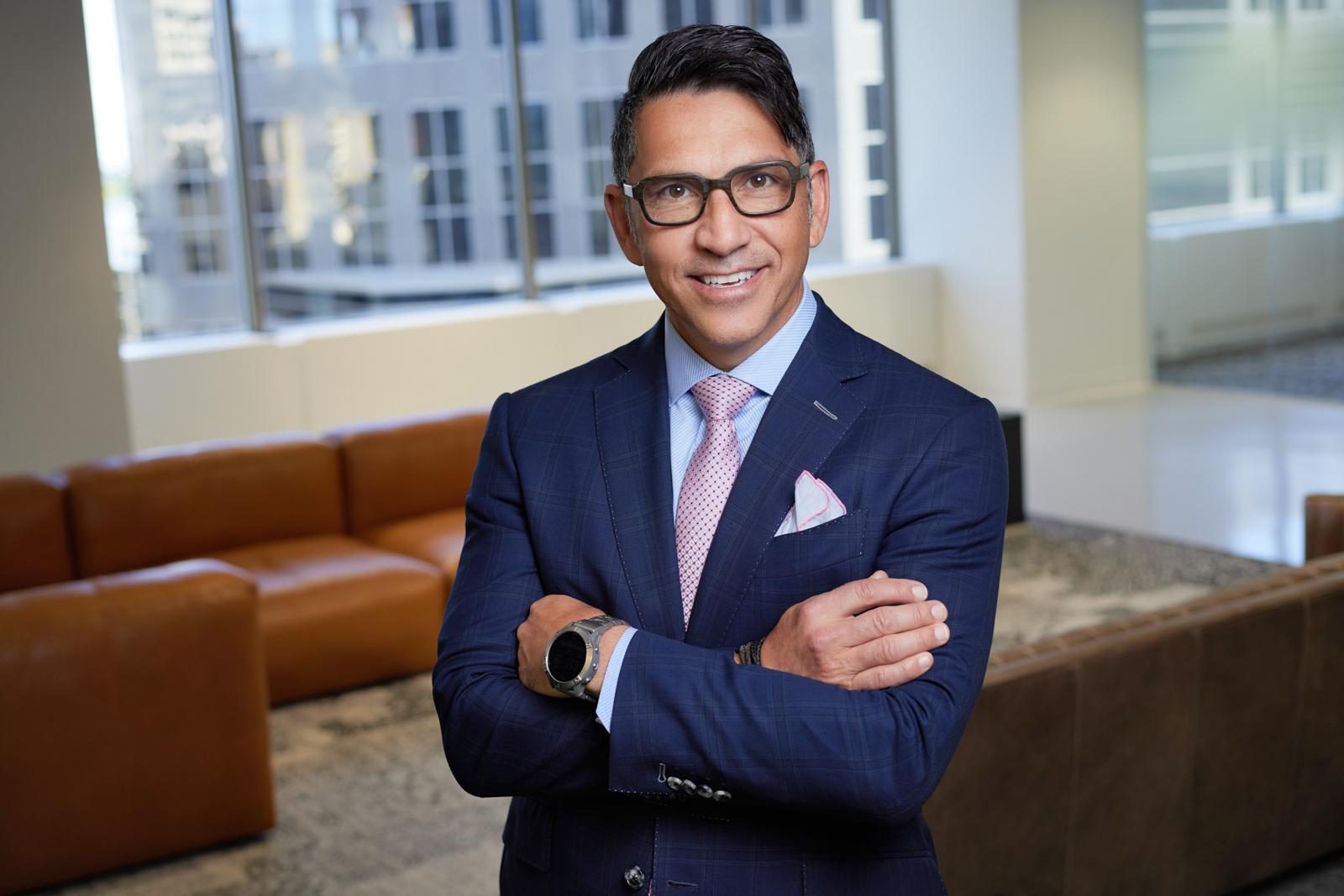 About Ferio
Ferio Pugliese joined Parkland as Senior Vice President, People and Culture on December 21, 2020.  In this role, Mr. Pugliese is responsible for enterprise-wide planning, alignment, and execution of Parkland's People and Culture strategy to support and develop the company's culture and enable Parkland Strategic Vision.
Mr. Pugliese joins Parkland from Air Canada where he served as Senior Vice President of AirCanada Express and Government Relations, overseeing all aspects of the company's regional airline brand, business operation and government relations.
Prior to Air Canada, Mr. Pugliese was Executive Vice President Customer Care and Corporate Affairs at Hydro One overseeing all aspects of the company's Customer, Marketing and Corporate Affairs. He spent over nine years at WestJet as Executive Vice President People and Culture before becoming President of WestJet Encore, WestJet's regional airline.
Mr. Pugliese completed the Ivey Executive Development Program through Ivey School of Business, University of Western Ontario.  He also holds a Master of Arts MA, from Central Michigan University, and Bachelor of Arts BA in Organizational Communications and Bachelor of Commerce BComm from the University of Windsor. In 2007 he was recognized by Caldwell Partners as one of Canada's Top 40 under 40.