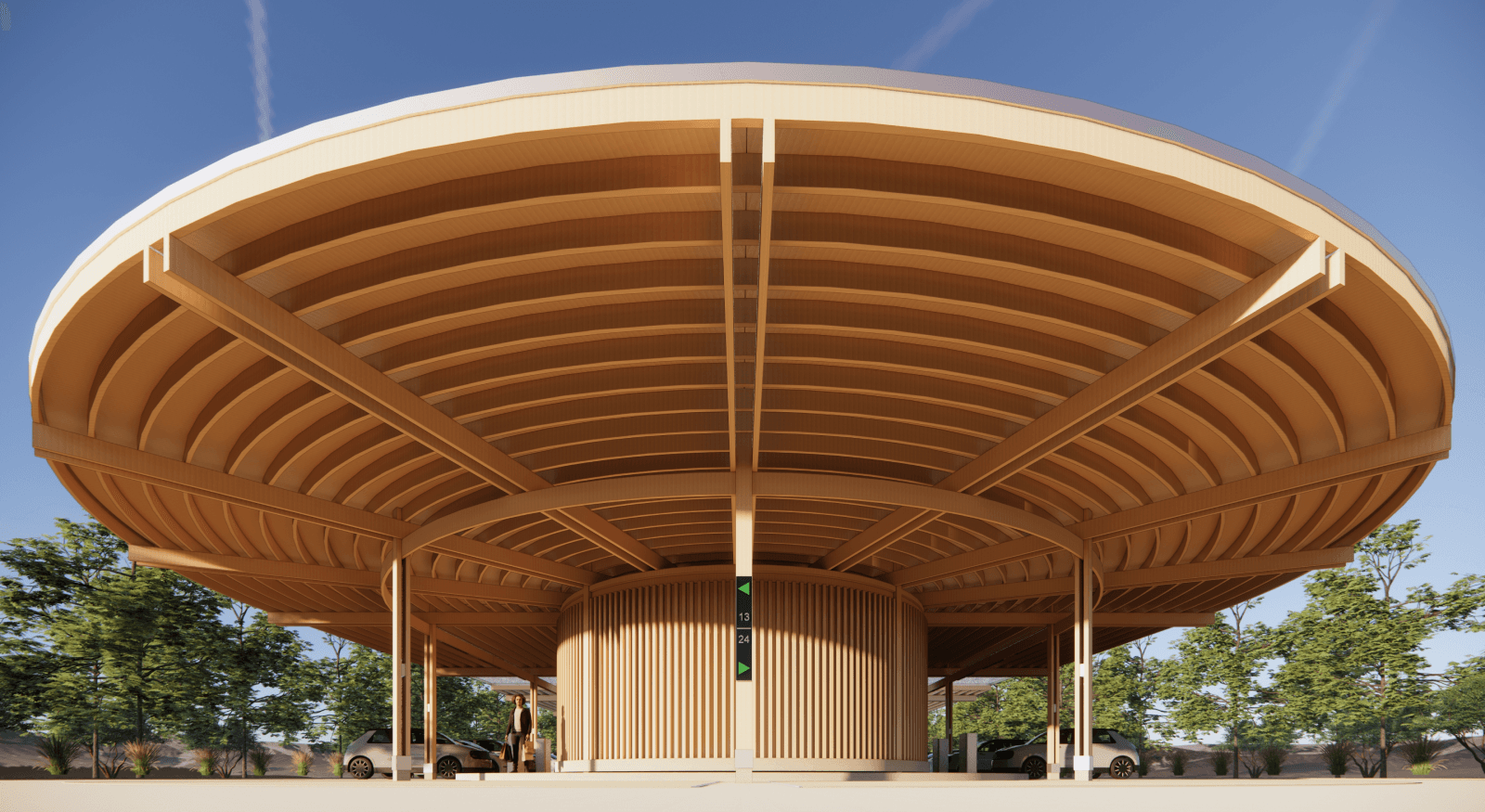 Our Road To
Sustainability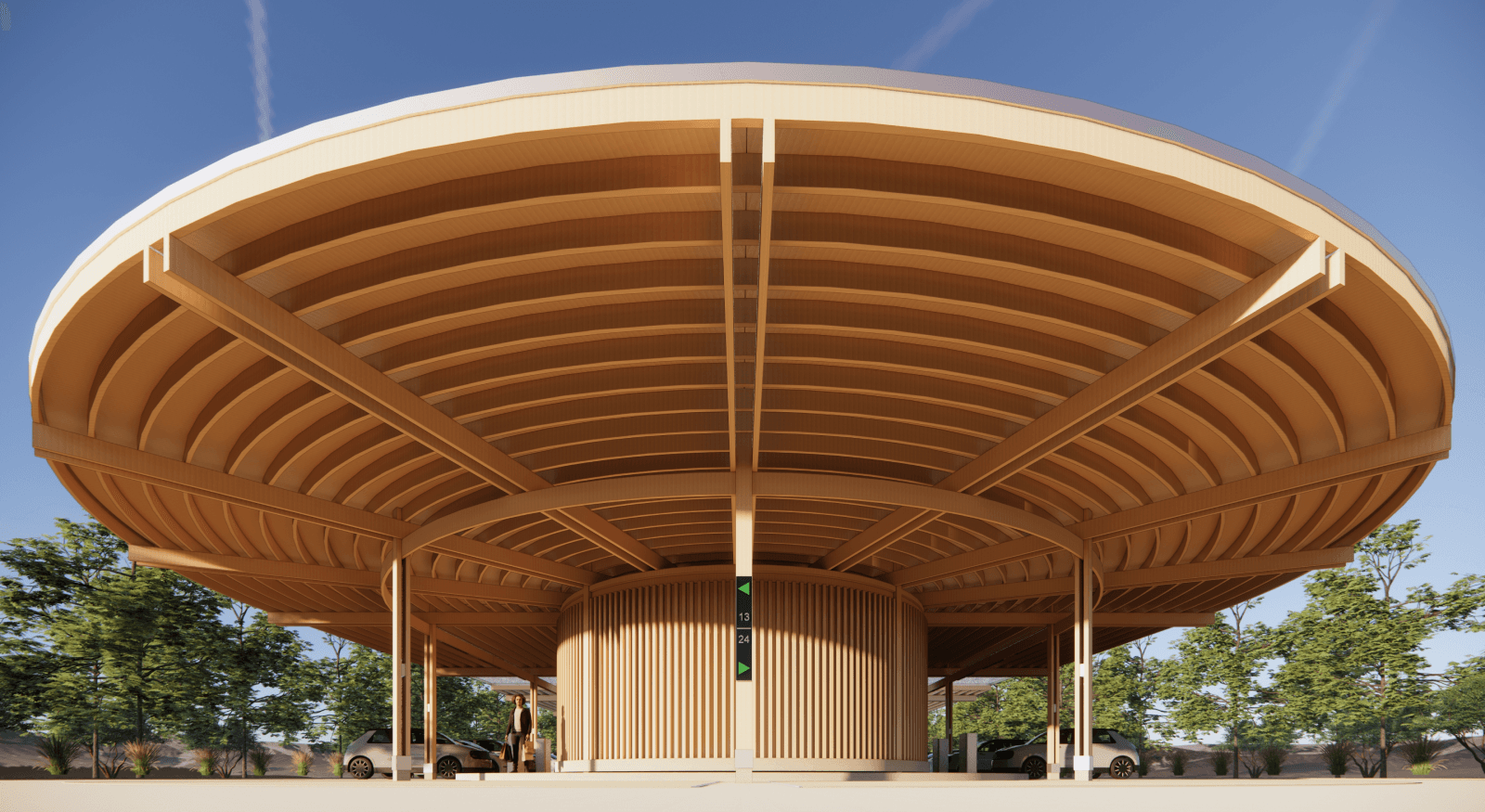 We're on a journey too, advancing our low-carbon fuel capabilities while striving to minimize our environmental impact.
Our targets include:
Reduce Scopes 1 and 2 GHG emissions 40% per site in marketing and commercial operations by 2030
gender diversity in executive positions by 2025.
of emissions reduced annually by 2026, equal to taking 350,000 cars off the road.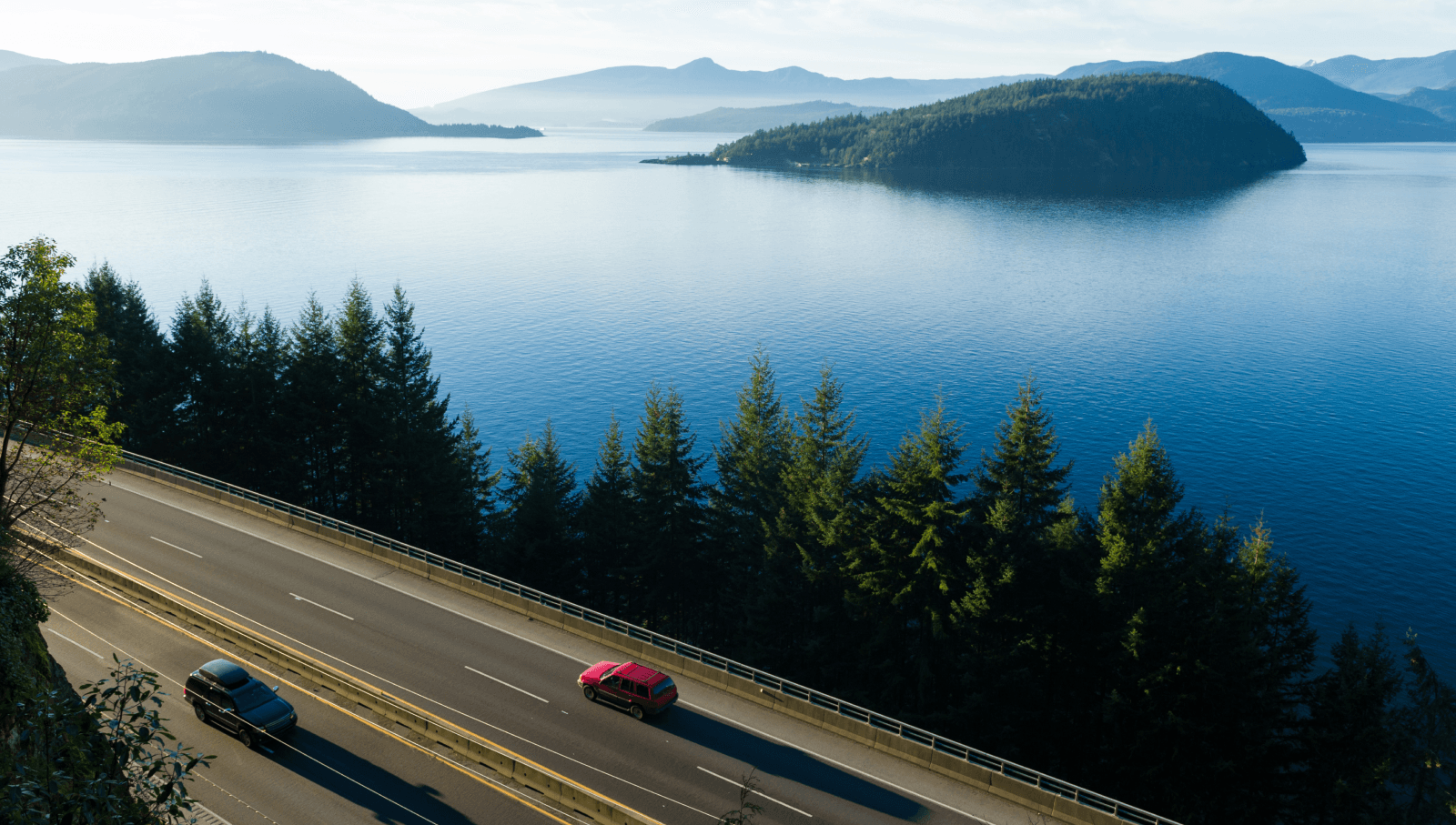 On our Drive to Zero
Launching our Sustainability Strategy in 2021 marked a shift in how we approach ESG. Built on meaningful and measurable targets they help guide us on our journey. We are proud of our progress.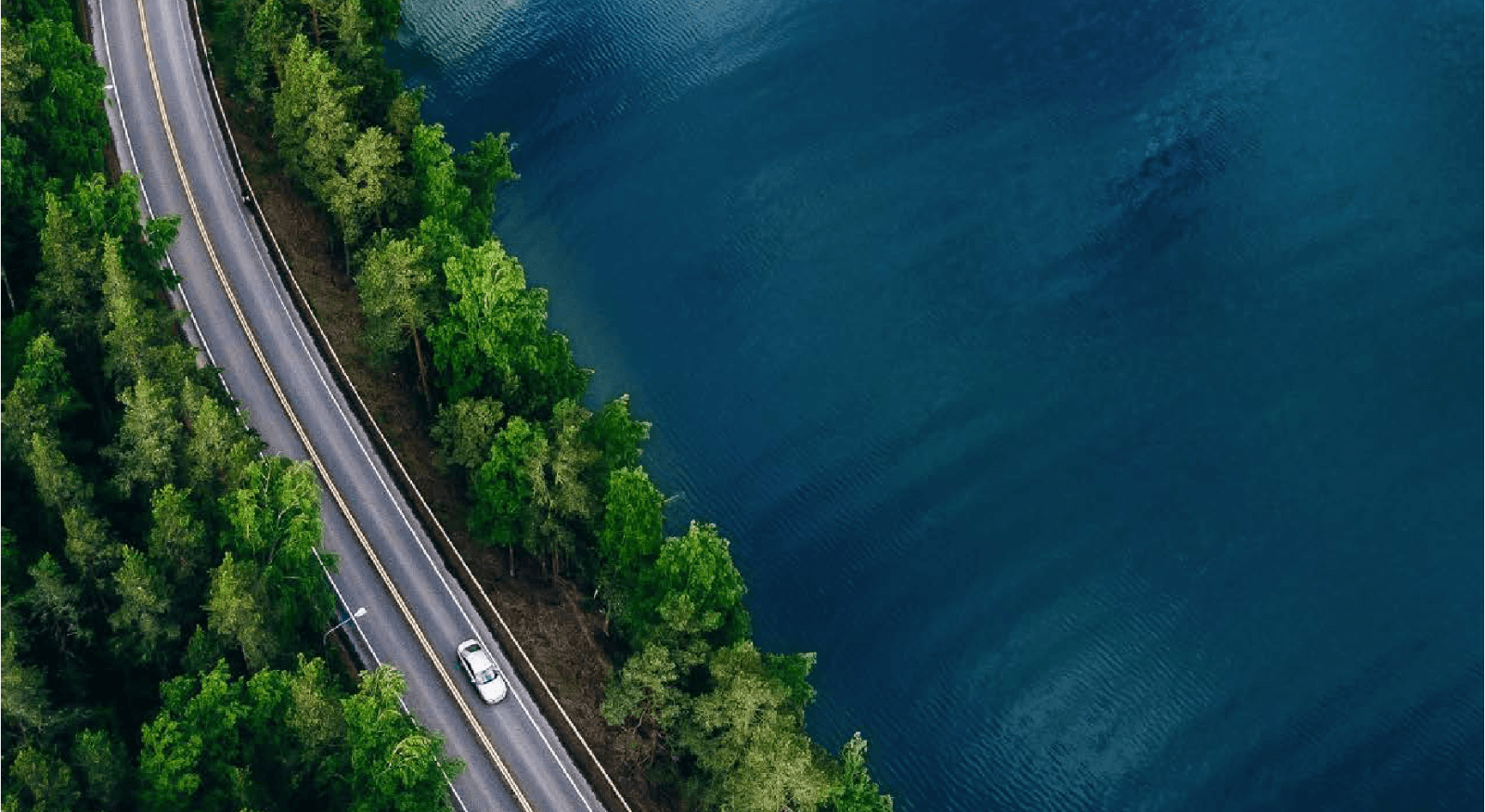 Ecolution
We power what moves people and believe society's journey to sustainability requires big breakthroughs and incremental change. We call this ecolution. This means lowering our own impact and helping our customers lower theirs. We are leaders in low-carbon fuels, building one of BC's largest ultra-fast EV charging networks, and are proud to be a signatory of the UN Global Compact.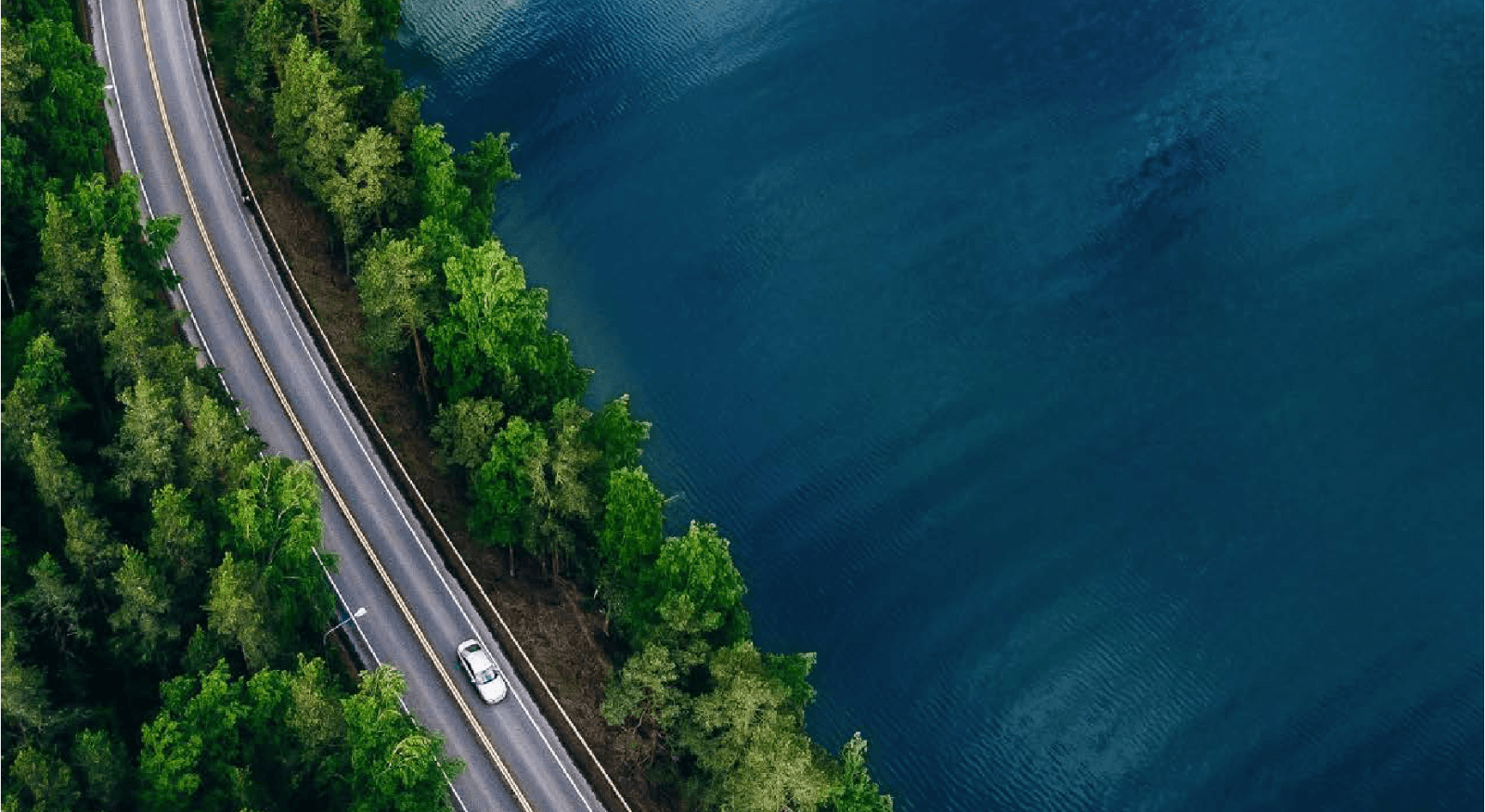 Supporting Our Employees and Our Community
People
Our people are the heart of our business. That's why we are committed to upholding our strong safety culture and creating an environment that empowers everyone to bring their full and best self to work, and feel and mental well-being.
Environment
Climate Change is a key factor within our Sustainability Strategy. That's why we've set several climate-related targets to propel our climate contributions and environmental stewardship and provide our customers with more low-carbon choices.
Partners
Partnerships are central to helping us fulfill our purpose to Power What Moves People. By working closely with our supply chain partners, we aim to support our local and indigenous communities and share our environmental stewardship practices across our own business and others.
Responsible Growth
Parkland is constantly evolving. We are 10 times larger today than we were a decade ago. Our Sustainability Strategy is designed to drive responsible growth because we believe it is important to stay focused on our impact today, and into the future.
Health, Safety and Environment

Safety is a core value and our top priority at Parkland. The health and safety of our employees, our communities, and our environment remains the foundation of every business and operational practice.

Our Social Commitment

Our brands are deeply embedded in thousands of communities across 25 countries. Day in and day out, we provide essential fuels, convenience and food. But our community support goes far deeper.