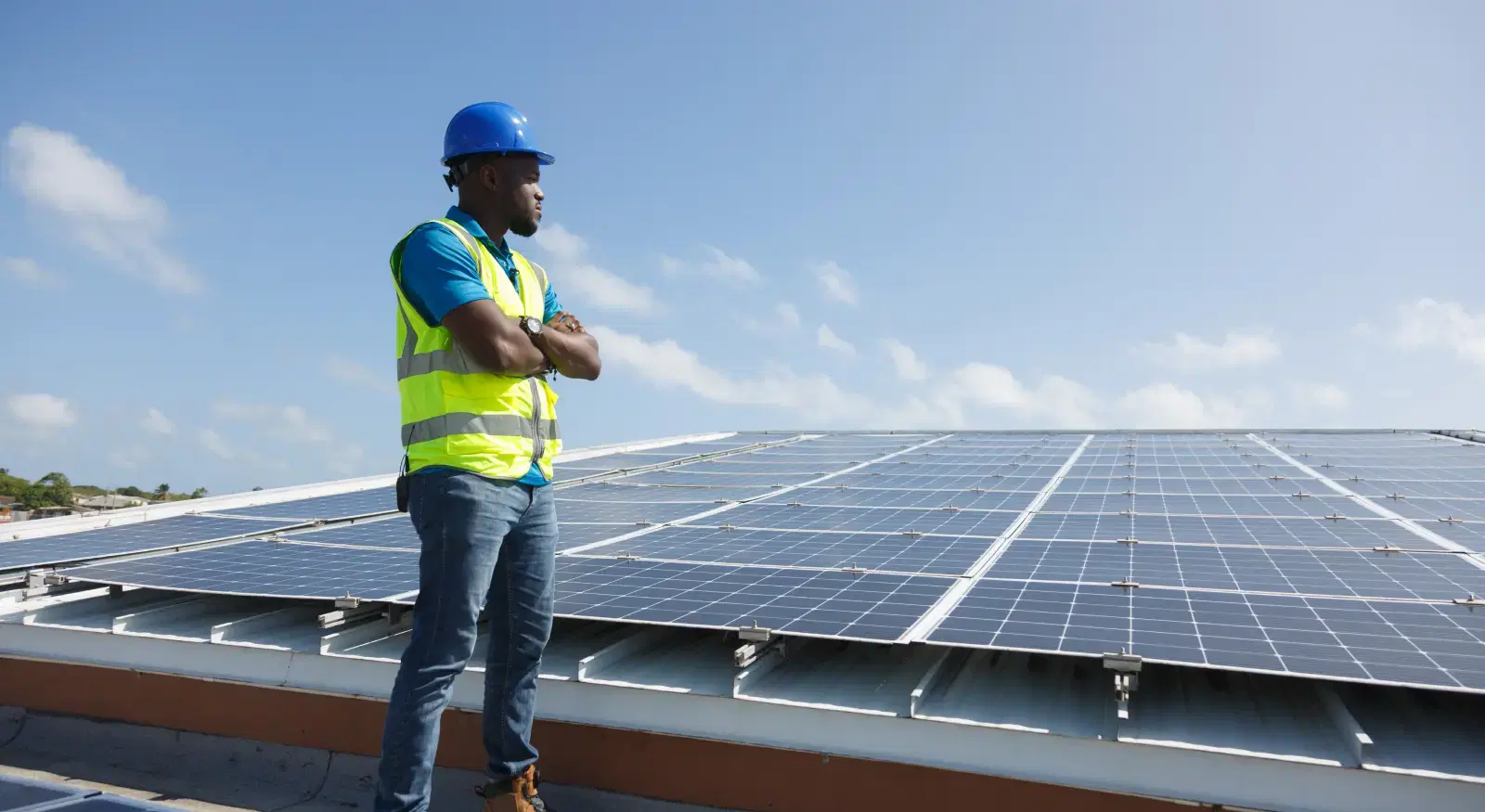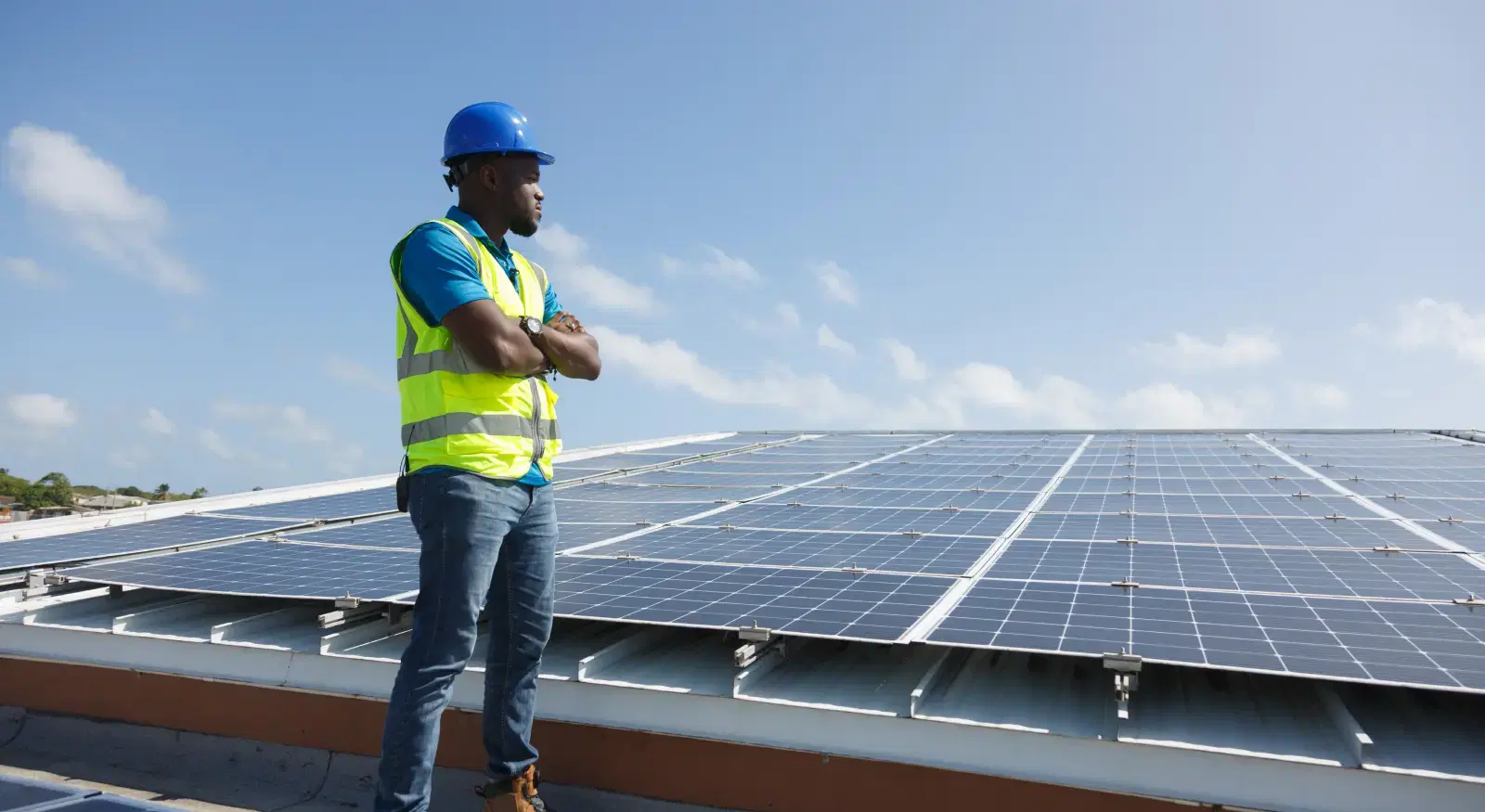 2023 Annual and Special Meeting of Shareholders
Materials for Shareholders
Dividends
Quarterly dividend amount
Parkland shareholders are eligible to receive $1.36 per share per year in dividends. Quarterly dividend payments are expected to be paid at the rate of $0.34 per share.
Dividend History (2022)
Dividend amounts are not split-adjusted. Effective Q2 2022, Parkland changed its dividend policy from a monthly dividend to a quarterly dividend.
The following tables provide both historical payments to shareholders as well as planned future dividend payments that have not yet been paid. The information is grouped by year with the record date, date of payment and the amount paid to shareholders (or previous holders of units in Parkland Income Fund).
Please note that the value of the payments in these tables have not been adjusted for stock splits or other corporate actions. Corporate actions affecting distributions / dividends are noted accordingly under each table. Special distributions are also noted.
If applicable, corporate actions affecting the distributions / dividends, as well as any special distributions, are noted below.
| Ex-Dividend | Record | Beginning | Ending | Amount | Payable |
| --- | --- | --- | --- | --- | --- |
| Sept 21, 2022 | Sept 22, 2022 | Sept 26, 2022 | Oct 12, 2022 | 0.3250 | Oct 14, 2022 |
| June 21, 2022 | June 22, 2022 | June 24, 2022 | July 13, 2022 | 0.3250 | July 15, 2022 |
| Mar 21, 2022 | Mar 22, 2022 | Mar 24, 2022 | Apr 12, 2022 | 0.1083 | Apr 14, 2022 |
| Feb 22, 2022 | Feb 23, 2022 | Feb 25, 2022 | Mar 11, 2022 | 0.1029 | Mar 15, 2022 |
| Jan 20, 2022 | Jan 21, 2022 | Jan 25, 2022 | Feb 11, 2022 | 0.1029 | Feb 15, 2022 |
For shareholder enquiries related to a change in share registration or address, dividend information, lost share certificates, estate transfers, or to advise of duplicate mailings, please contact Parkland's transfer agent:
Computershare Trust Company of Canada 800, 324 8th Avenue SW Calgary, AB T2P 2Z2 Tel: 1-800-340-5021 (Canada and U.S.) | 514-982-7800 (International) Fax: 416-263-9394 or 1-800-453-0330 Email: service@computershare.com
For all other shareholder enquiries, please contact: investor.relations@parkland.ca