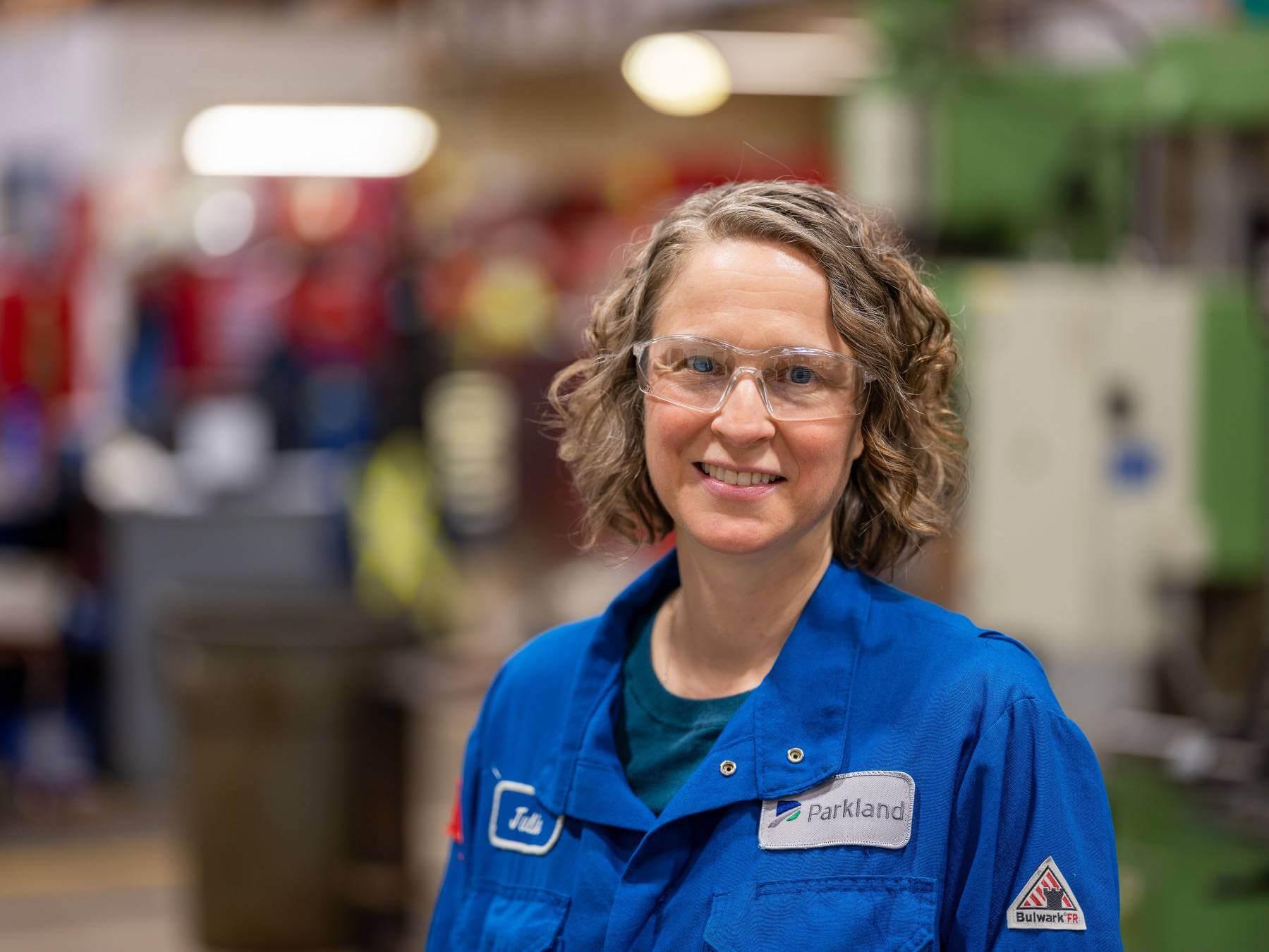 Powering what moves people
User Stories

The Pulse - Parkland's Weekly Update Video

This week we get great insights into what makes our loyalty program, Journie Rewards, so unique. Plus, Simon and Tara take a look at how our customers and retailers stepped up to help young children, and how we are putting our best foot forward with safety! Click here to watch the video.

News Releases

Parkland increases 2023 Guidance and announces Investor Day; Expects to deliver $2 billion Adjusted EBITDA ambition one year early

CALGARY, Alberta, September 5, 2023 -- Parkland Corporation ("Parkland", "we", "our", or the "Company") (TSX: PKI) announced that strong performance has resulted in higher 2023 Adjusted EBITDA Guidance of $1.8 billion to $1.85 billion and...

News Releases

Jim Pantelidis Announces Retirement from Parkland Board of Directors - Steven Richardson appointed as new Board Chair

CALGARY, AB, July 28, 2023 /CNW/ - Parkland Corporation ("Parkland", "we", the "Company", or "our") (TSX: PKI) today announced that Jim Pantelidis, Parkland's Chair of the Board, has announced his retirement from the Board effective...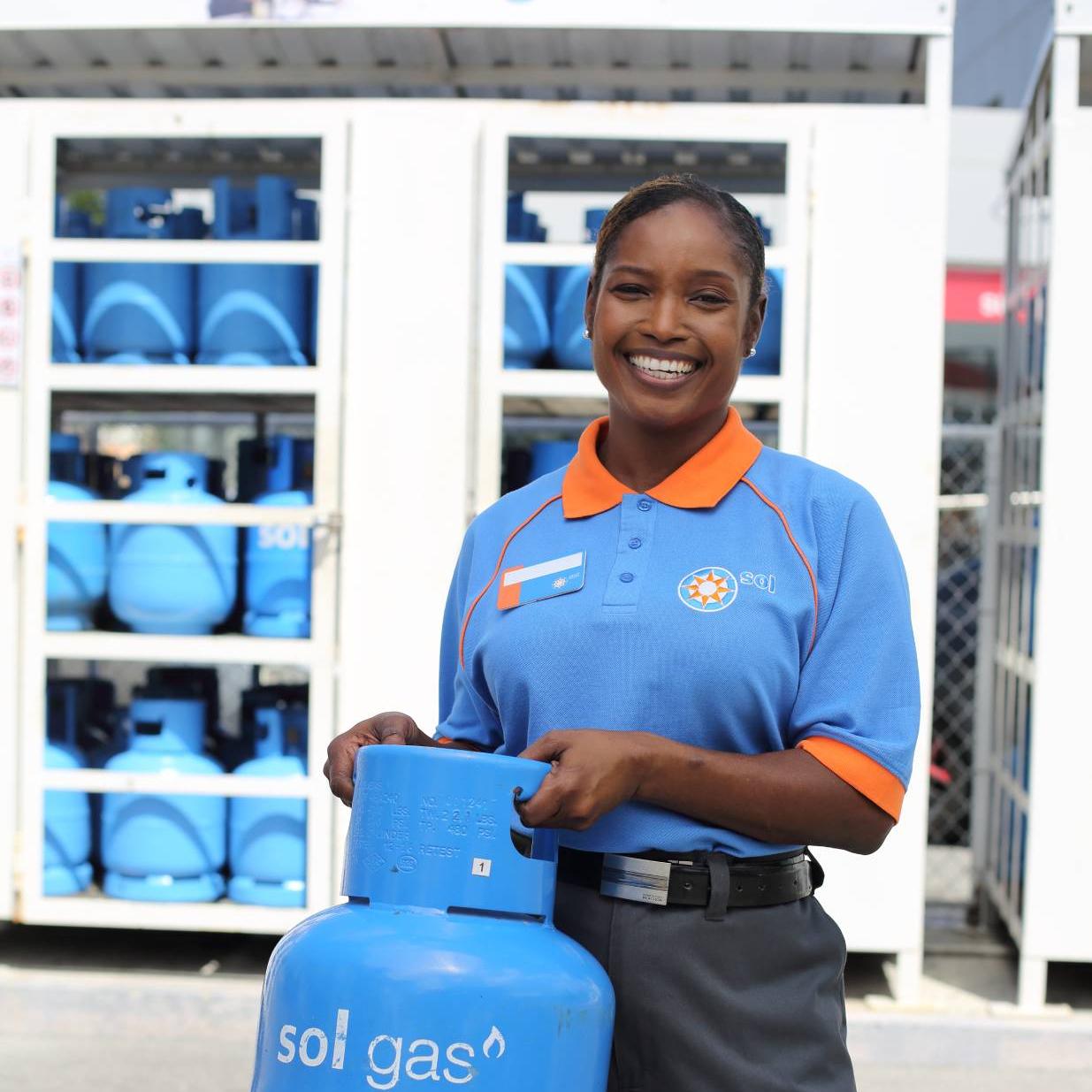 Community is our core value, and in 2022 our employees donated more than $1.7M CAD through our Parkland Pledge program to community causes they're passionate about.
What We Do
Retail

From short trips to long hauls, our retail fuel stations will refuel, recharge and power your journey. Our ON the RUN convenience stores and selection of quality food options will nourish and refresh you, and help you make the most of every stop.

Commercial

Each and every day, we are relied on to get people and products where they need to go. Whether by road, ocean or sky, we work in the background to power what moves people, delivering bulk fuel, heating oil, lubricants and more.

Supply

We make the fuel. We supply the fuel. We transport the fuel. We sell the fuel. Always thinking of our customers, we meet the needs of today while innovating to provide choices that solve the challenges of tomorrow.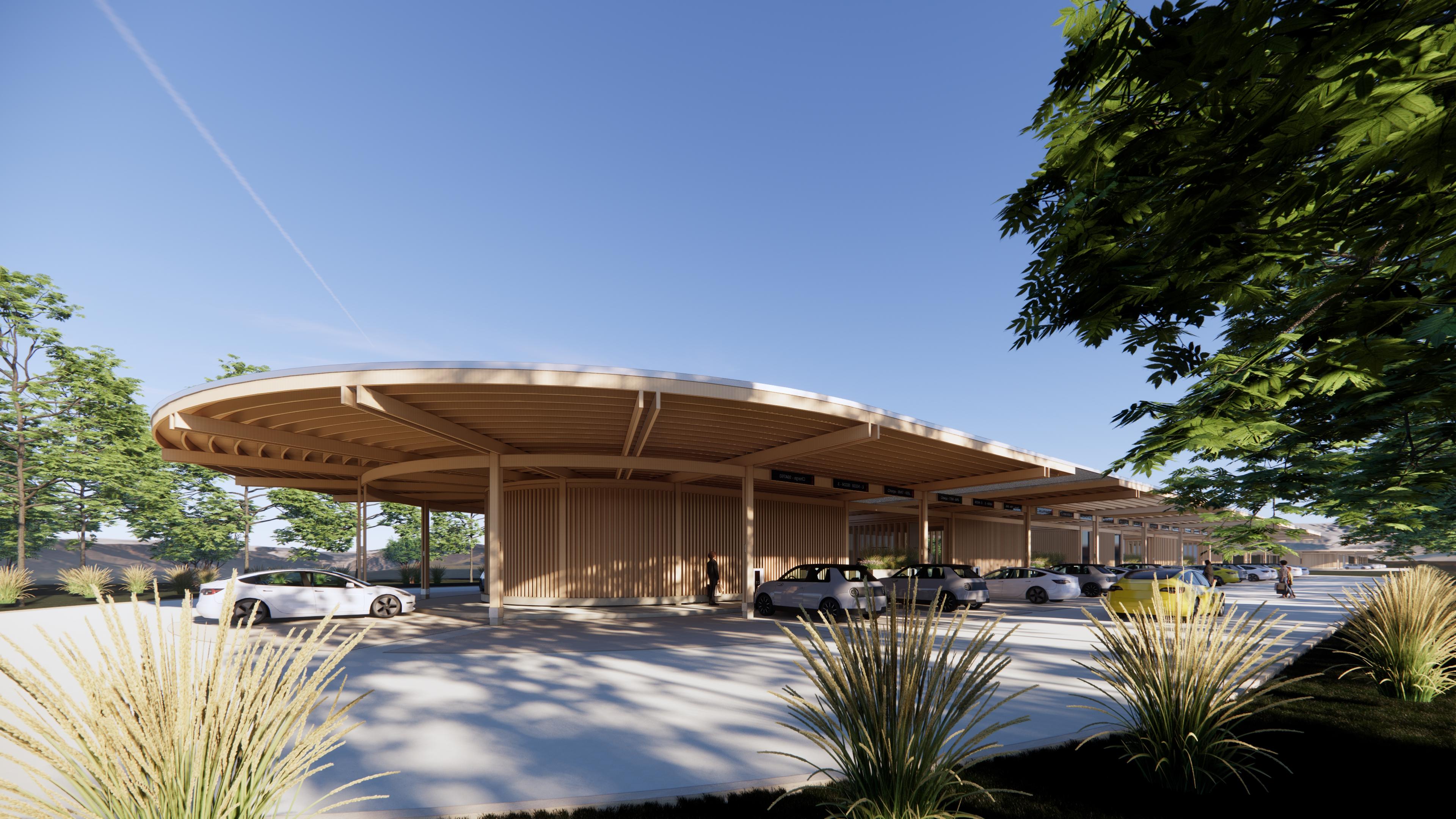 How We Power Matters
From big breakthroughs to incremental change, we are committed to lowering the environmental impacts of our business and at the same time helping our customers lower theirs. We take a thoughtful approach to the decisions and investments we make. Always focused on meeting the needs of today and innovating for tomorrow. We are a signatory of the UN Global Compact, are leaders in low-carbon fuels, and operate one of British Columbia's largest ultra-fast Electric Vehicle charging networks.
A Future Worth Investing In
For over half a century we've been powering what moves people. With operations now in 25 countries, we are an international fuel distributor, marketer, convenience retailer and community giver, meeting the needs of over one million customers each day.
Our vast retail network meets the fuel and convenience needs of everyday consumers. Our commercial segment provides businesses with industrial fuels so that they can better serve their customers. Our integrated supply chain of buying and refining, storing, transporting, and selling fuels, sets us apart. In addition to meeting our customer's needs for essential fuels, we provide a range of choices to help them lower their environmental impact.
Be An Investor
Power Your Career Journey
With operations in 25 countries we have exciting opportunities for professionals, tradespeople, drivers, gas station and C-store associates, and new graduates. We are on a journey to power people, communities and businesses further. In ways we know today, and in ways we know are good for tomorrow.
See job openings