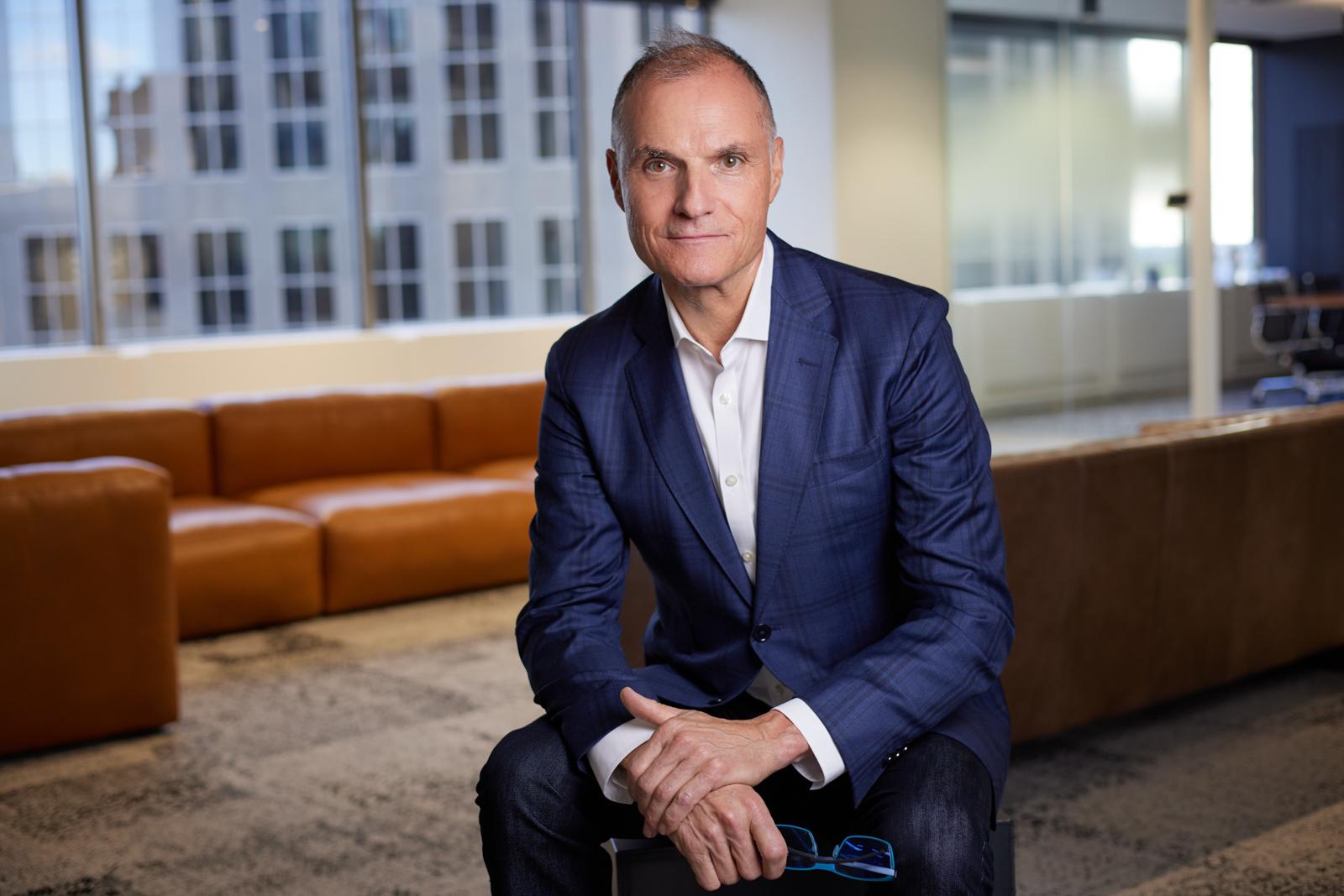 Tim Hogarth
Member of the Audit Committee and ESS Committee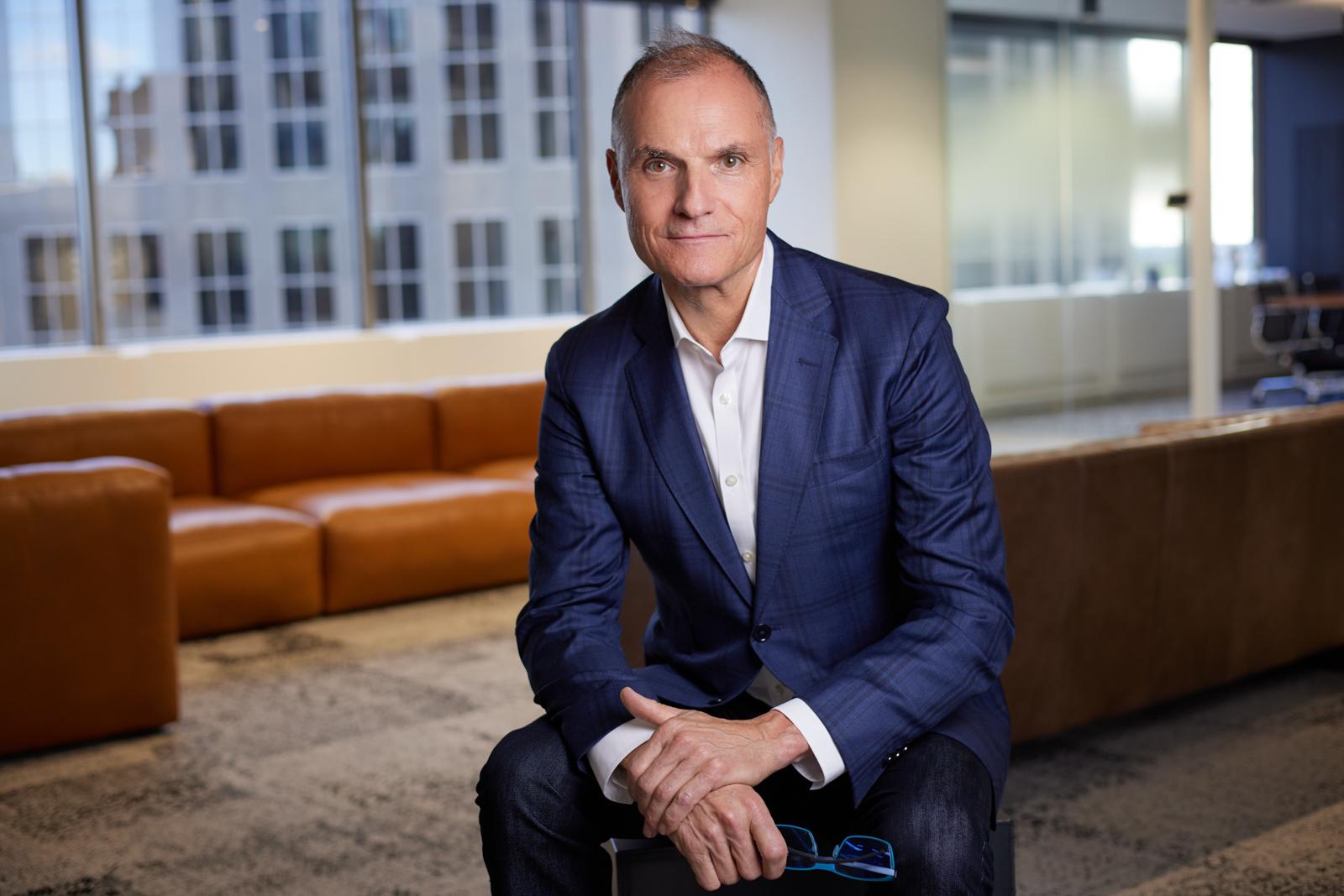 About Tim
Mr. Hogarth joined Parkland's Board of Directors in 2015, and currently serves on the Audit Committee and ESS Committee.
Mr. Hogarth has over 30 years of executive and strategic leadership experience in the petroleum industry, convenience retail and food service sectors. He is currently President and Chief Executive Officer of The Pioneer Group Inc., an investment holding company. Prior thereto, Mr. Hogarth served as Chairman and Chief Executive Officer of Pioneer Energy until it was acquired by Parkland in 2015.
Under Mr. Hogarth's leadership, Pioneer became Canada's largest private independent fuel marketer and a platinum member of Canada's 50 Best Managed Companies. Mr. Hogarth currently serves on the Board of Directors of the QSR Group Inc., a large multi-unit licensee owner / operator of Tim Horton's and Wendy's restaurants. Mr. Hogarth is a member of the Board of Canada Company, a charity advocating for our Canadian Forces at home and abroad, and the Merry-Go-Round Children's Foundation. Mr. Hogarth has served as Honorary Colonel of the Royal Hamilton Light Infantry.
Mr. Hogarth holds a Bachelor of Business Administration from Bishop's University and has completed the Program for Management Development at the Harvard Business School.