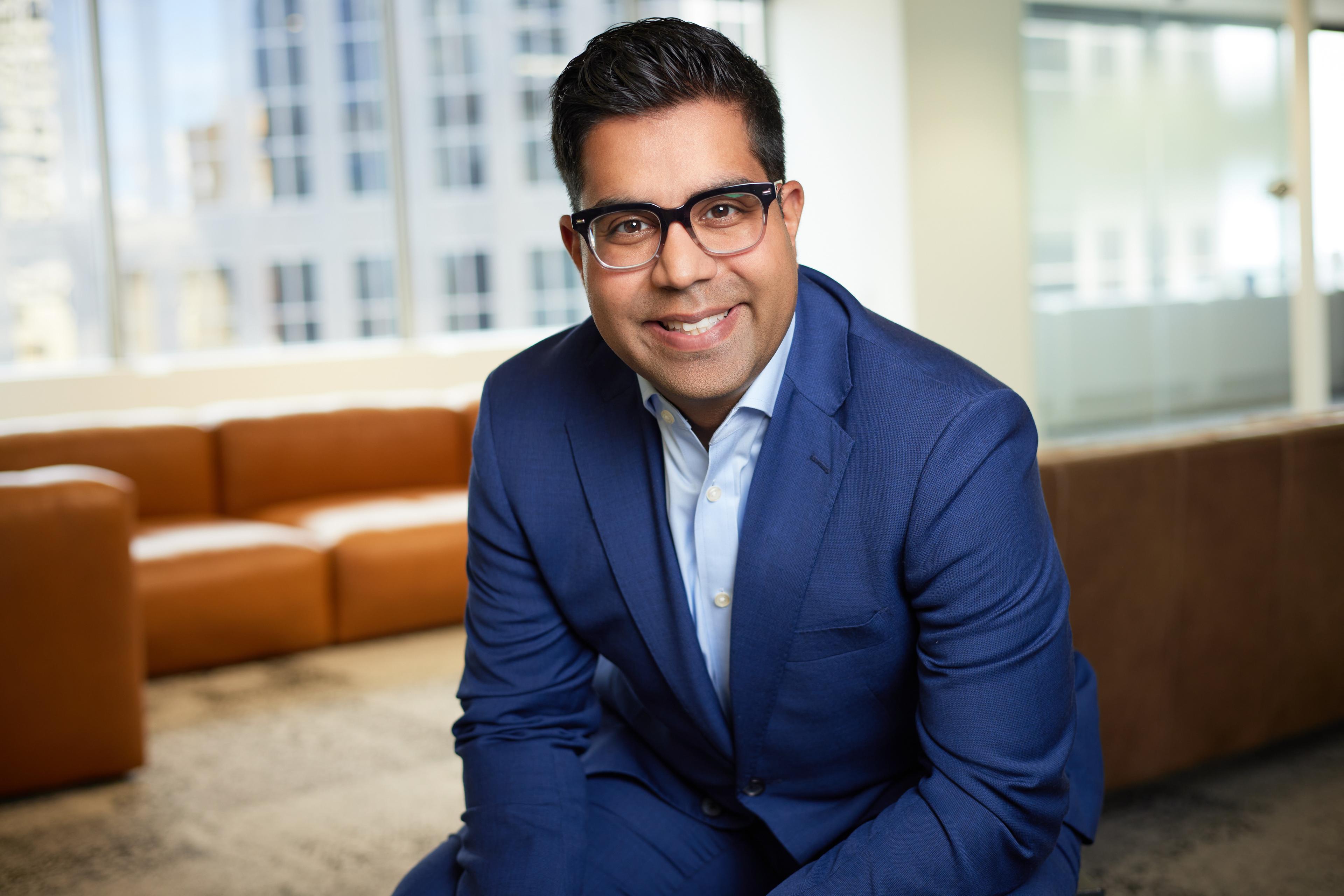 Tariq Remtulla
Senior Vice President, General Counsel and Corporate Secretary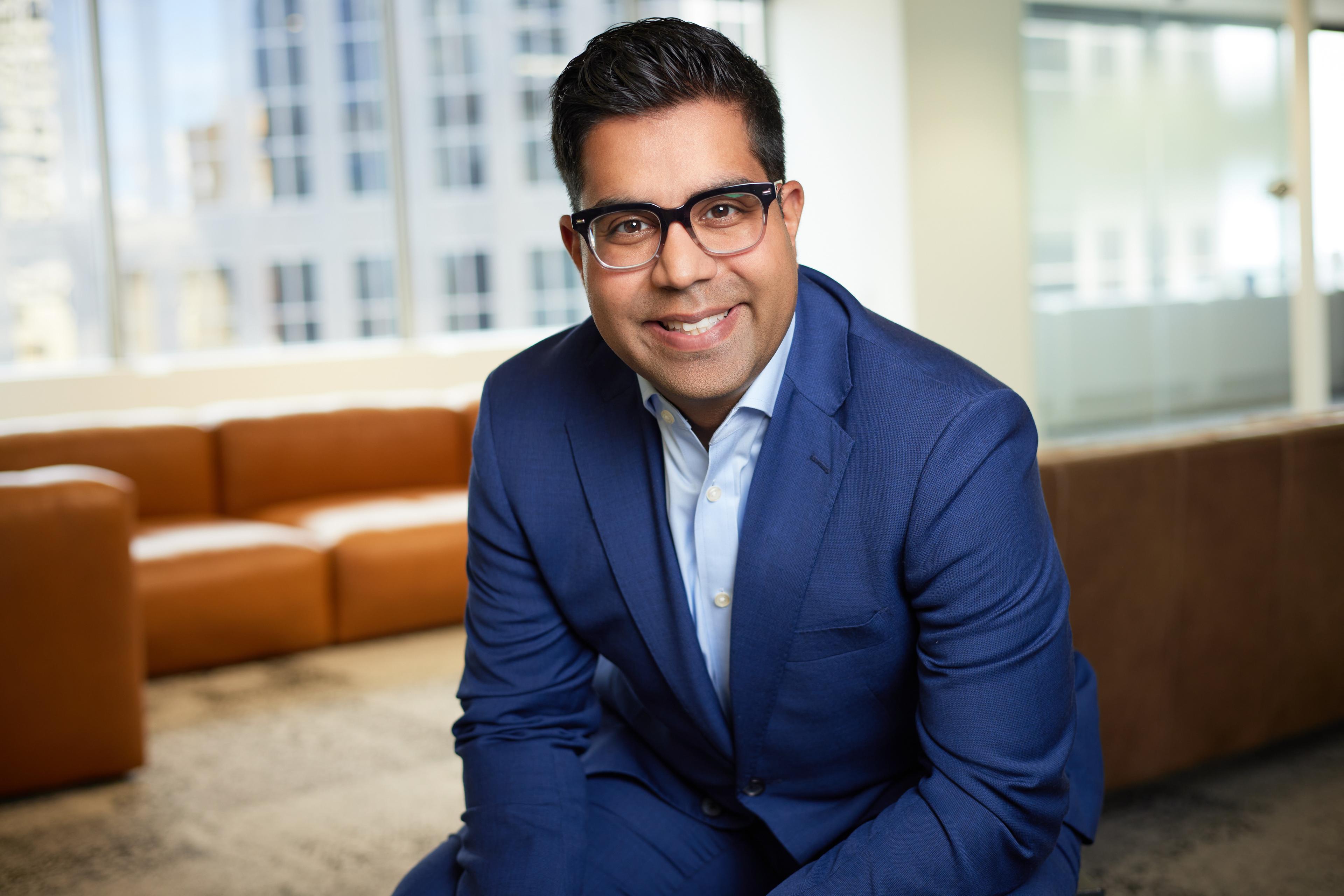 About Tariq
Mr. Remtulla was appointed Senior Vice President, General Counsel and Corporate Secretary in July 2023, where he oversees Parkland's legal and regulatory team. Previously, he was Associate General Counsel playing an integral role in Parkland's legal group since joining the company in 2014.
In his time at Parkland, Mr. Remtulla has developed deep organizational knowledge and experience through his work in supporting all business units in Parkland's Canadian and US operations, being involved in many of the company's significant acquisitions and commercial agreements and acting as the Corporate Secretary for Parkland's Board of Directors.
Prior to Parkland, Mr. Remtulla was an associate at Bennett Jones LLP where his practice focused on advising companies on commercial agreements, governance, M&A and capital market matters.
Mr. Remtulla is an active member of his community, as he previously volunteered with Pro Bono Law Alberta.
Mr. Remtulla holds a Bachelor of Science from the University of Alberta and a Bachelor of Laws from the University of Edinburgh, Faculty of Law.