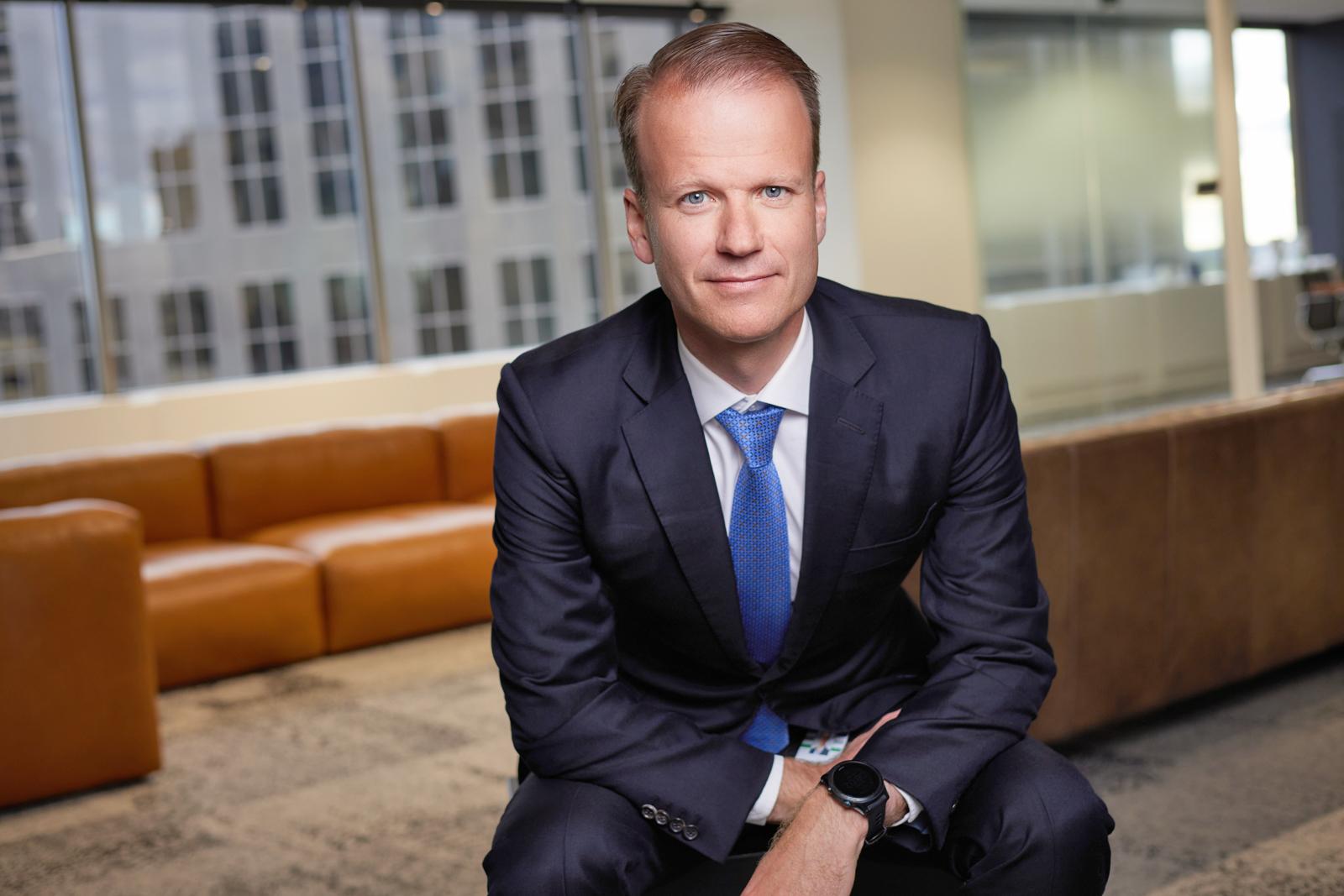 Marcel Teunissen
Chief Financial Officer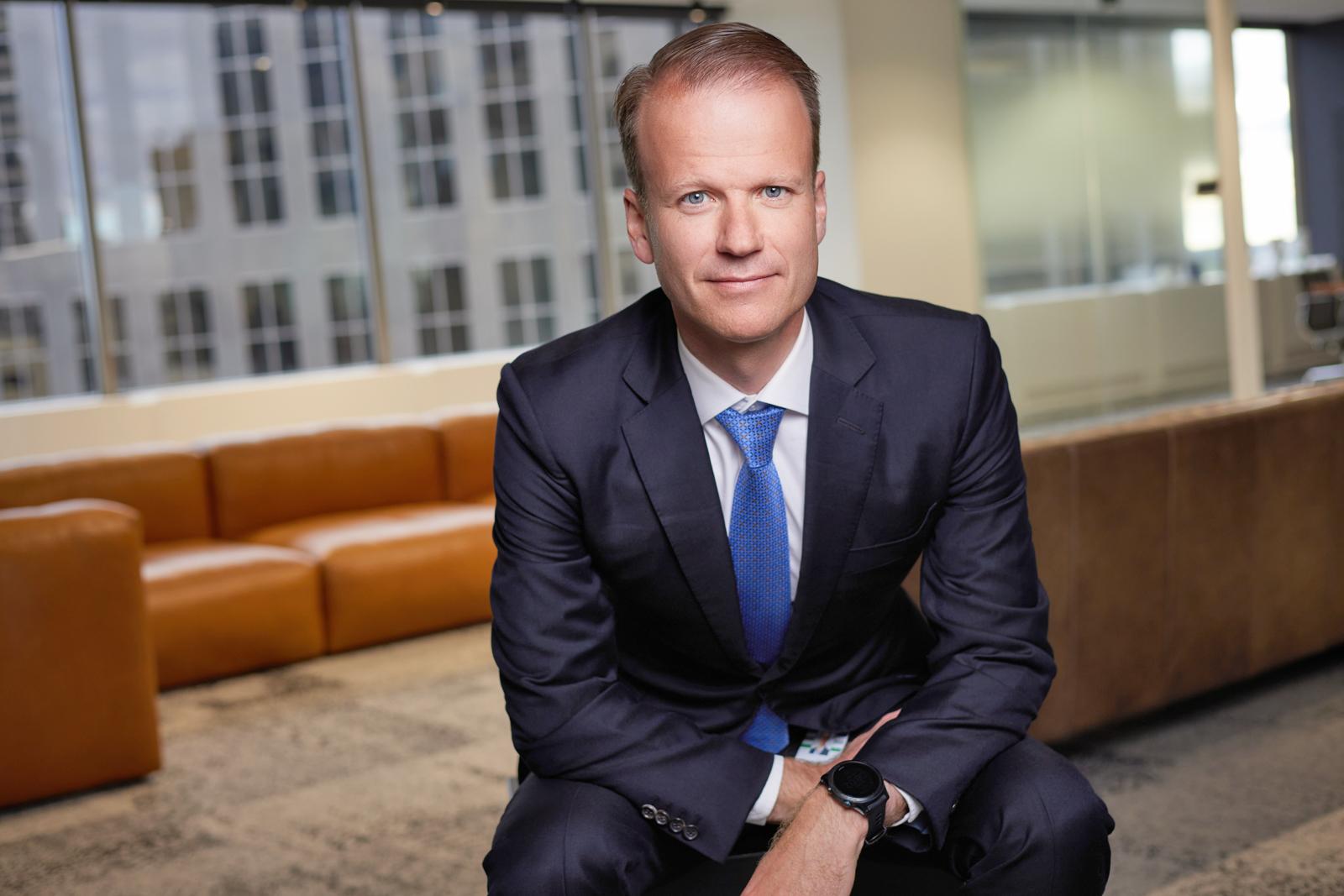 About Marcel
Marcel joined Parkland on December 1, 2020 as Chief Financial Officer. In this role, Mr. Teunissen is responsible for all aspects of the financial management of Parkland, including the overall financial strategy and capital structure of the company.
Prior to joining Parkland, Mr. Teunissen served as Executive Vice President, Finance, Integrated Gas and New Energies for Royal Dutch Shell, responsible for the financial management of Shell's global portfolio of LNG assets and its emerging new energy business.
Mr. Teunissen brings an extensive background in corporate finance, treasury, financial planning and analysis, tax, strategic planning and commodity & financial risk management to Parkland.
Mr. Teunissen holds a Masters of Business Economics from the Erasmus University Rotterdam.