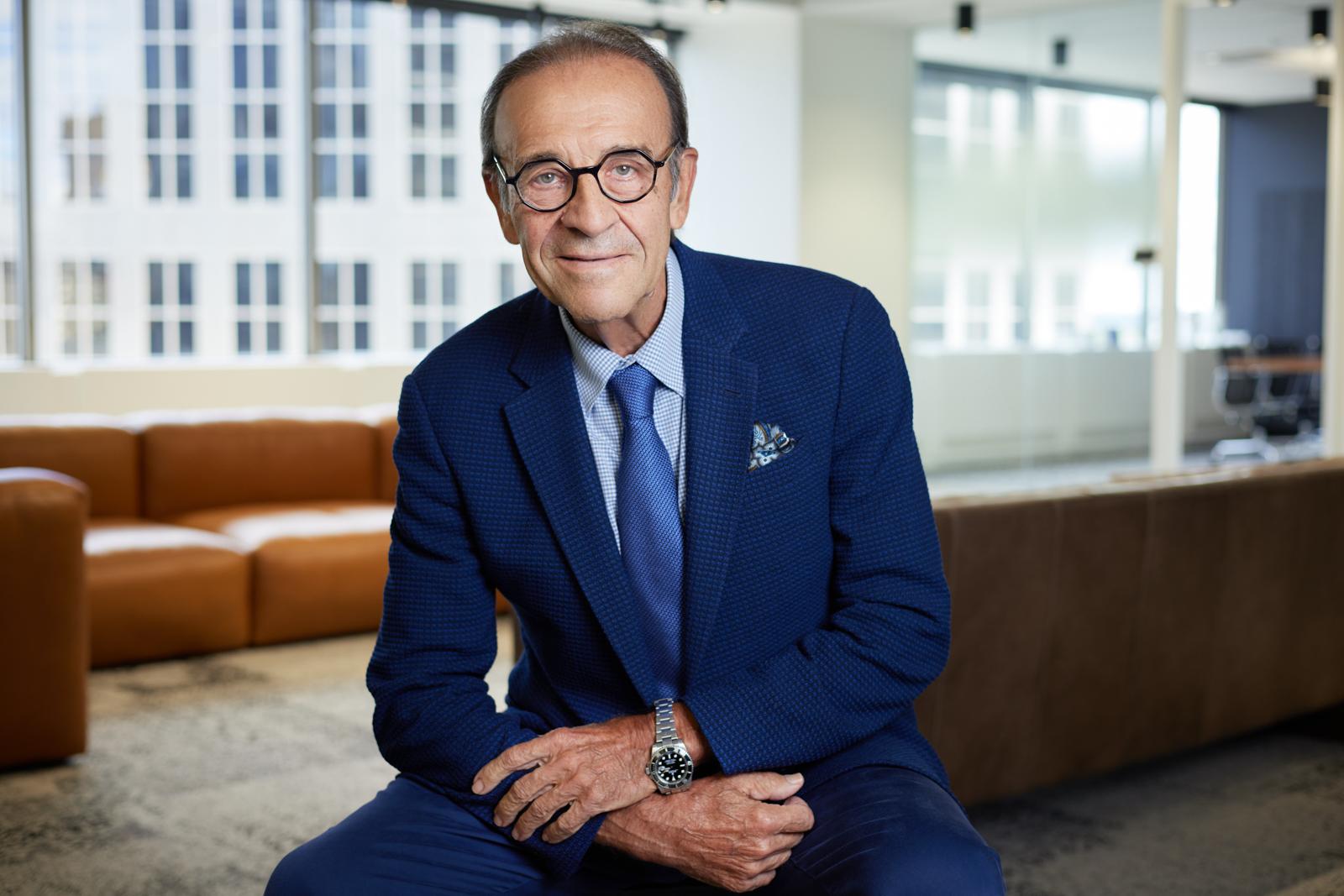 Jim Pantelidis
Chair of the Board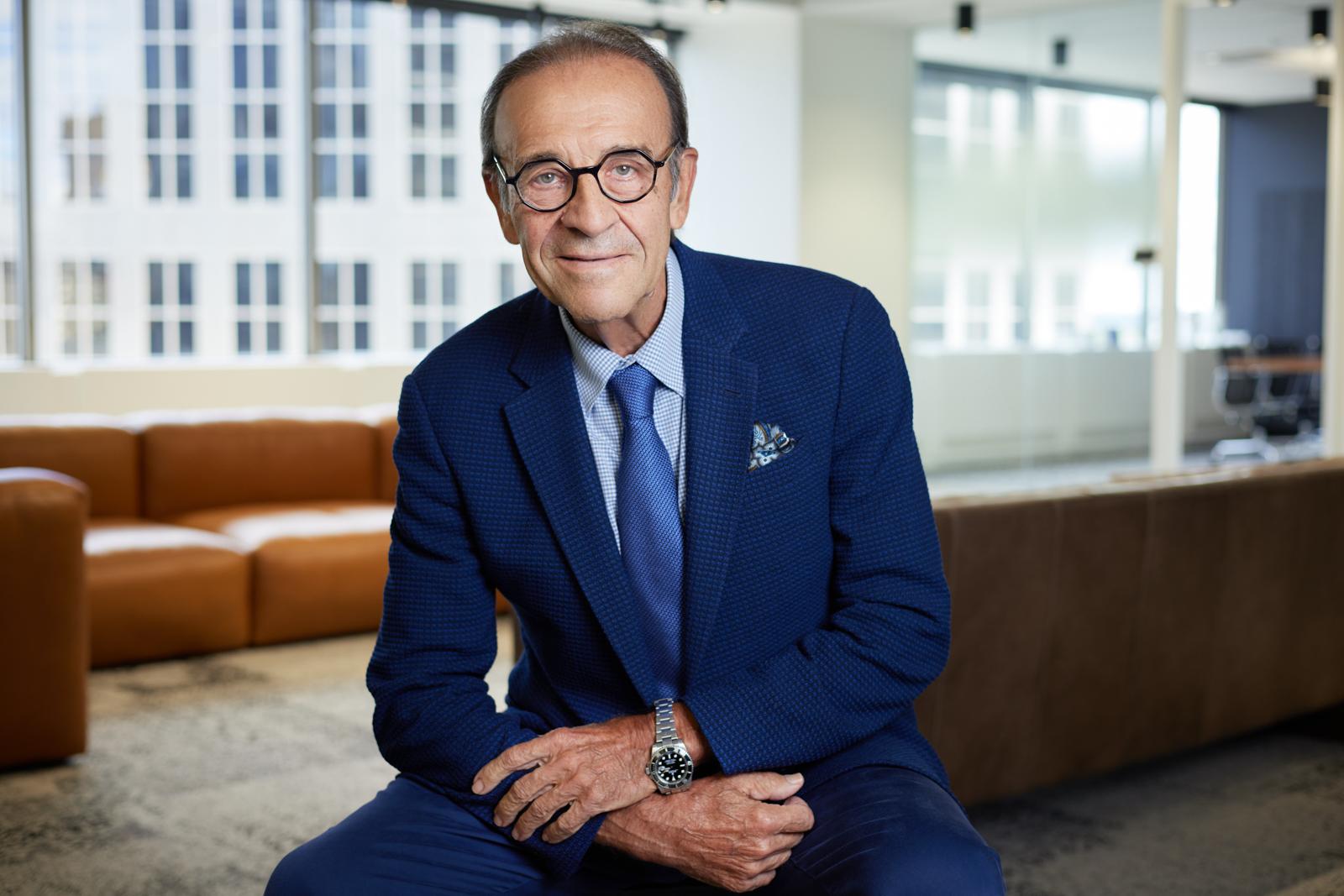 About Jim
Mr. Pantelidis joined Parkland's Board of Directors in 1999 and is currently Chairman of the Board. He is also Chair of the GNE Committee.
Mr. Pantelidis has over 50 years of leadership experience, including over 30 years of experience in the petroleum industry.
Over a 30-year period, he served as President of the Resources Divisions and President of the Products Divisions at Petro-Canada, which was preceded by his work with Gulf Oil. Mr. Pantelidis also served as Chairman and Chief Executive Officer of the Bata Shoe Organization.
Mr. Pantelidis previously served as Chairman of EnerCare Inc. and Chairman of the Board of Intertape Polymer Group.
Mr. Pantelidis holds a Bachelor of Science and a Master of Business Administration, both from McGill University.