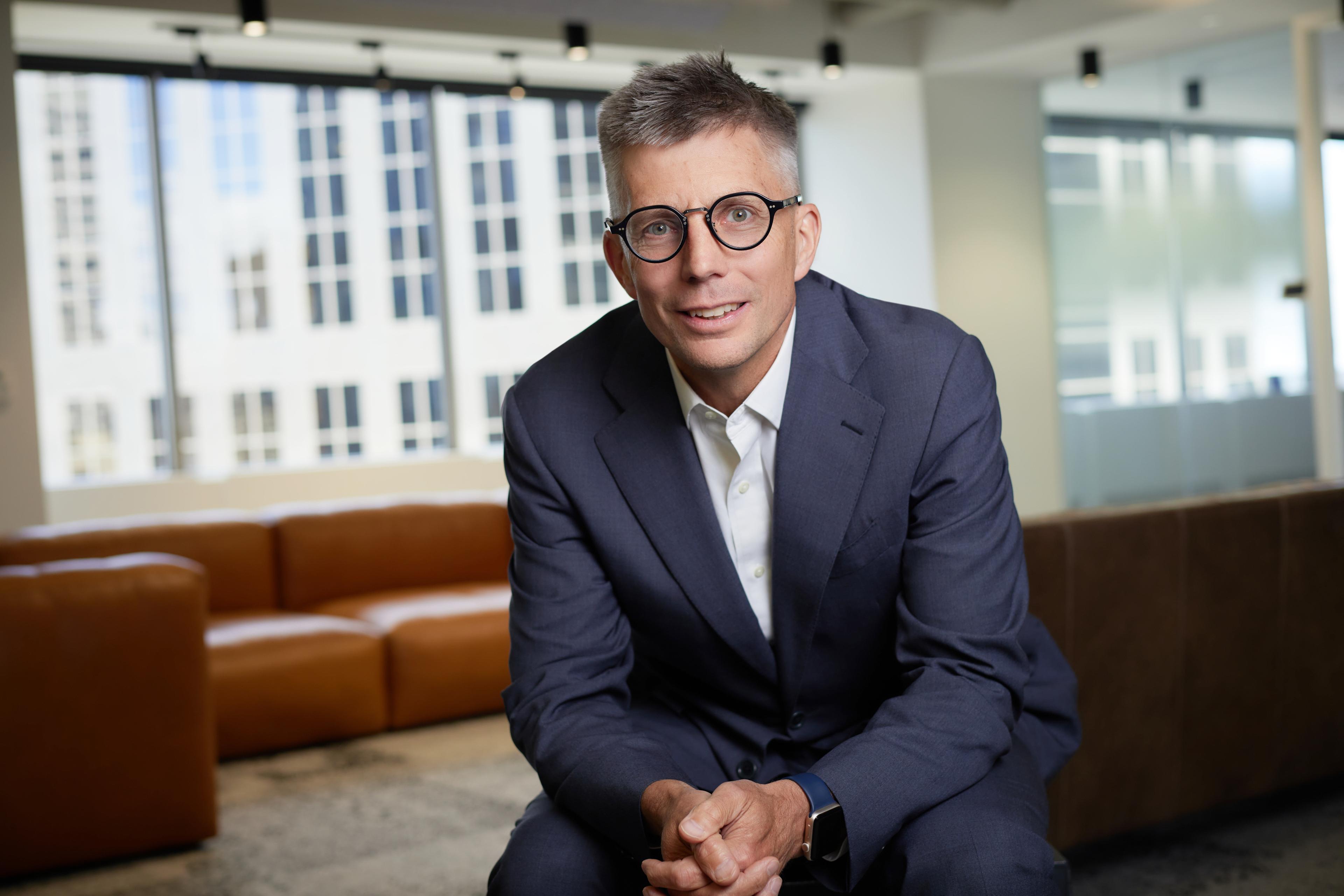 Bob Espey
President and Chief Executive Officer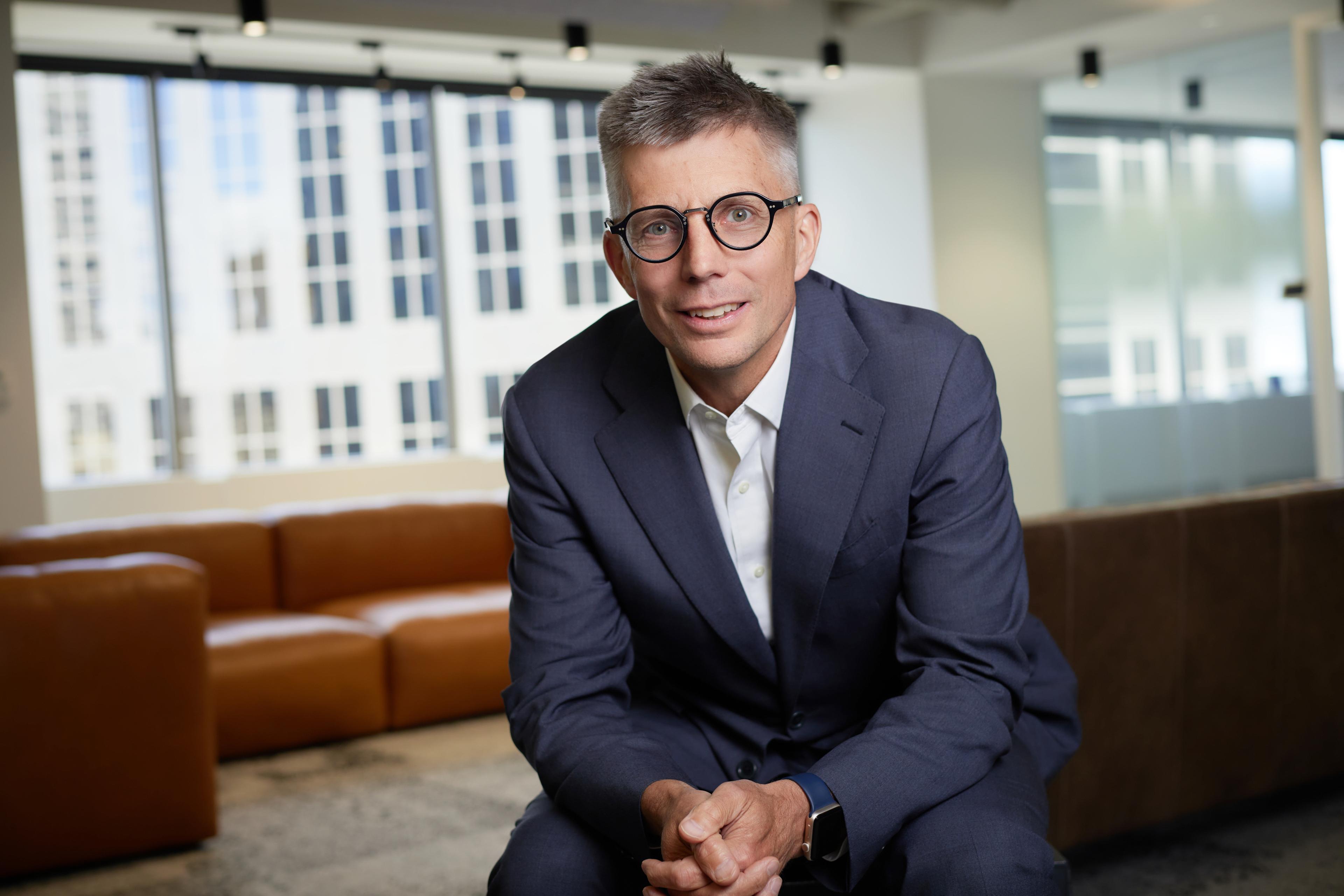 About Bob
Mr. Espey was appointed President and Chief Executive Officer in 2011 and has successfully led the evolution of Parkland from a regional independent into an international marketer of fuel, petroleum and convenience products. In his role, Mr. Espey delivers on Parkland's strategic plan while maintaining a strong focus on teamwork, growth, business integration and Shareholder value.
Mr. Espey has overseen a number of transformative acquisitions, including of Chevron Canada's downstream fuel business, the Ultramar business from CST brands, the expansion of Parkland into the U.S., and the 2019 addition of Sol which expanded Parkland's operations into the Caribbean region.
Previously, Mr. Espey served as Chief Operating Officer from 2010 to 2011, and Vice President, Retail Markets from 2008 to 2010. Prior to joining Parkland, Mr. Espey held a variety of senior management roles across a diverse group of industry sectors, both internationally and domestically. Mr. Espey also worked as a consultant based in the United Kingdom, where he worked with many large multinationals across a variety of industries including downstream marketing, media, consumer goods, and manufacturing. Mr. Espey also has experience in the Canadian Navy where he spent four years as a commissioned officer.
Mr. Espey sits on the Board of Directors for the Canadian Fuels Association and is a Director of Boyd Group Services Inc. where he sits on the Governance and Sustainability Committee.
Mr. Espey holds a Bachelor of Engineering (Mechanical) from Royal Military College and a Master of Business Administration from the University of Western Ontario.