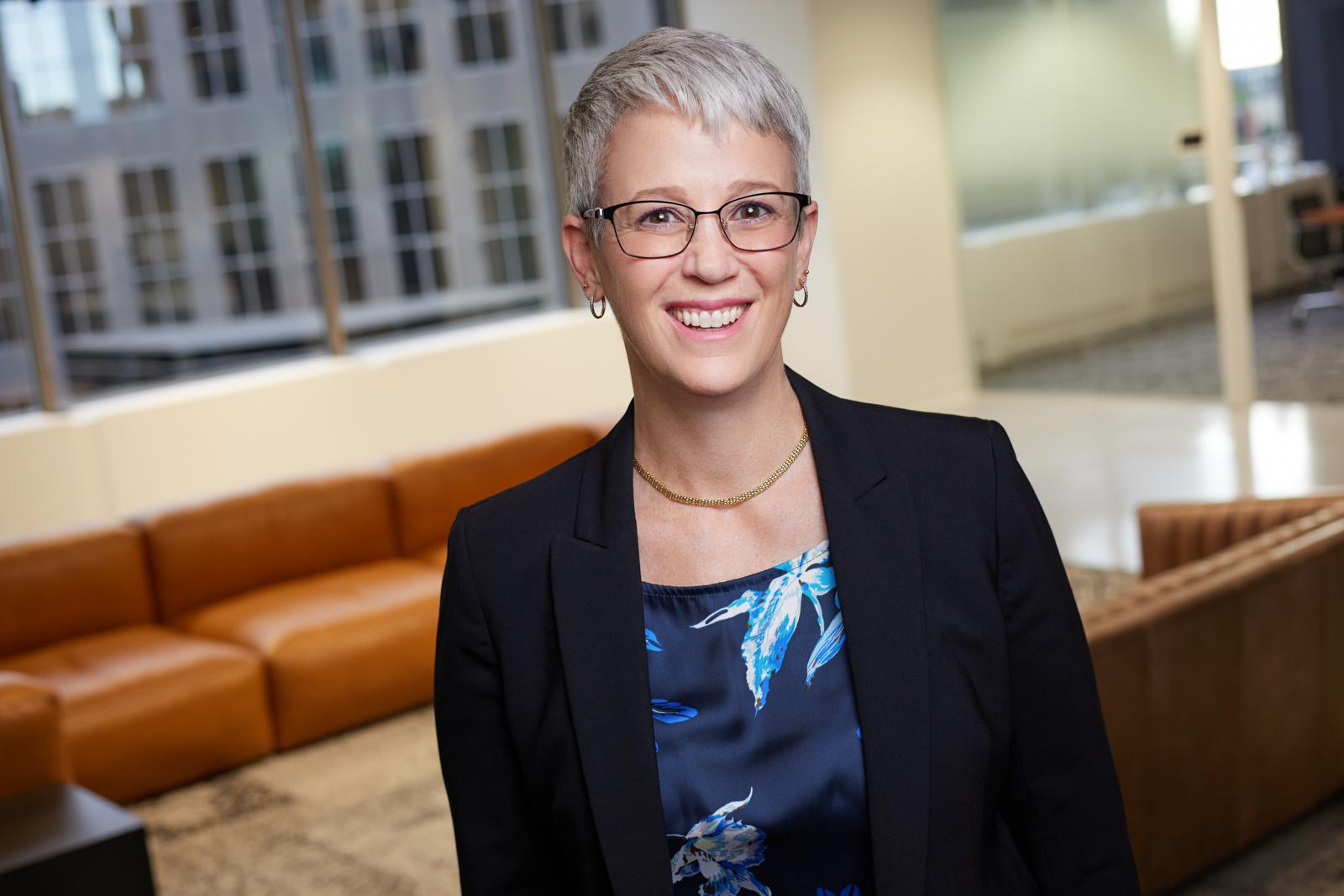 Angela John
Member of the HRC Committee and ESS Committee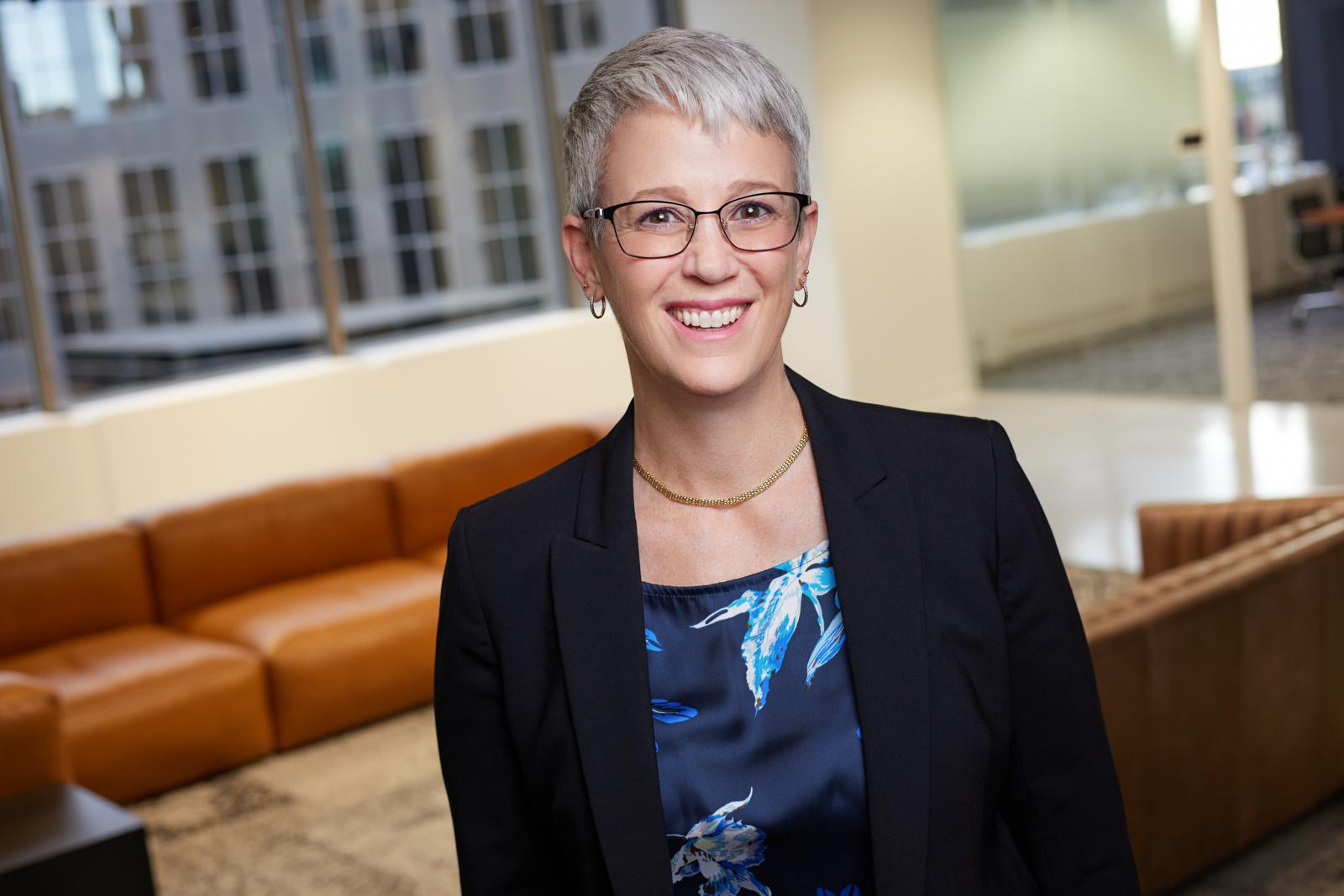 About Angela
Ms. John joined Parkland's Board of Directors on August 5, 2021 and currently serves on the HRC Committee and ESS Committee.
Ms. John has over 16 years of leadership experience in the energy sector, including 11 years leading supply and trading teams. She was formerly the Director, Business Development for New Energy Ventures with The Williams Companies, Inc., where she led the team that created and delivered strategies to build low-carbon businesses and achieve climate targets.
Ms. John has also previously served on the Board of Directors of the LPG Charity Fund based in Houston, Texas, and the National Propane Gas Association in various roles, including Supplier Section Chair and Vice- Chair of the Propane Supply and Logistics Committee. Ms. John has held a number of leadership roles with BP over a 27-year period, including Senior Vice President Marketing and Origination, and Vice President, Marketing and Supply, and most recently from 2017 to 2020, Director, Structured Products, where she focused on renewable fuels development.
Ms. John has a Master of Business Administration from Northwestern University's Kellogg School of Management, and a Bachelor of Science in Chemical Engineering from the University of Houston. Ms. John is also holds NACD Directorship Certification® from the National Association of Corporate Directors.