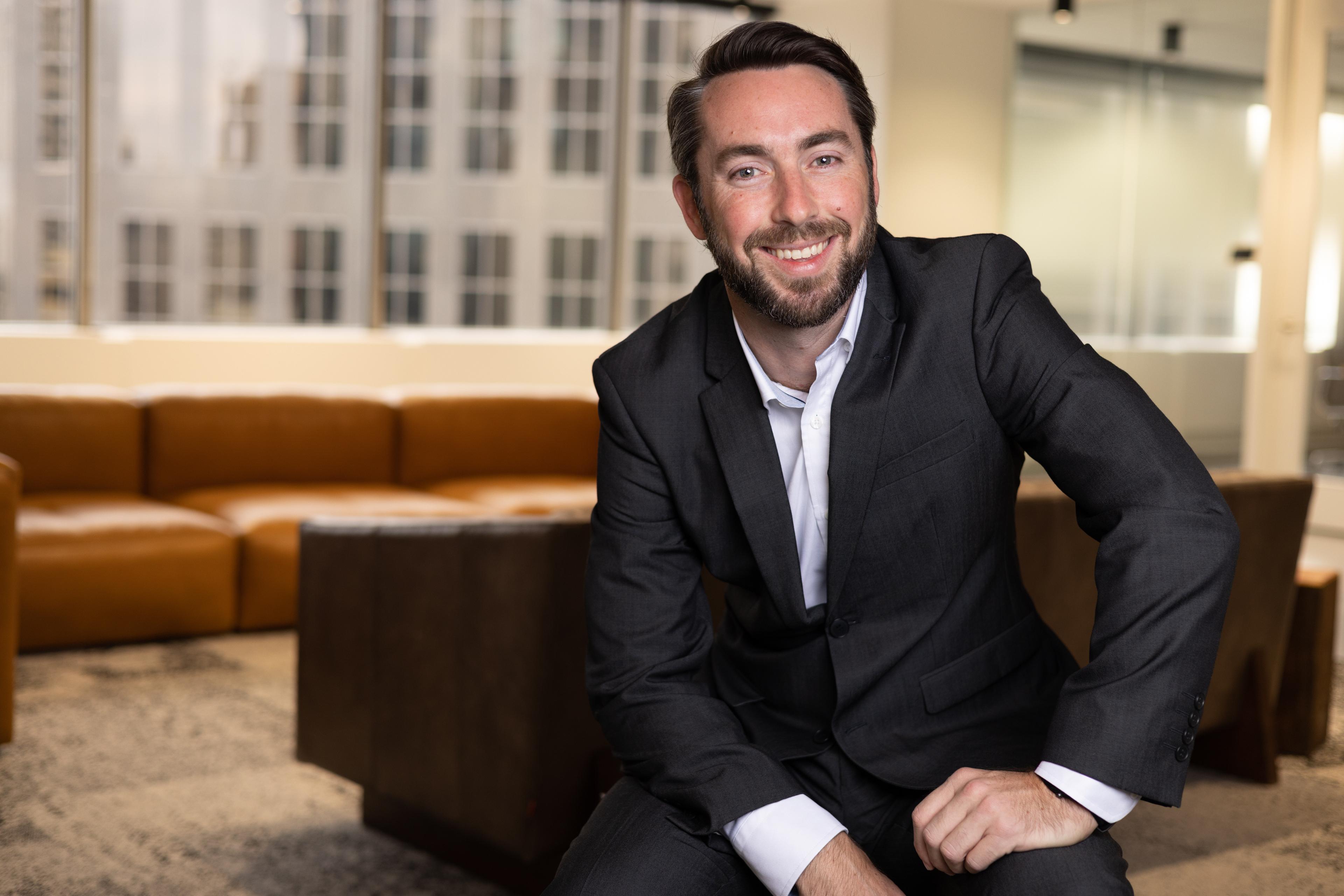 Michael Christiansen
Member of the HRC Committee and GNE Committee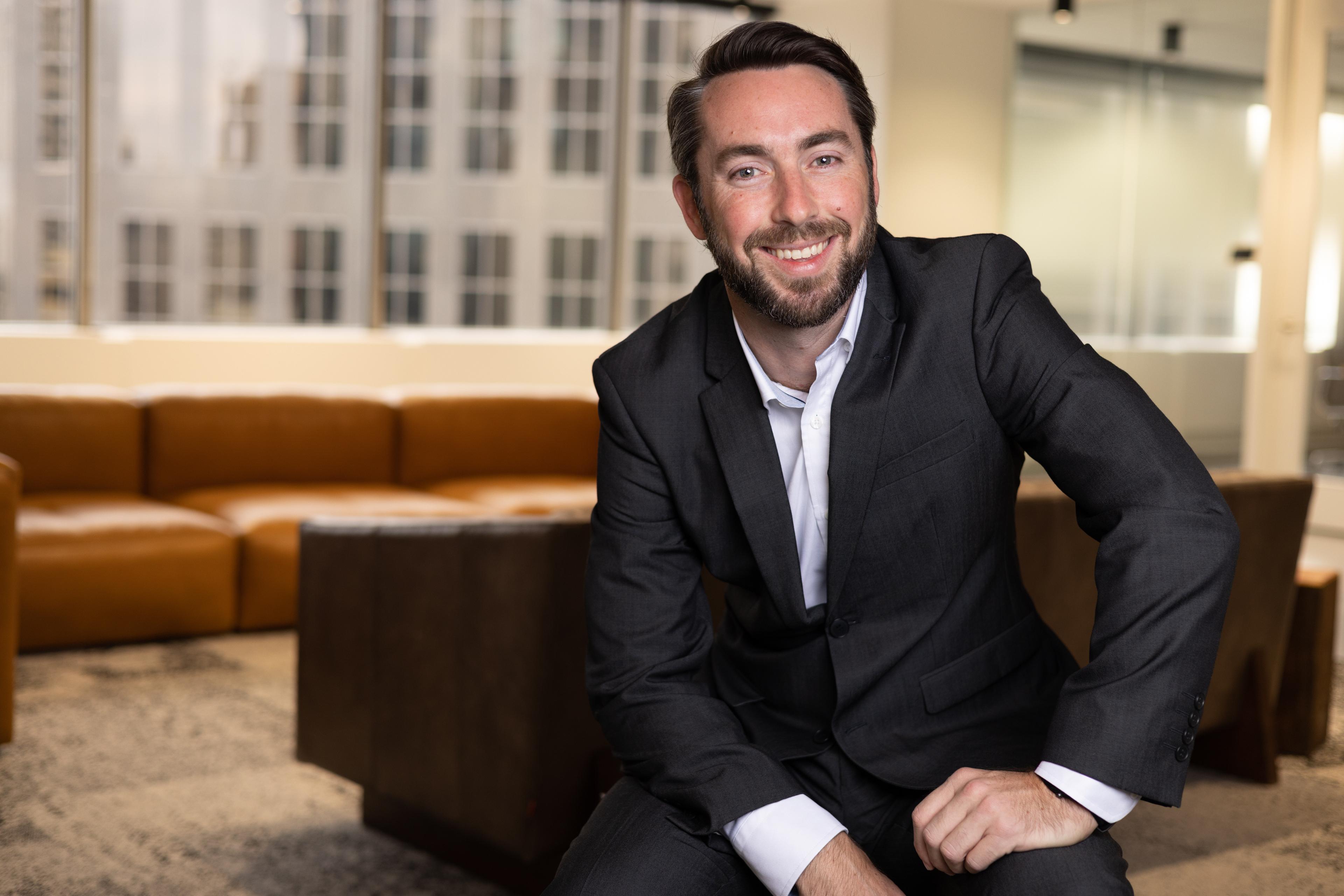 About Michael
Mr. Christiansen joined Parkland's Board of Directors in 2023 and serves on the HRC Committee and GNE Committee.
Mr. Christiansen is an Investment Manager with the Simpson Group of Companies, responsible for overseeing a global portfolio of public and private investments. He is based in the Cayman Islands, and serves as advisor to the various boards of the companies held by the Simpson Group.
Mr. Christiansen has many years of experience in Australia, Canada, and the Cayman Islands.
Prior to his role with the Simpson Group, Mr. Christiansen was employed by PricewaterhouseCoopers in the Cayman Islands, providing corporate finance, deal advisory and transaction services to clients operating in the oil & gas, automotive, retail, financial services and real estate development industries. Prior to that, Mr. Christiansen worked in the Global Corporate Finance team for Flight Centre Travel Group, as well as for Ferrier Hodgson providing corporate advisory services to financial institutions.
Mr. Christiansen holds Chartered Accountant (Australia and New Zealand) and Chartered Financial Analyst (CFA) designations. Mr. Christiansen obtained Bachelor of Laws and Bachelor of Commerce degrees from the University of Queensland.