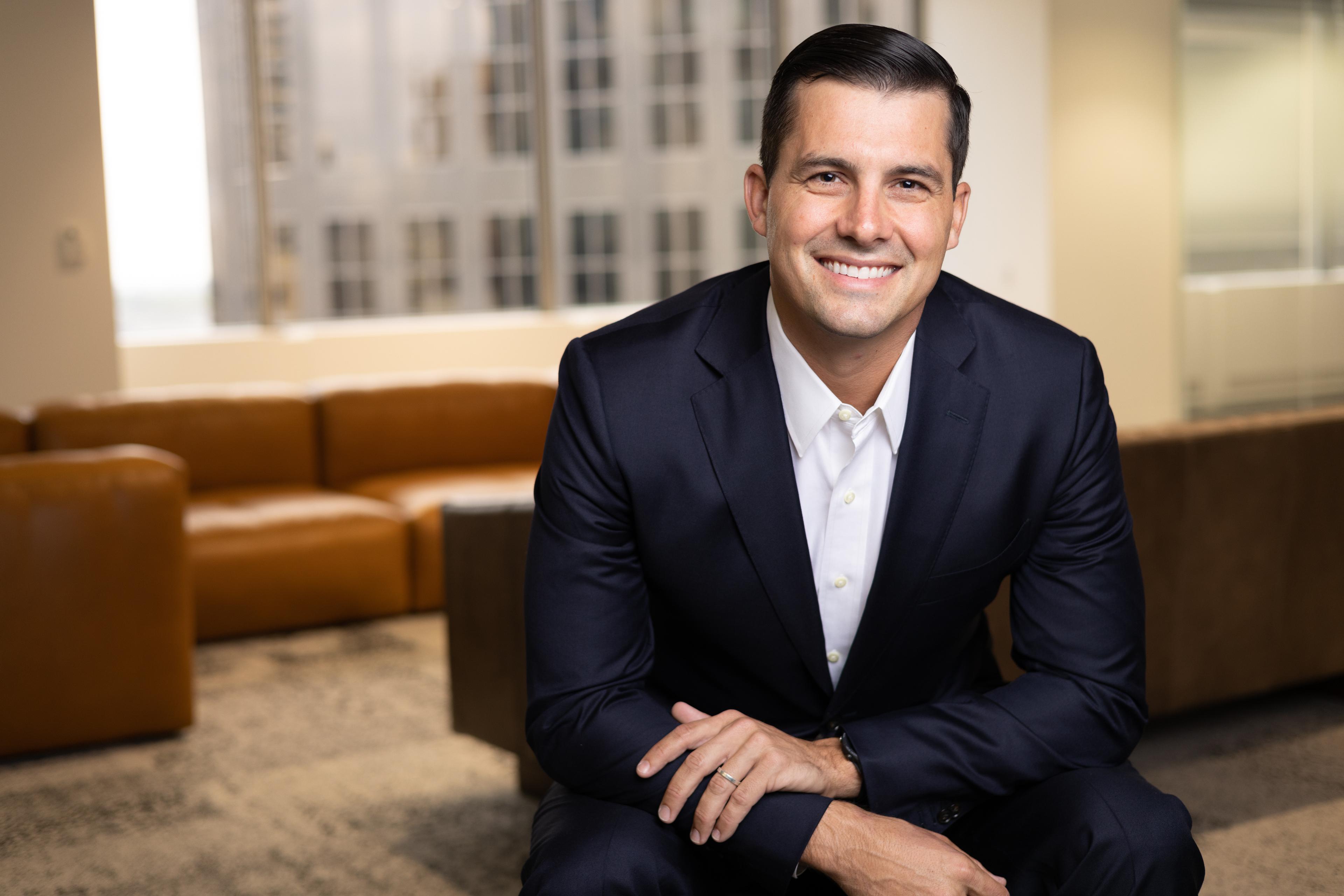 Marc Halley
Member of the ESS Committee and Audit Committee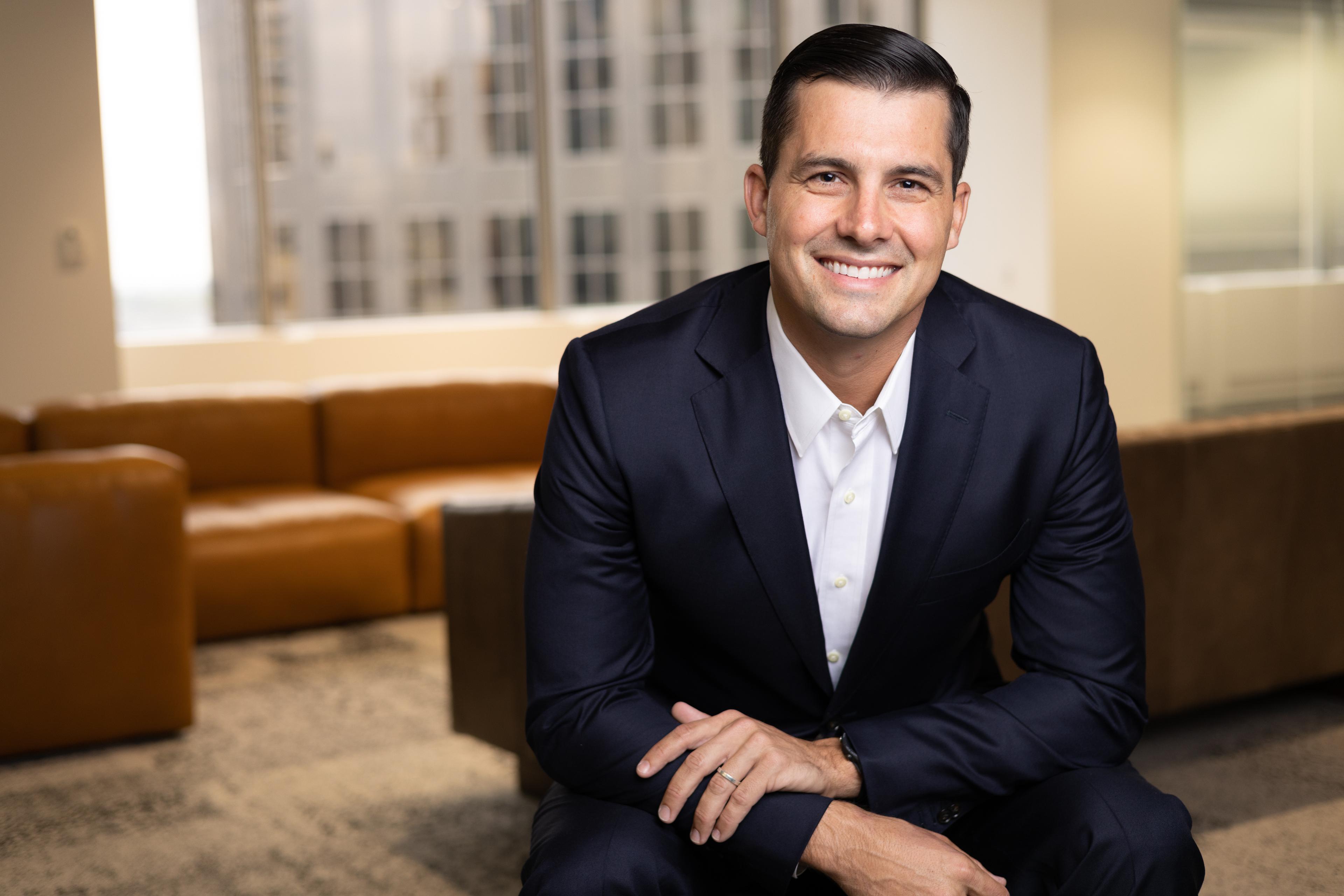 About Marc
Mr. Halley joined Parkland's Board of Directors in 2023 and serves on the ESS Committee and Audit Committee.
Mr. Halley serves as an Investment Manager for the Simpson Group of Companies, where he is responsible for setting investment direction and oversight of the various portfolios. Mr. Halley is based in the Cayman Islands and served as advisor to the board of SOL and the various companies held by the Simpson Group.
Prior to his role with the Simpson Group, Mr. Halley served various advisory roles at PricewaterhouseCoopers, where he led M&A, corporate finance, and due diligence engagements for a variety of clients across the Caribbean and North America.
Mr. Halley began his career in Deloitte's audit practice of SEC registrants. Mr. Halley served as a fellow of Charter Board Partners, a non-profit organization providing pro bono legal and financial services to the boards of public charter schools in Washington, D.C. Mr. Halley is a licensed CPA in the State of Virginia.
Mr. Halley earned a Bachelor of Science degree from University of Lynchburg and a Master of Accountancy from the College of William and Mary.